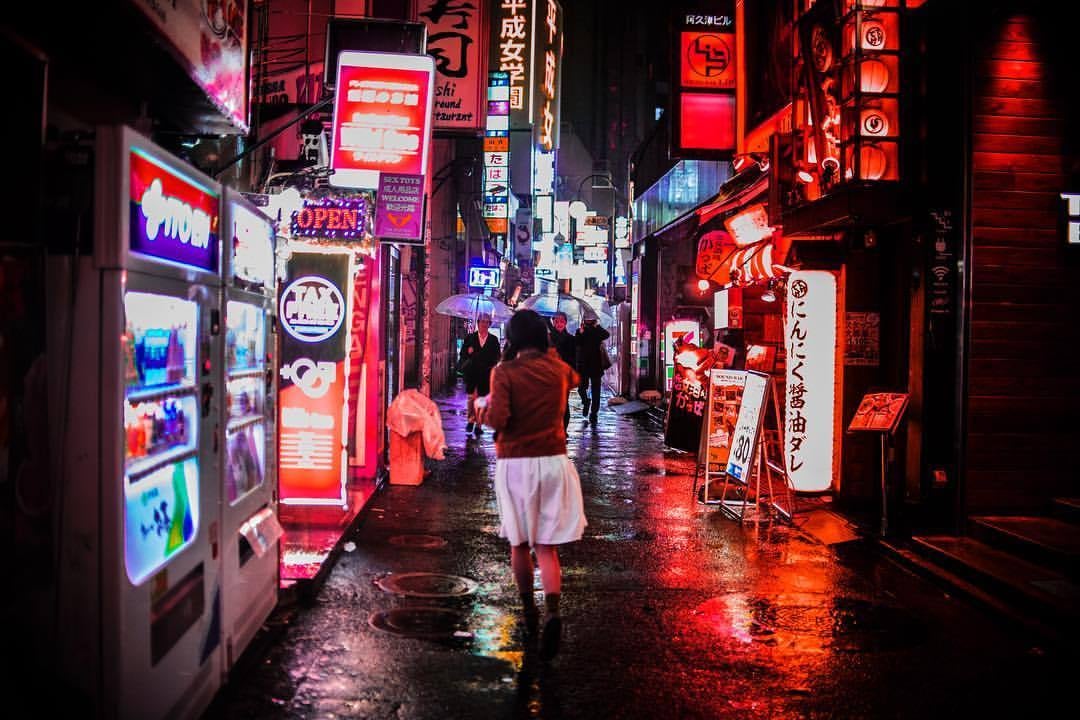 Earlier this year, photographer Patrick Mordi uploaded a series of photos that, for me, showcase Tokyo at its best: When it's night and slick with rain.
[Image: Patrick Mordi | Instagram]
I've always like Tokyo in the rain, and these wonderful photos show why. You can see more of Mordi's work on his official site or follow him on Instagram for more great photos.