[Photo: Akira Blu-ray | Bandai | ASCII]
When the Tokyo Olympics were first announced in 2013, there were immediate comparisons to Akira's 2020 Neo-Tokyo Olympics. Now, the real 2020 games are not shying away from those comparisons but embracing them in a recent promotional event.

The Tokyo Metropolitan Government held a projection mapping event this week with a "Three Years To Go!" clip to count down the upcoming Olympic games.
The clip, which you can see below, featured various scenes of Tokyo. This part stood out: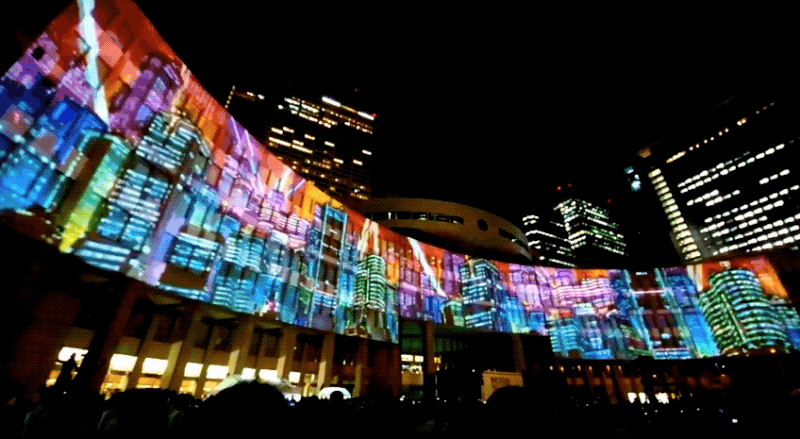 [GIF: 坂三弘]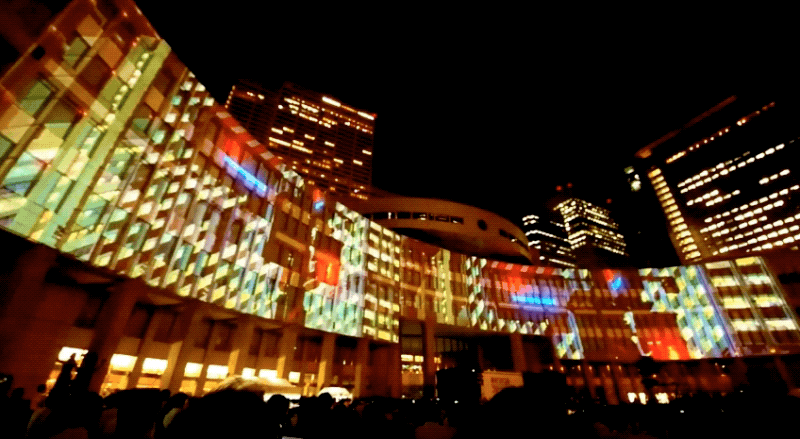 [GIF: 坂三弘]
Of course, the iconic Kaneda bike slide was included. Here's the sequence from different angles:
都庁プロジェクションマッピング#AKIRA #コーネリアス#東京オリンピック・パラリンピック pic.twitter.com/Ahm4BtW5bw

— ギャラクシー・ホーム・シロッピ (@GALAXYSYRUPPI) July 24, 2017
Or watch the full clip:
This is the first I've seen Akira be officially involved with the 2020 Olympics. Don't be surprised if it shows up again in future promotional clips.