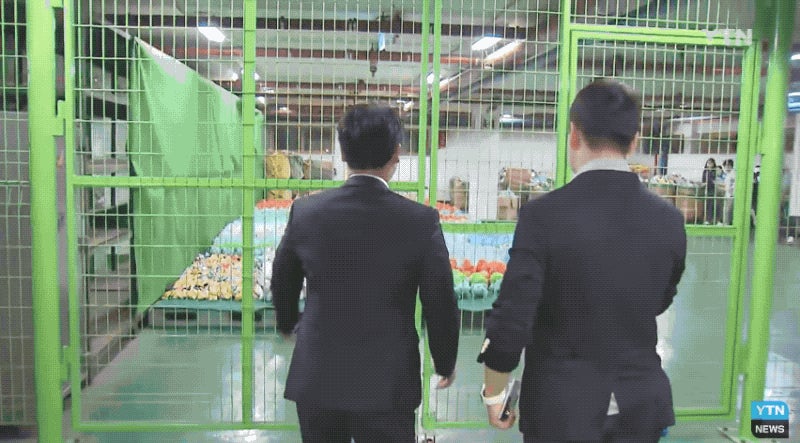 [GIF via YTN News]
In South Korea, authorities have seized a massive haul of fake plush toys. Reports put the total at 530,000 phoney plushies. Think they caught them all?
According to Yonhap News, the unofficial plushies were smuggled into South Korea between April 25 and June 2. They were then illegally circulated in arcades as crane game prizes.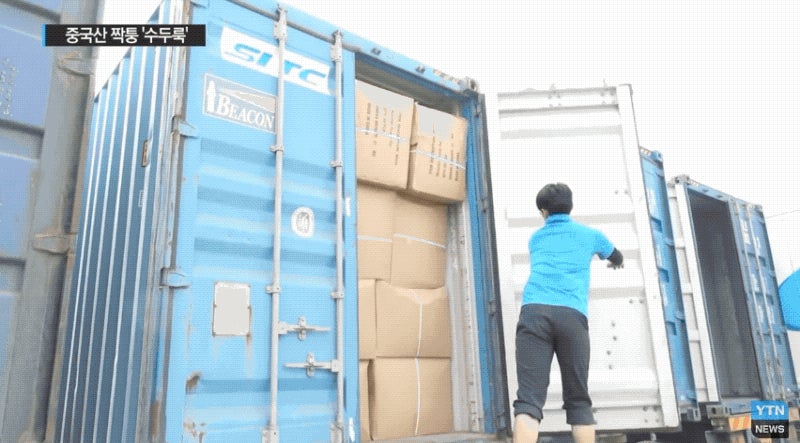 [GIF via YTN News]
Once authorities caught on that unlicensed Chinese-made plush toys of Pokemon and other characters like Totoro were circulating in South Korea, they also removed the fake ones from arcades as seen in this KBS TV broadcast.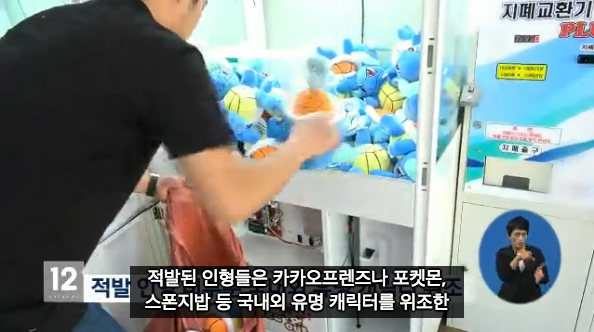 Most of them appear to be Pokemon plushies. The total stockpile is reportedly worth over six million dollars.