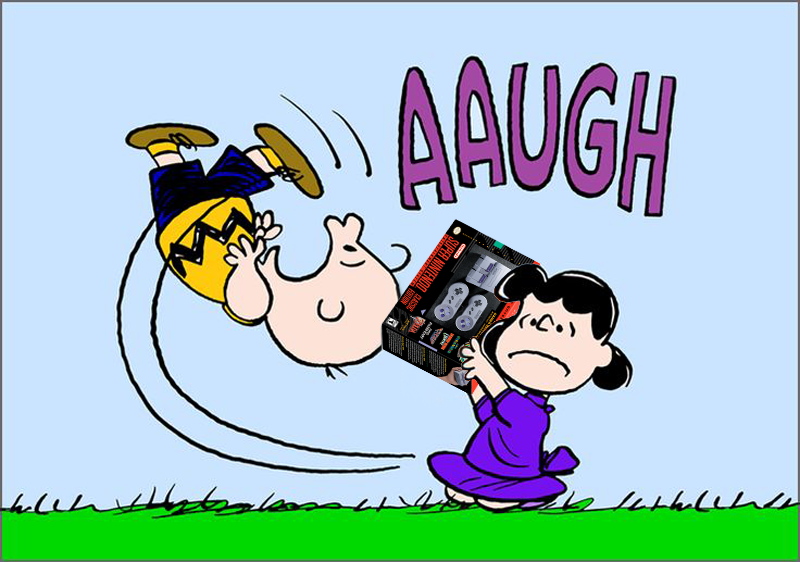 Anyone that breathed a sigh of relief after locking down a SNES Classic pre-order from Walmart last week just started hyperventilating again, because the retailer has cancelled the orders en masse.
"Unfortunately, due to a technical glitch, the Super Nintendo Classic Edition was mistakenly made available last Friday evening ahead of the official release date," reads an email that Walmart just sent to those who pre-ordered a SNES Classic. "We, regrettably, will have to cancel this item on your order. We know that this is incredibly disappointing to you, and we're truly sorry for this mistake."
Pre-orders of the SNES Classic have been a lot easier to come by in Australia, with Catch of the Day recently selling 500 units to go alongside stock given to JB Hi-Fi and EB Games. The latter took 3 days to sell out of its tranche of orders, which was much more accommodating than the nightmares people had trying to pre-order a Mini NES.
Hopefully, when real pre-orders do go live (if that happens), there will be enough to go around. In the meantime, Walmart probably just lost itself many a customer with this mishandling. (Right up until they have another exclusive Amiibo, I mean.)