The first week of July means it's time to get ready for the annual Summer Games Done Quick speedrunning marathon. The event is now in its fifth year, and SGDQ 2017 has an especially stellar line-up of games.

Setup at the at the Marriott City Center in Minneapolis, Minnesota, speedrunners of all different games will be showing off their skills and arcane knowledge in an effort to raise money for Doctors Without Borders.
Along with Awesome Games Done Quick at the start of the year, SGDQ has grown bigger every year and proved an awesome way to kick-off the summer.
This year's marathon began with NieR: Automata (this guy is literally going to beat it using only one hand) and ends with a playthrough of Earthbound. Of course there's plenty of great stuff in-between, including classics like Diablo II and Chrono Trigger, as well as a personal favourite of mine, G.I. Joe: The Atlantis Factor.
Here's the full schedule for the week-long event: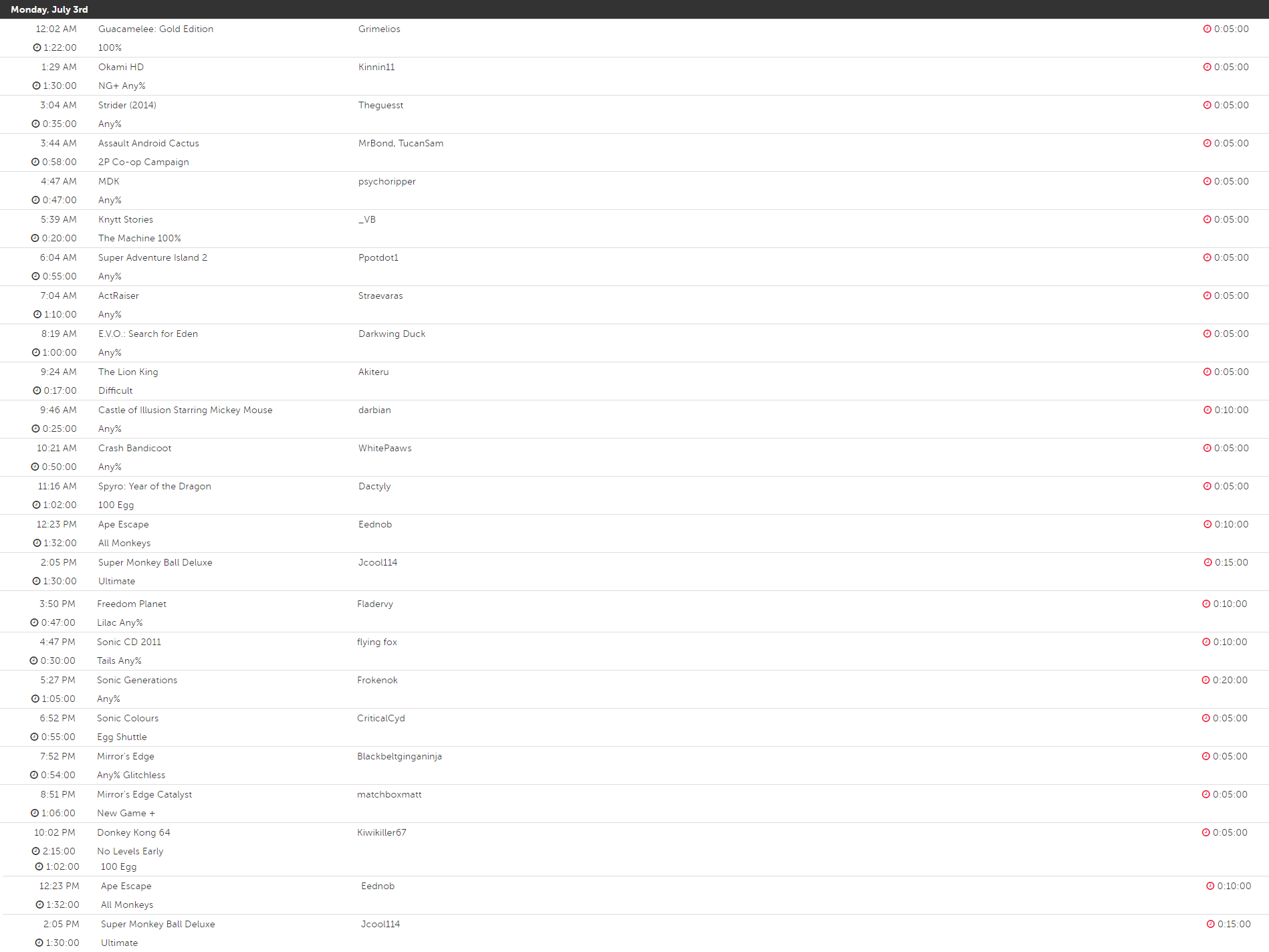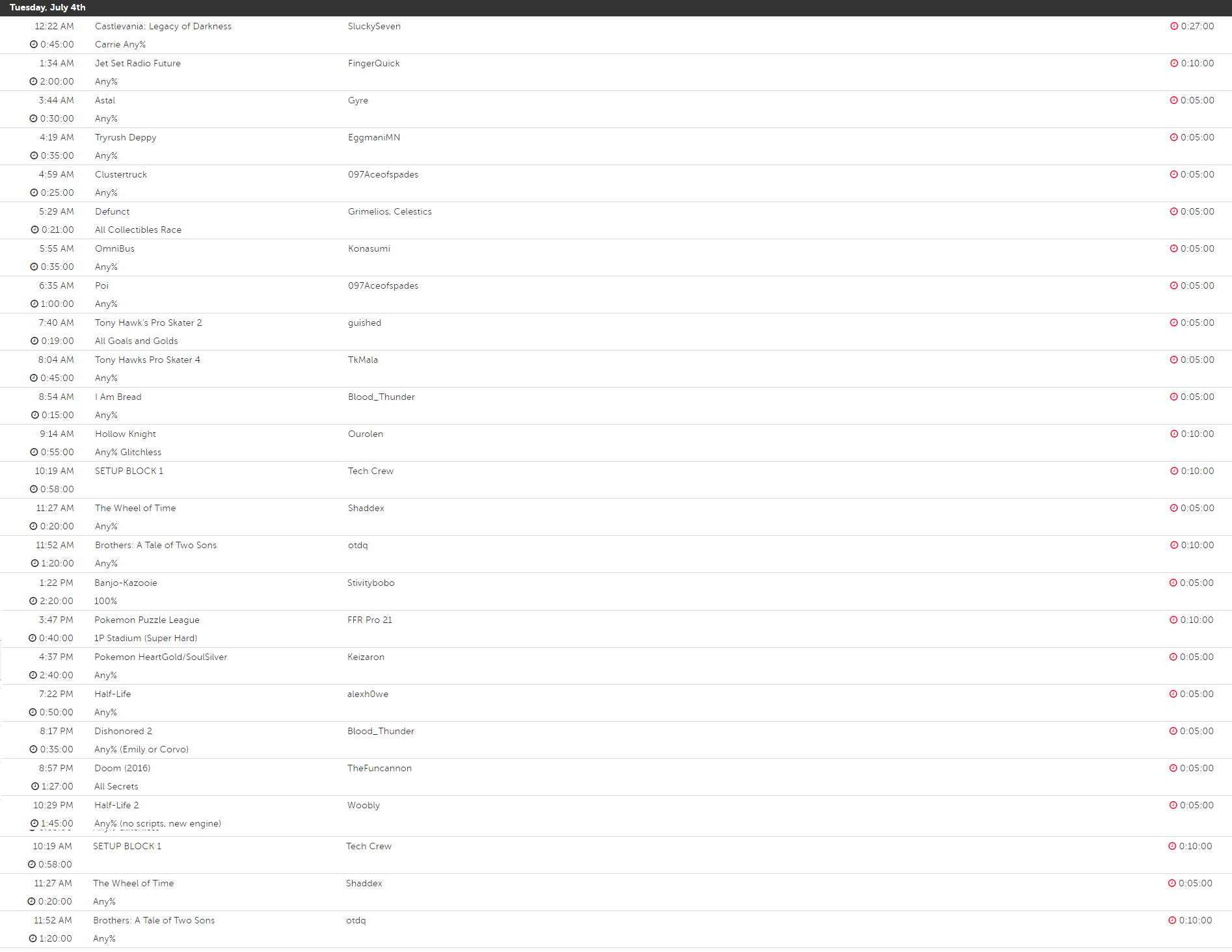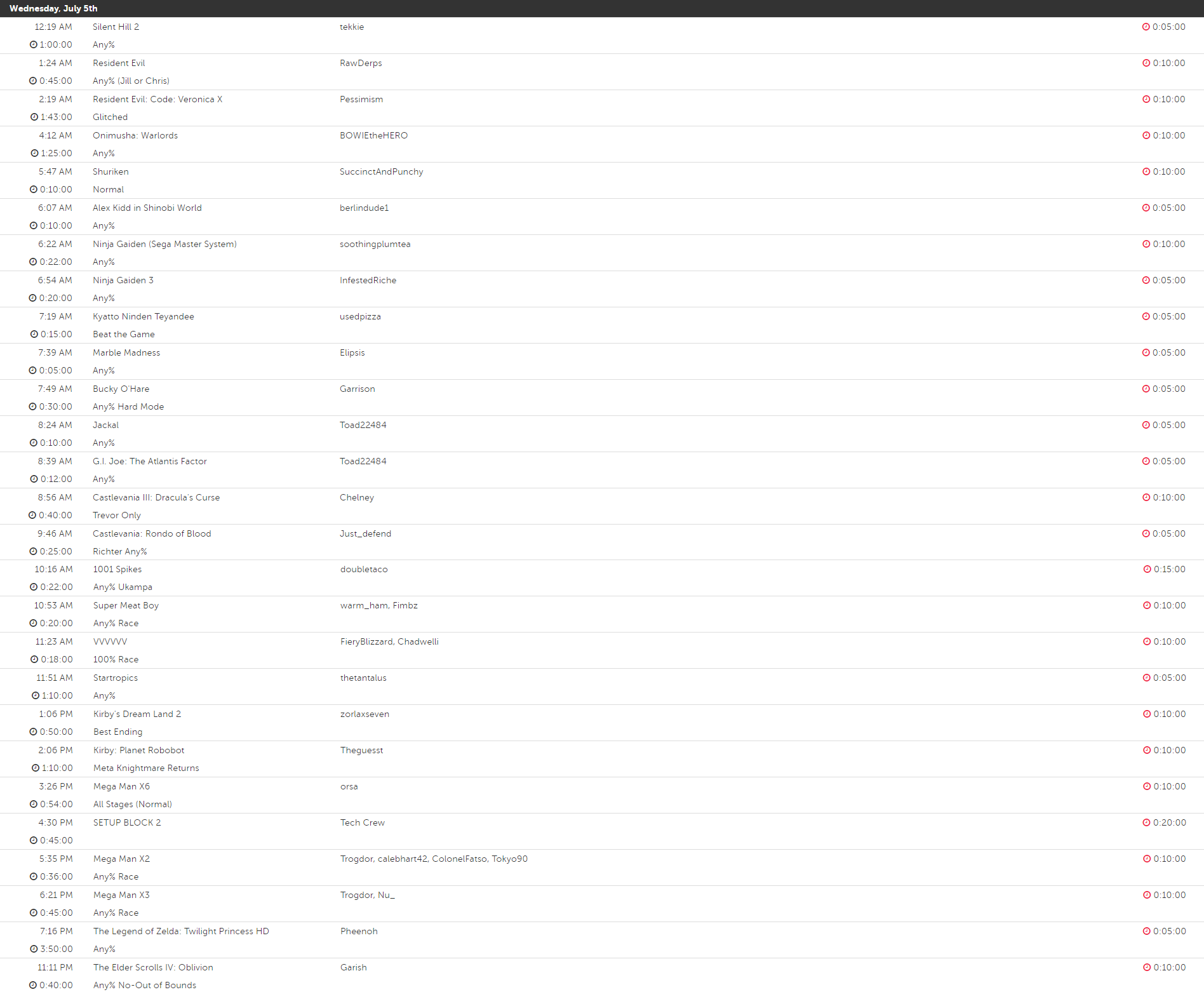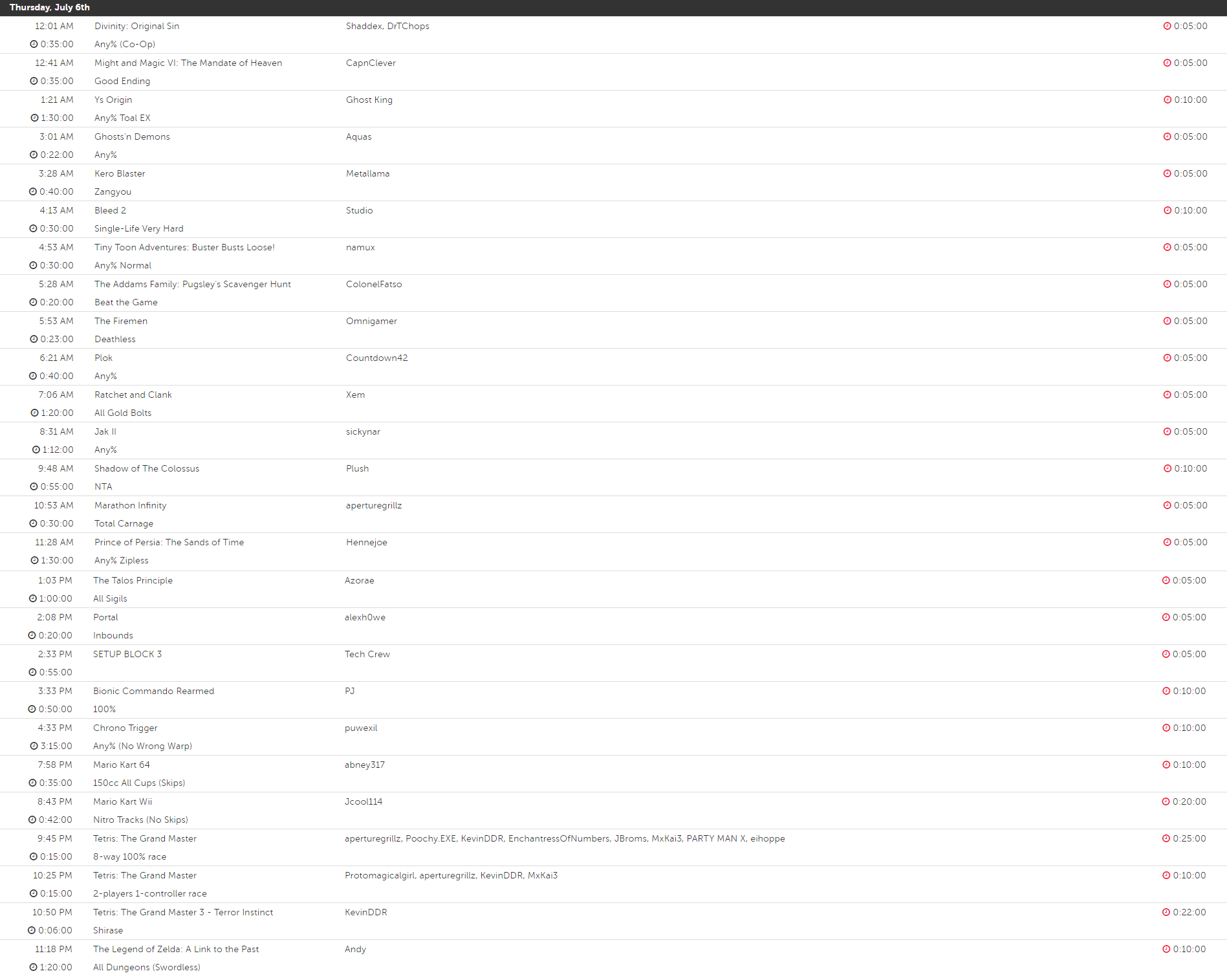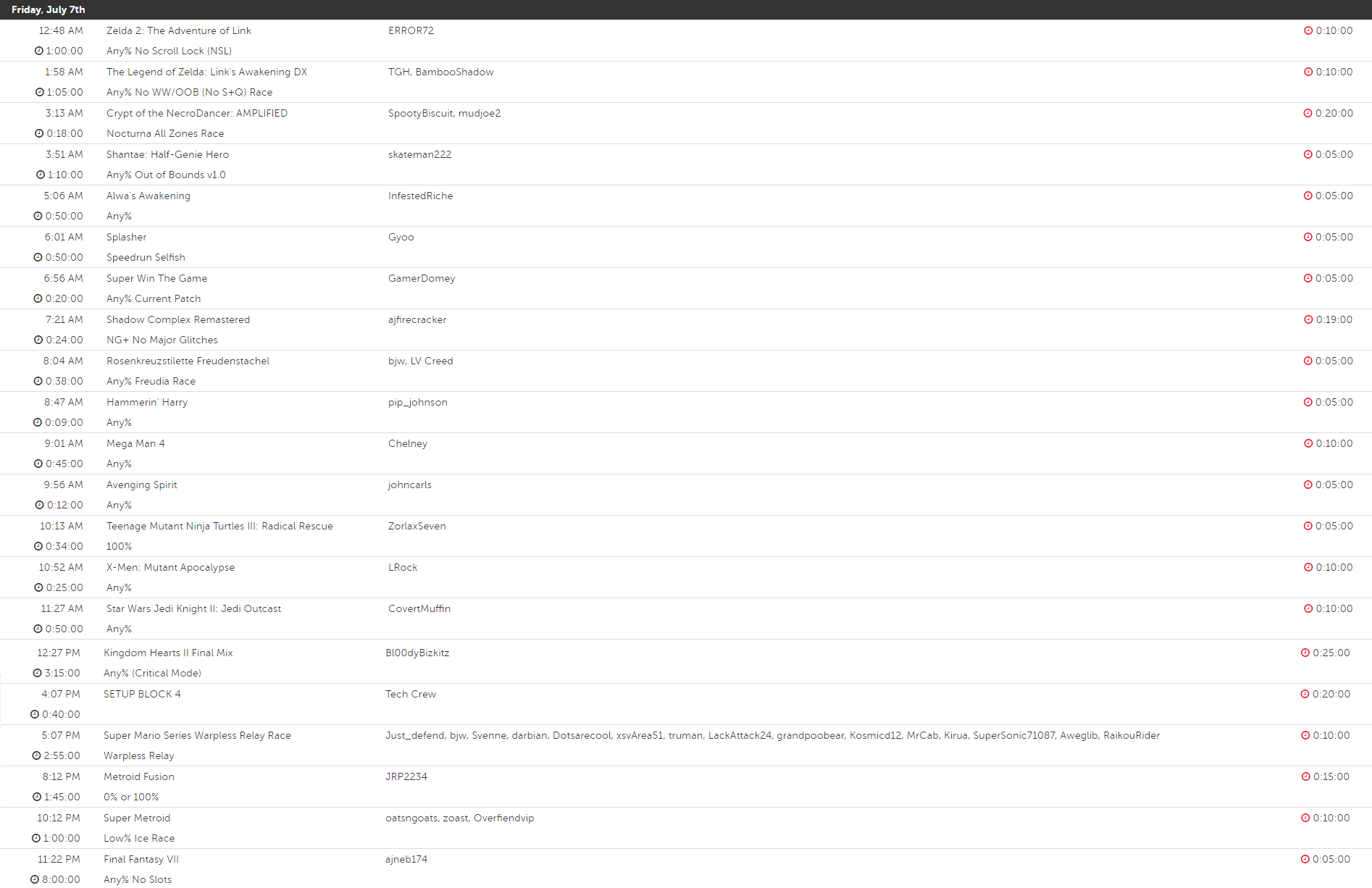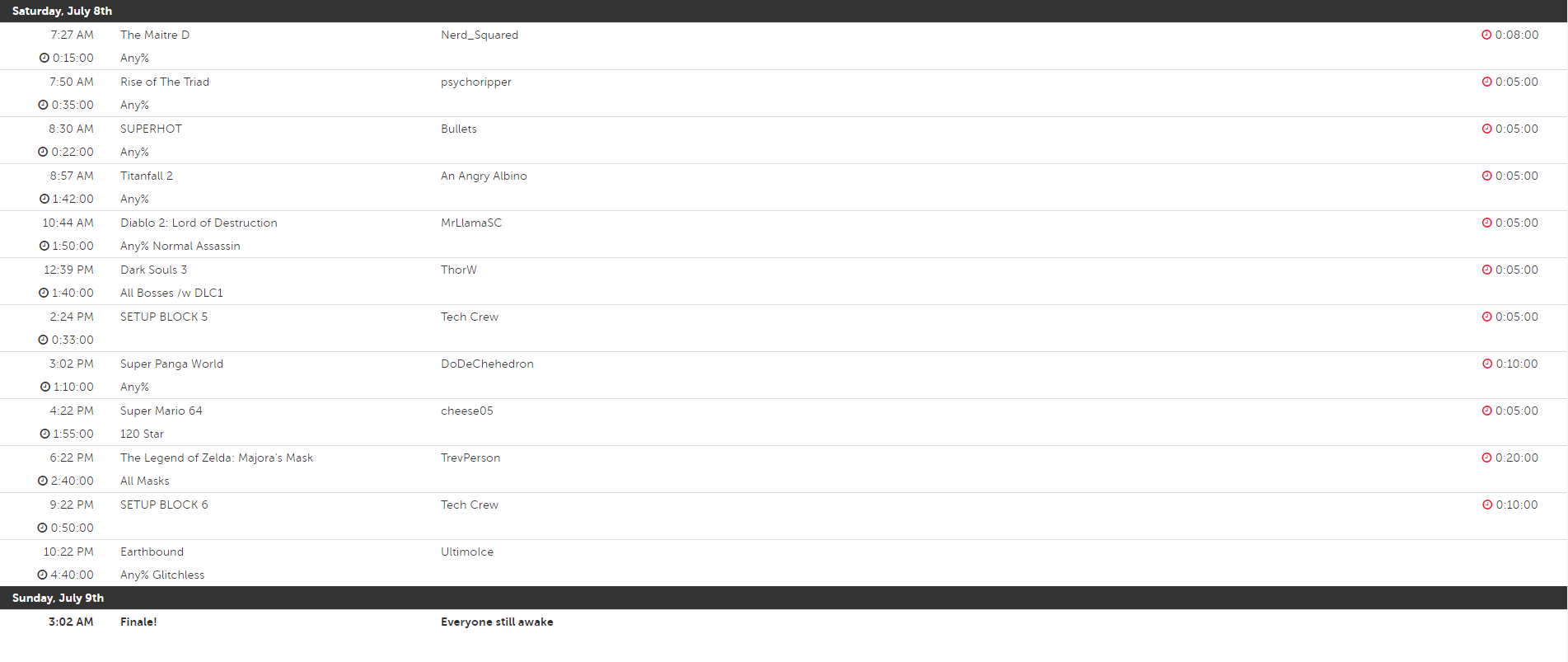 If you're new to speedrunning, the great part about SGDQ is that every playthrough includes interesting colour commentary of the game in question and explanations of how the speedrunners are able to exploit each little idiosyncrasy to cut time off the attempt.
All of the runs will be broadcast live in the Twitch stream below, but you can also check the YouTube archives for anything you might have missed!