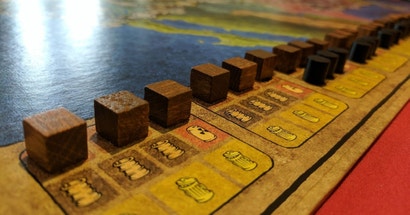 Just recently a colleague took a picture of their board game collection and mused, "What games should I bring?" It was a question for a board game night, but it made me think of the very reasonable question: what board games have you been playing lately?
The most recent ones that I've dove into have been Mothership, a 4X space combat game made in Australia, and Power Grid. Like Luke, I was fairly late to the Power Grid party. But damn is that a good game, although it does require at least one full playthrough to get the proper appreciation of how to set yourself up for the final phase.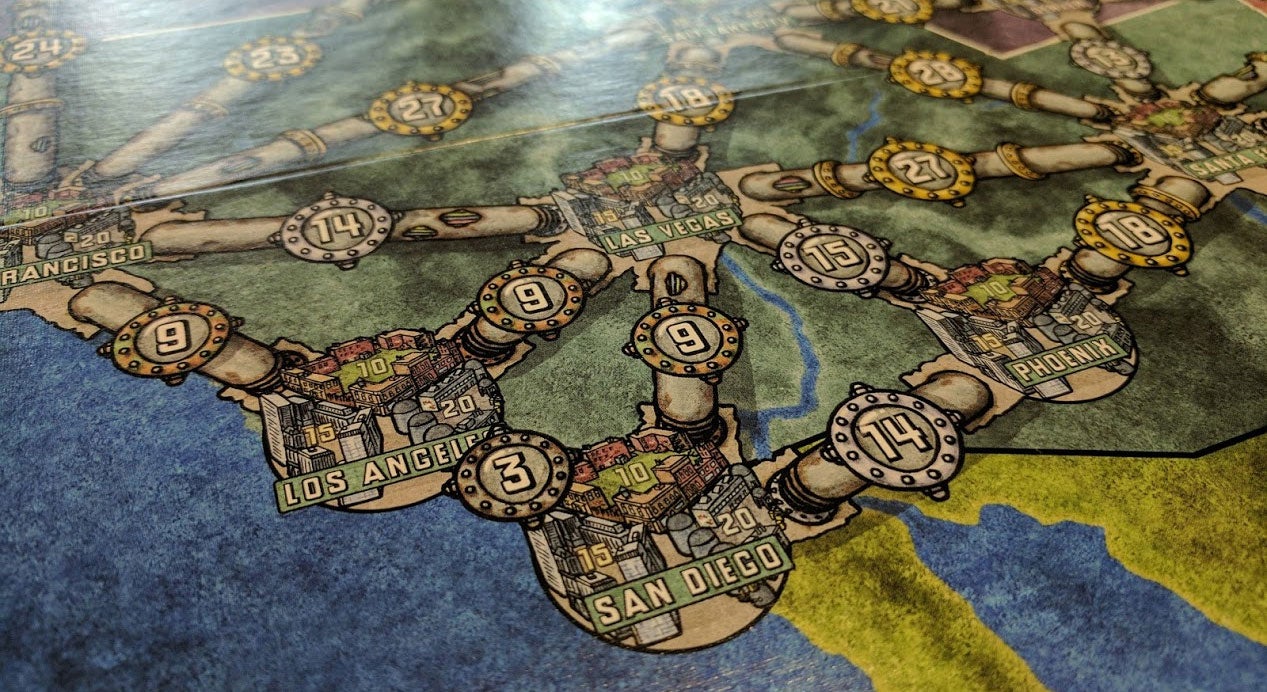 I got around to playing the classic German board game Power Grid (AKA Funkenschlag) on the weekend, and absolutely loved it.
Another game that I've been eyeing off, but not had the time to delve into, is Talisman. I've not played it, despite Tegan owning the physical and digital versions, and I've heard enough good things about it that it seems like it would be my jam.
What board games have you been playing lately?