While You Were Sleeping
Image: Kotaku
Catch up on some stories you missed while you were sleeping: So Here's What Waka Flocka Thinks Of Dota 2 • Batman's Newest Sidekick Is Getting The Solo Series He Deserves • Here's A PC That Looks Like Rey's Speeder From Force Awakens, Because Why Not?
---
Trending Stories Right Now
There have been many great first-person shooters in the last couple of decades, but what really makes shooters work -- multiplayer-centric ones especially -- is the quality of the levels.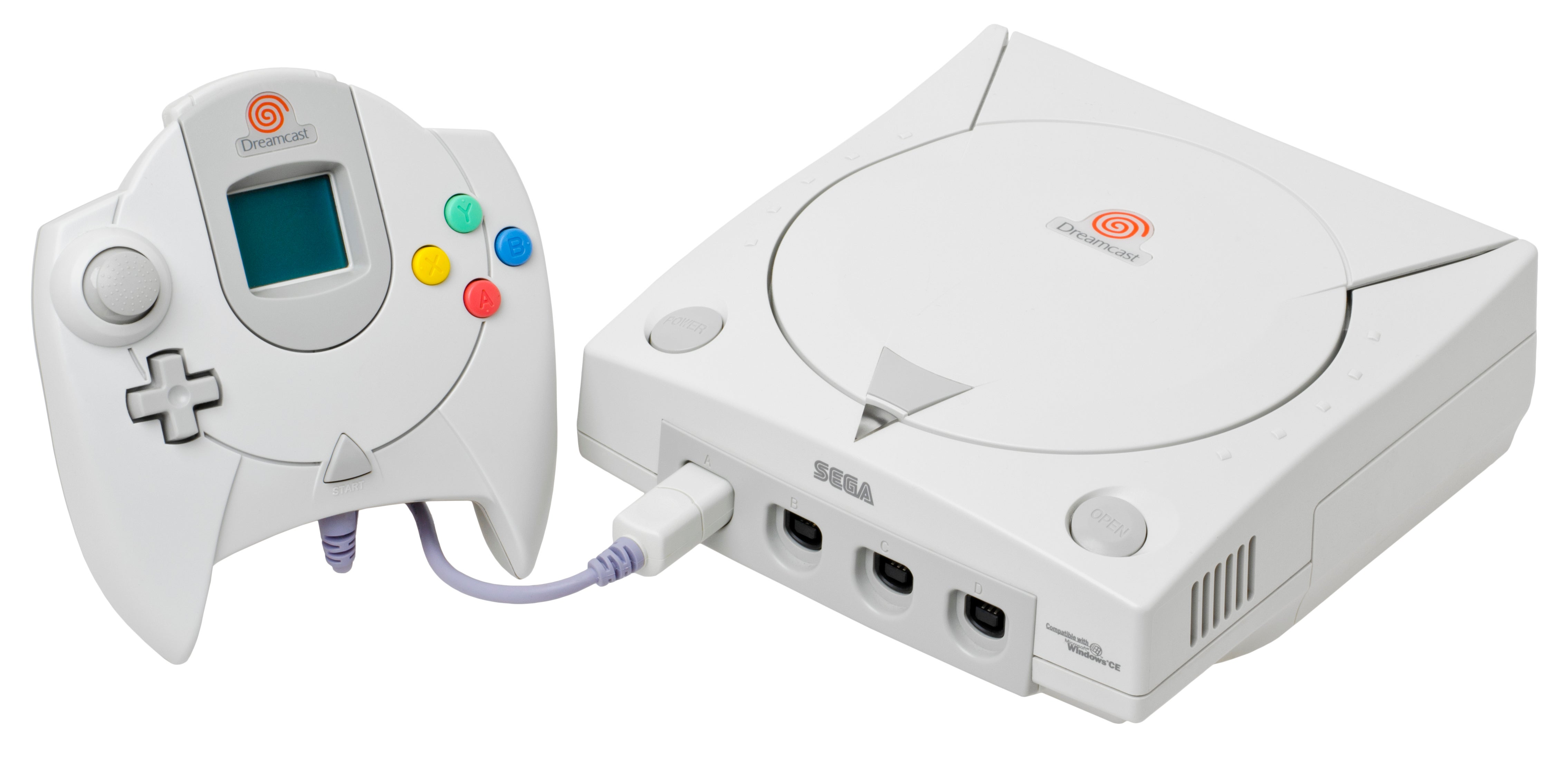 Originally released on November 27th, 1998 in Japan, the Dreamcast was a shot at redemption after Sega's last console, the Saturn, had a less than stellar time competing with the Playstation and Nintendo 64. Something had to change in order for Sega to keep a horse in the console race. The Dreamcast had it all: incredibly powerful graphics, online capability through dial up, and a playful take on media. Hell, the memory card, also known as the Visual Memory Unit (or VMU) had a screen built into it. Sega was here to play and they did it wonderfully.