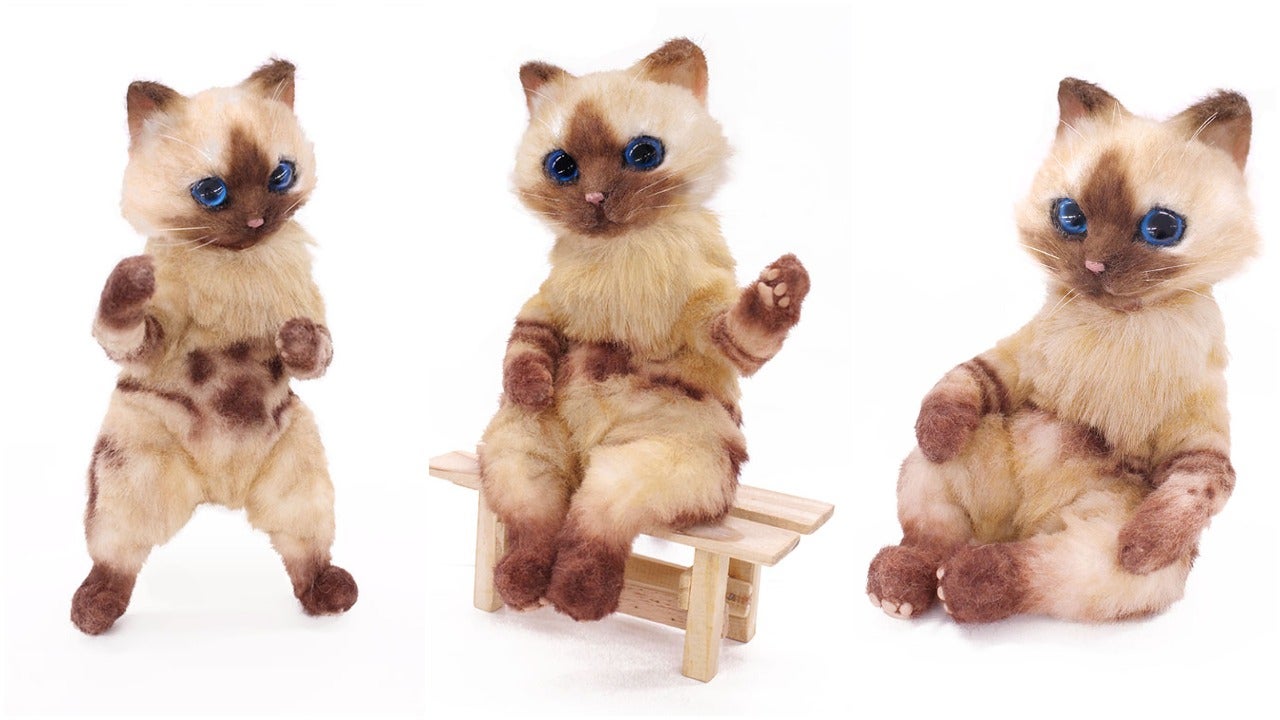 Capcom is releasing a highly-detailed, hand-made Felyne.
Felynes are the cat species in Monster Hunter and have become mascots of sorts for the series.
Priced at 162,000 yen ($1891), this Felyne doll measures nearly 30cm long and has amazing details, as seen in these images from Famitsu and Capcom.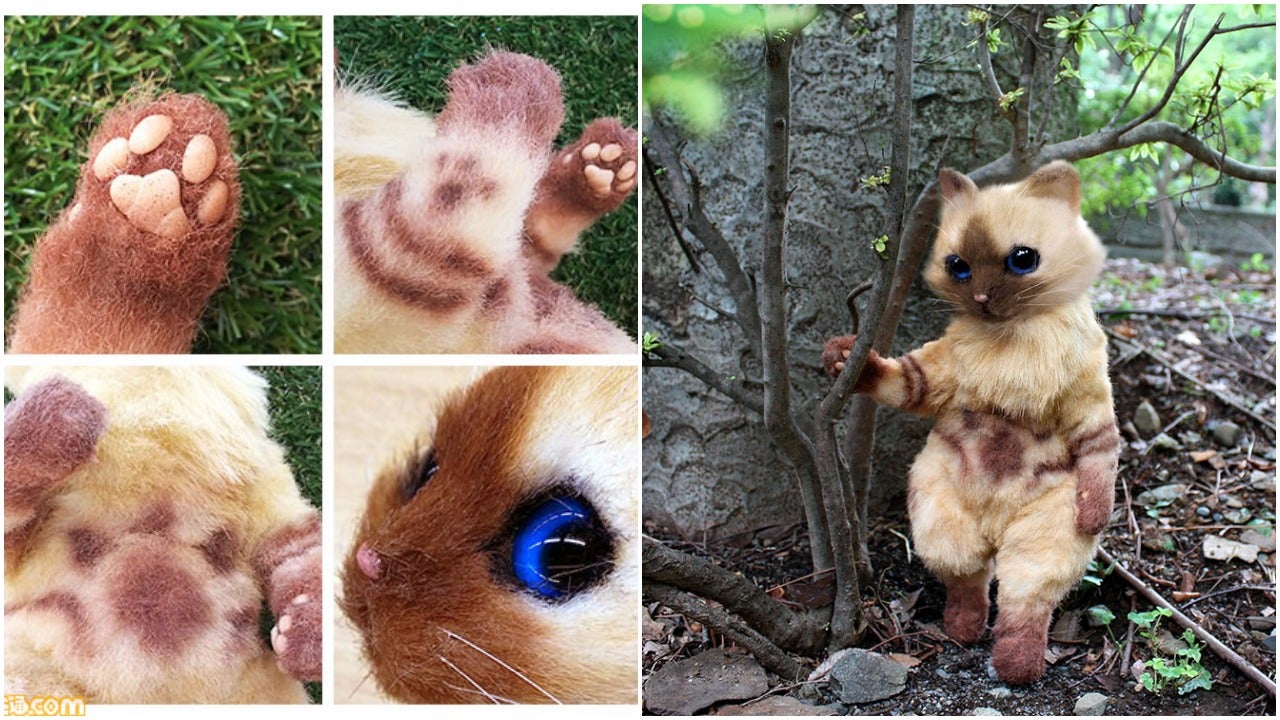 A Japanese doll maker known as "Pigu" makes each doll by hand one-by-one.
The Monster Hunter Premium Doll Felyne will be released next February in Japan. No word about an international release.