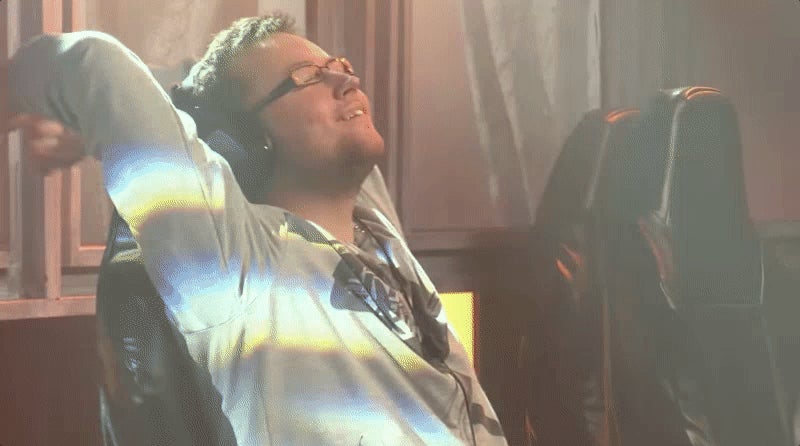 This weekend at fighting game For Honor's big Season Three tournament for PC, a big, long-standing exploit forged one player's path to victory. After the match, the victor stated: "I didn't think it'd be this easy... Before the tournament, I hadn't played the game for two weeks."
For Honor
For months, For Honor players have complained of a bug that makes attacks invincible. It's called "unlock tech", although "tech" is a generous interpretation. It prevents enemies from parrying certain attacks, so essentially, if the opponent is in range, they will always hit. Nobushi fighters have had a competitive edge because of this for over a month. A recent developer update read, "There are a number of situations where unlocking during an attack can cause it to become un-parryable by the opponent. Across the game, we're currently working to remove this unintended behaviour." (In a May developer update, For Honor representatives acknowledged a broader issue with unlock tech and said that they were looking into it.)
In the finals, Winner Jakub "SB.Alernakin" Palen did not drop one set playing as a Nobushi fighter. His impressive strings of combos and lightning-fast punishes were made all the deadlier by his regular use of the exploit. Between matches, he'd giggle and crack his knuckles. Awarding Palen his trophy, For Honor's creative director said, "Good job, buddy. Soon you may have to change your playstyle," implying that the exploit will soon be patched out of the game. Palen's prize was $US10,000 ($12,667).
Over email, a For Honor representative told Kotaku that the dev team is aware of the exploit and "will continue to improve the player experience based on feedback from the live game as well as our public test environments". Late last month, publisher Ubisoft announced an update plan for the game, including bug patches and much-requested dedicated servers.
Additional reporting provided by weekend editor Ethan Gach.