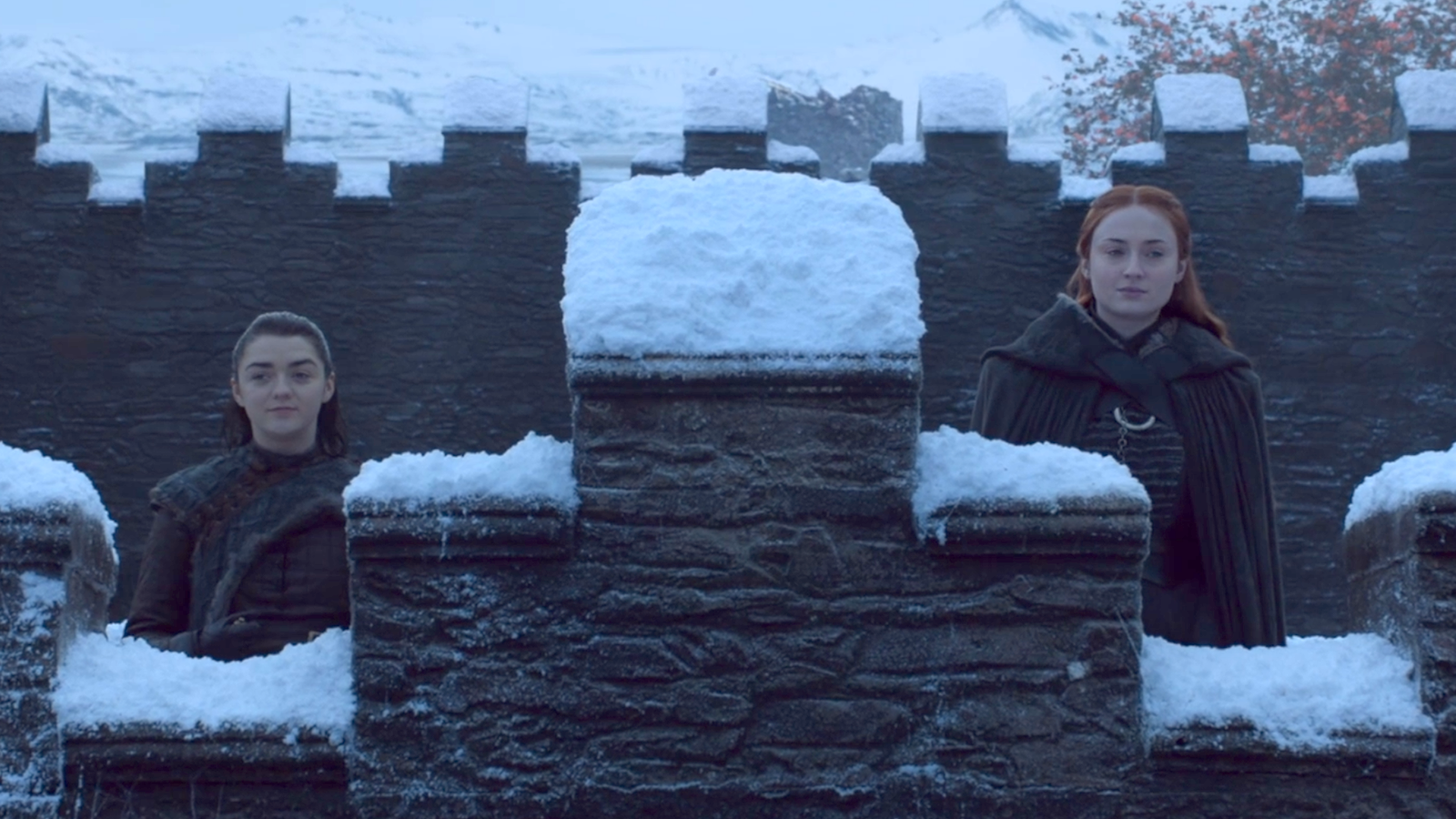 Season seven of Game of Thrones has drawn to a close. Before we brave the long summer between seasons, it's time for one final bonus Kotaku Splitscreen episode.
We spoil the episode in its entirety, and also occasionally talk about differences between the show and the books. However, we do not discuss any leaked show spoilers, and any speculation about what might happen in the final season is just that.
This week we mostly focus on overall thoughts on the season, as well as: What does Jon's real name mean, and why does that matter? Should Cersei have had at least one of her brothers killed? And which MIA characters might we actually see again before the curtain falls?
Listen here:
As always, you can find Splitscreen on Apple Podcasts and Google Play. If you want an MP3 of this episode, you can download it here.
And that does it for our Game of Thrones recap specials! Thanks for listening along. Jason and I have a full week this week — he'll be out at my place in Portland for our 12-hour streaming mini-marathon tomorrow (which you can watch on the Kotaku US Twitch channel starting at 2:00AM AEST on Wednesday), then we'll record an in-person Splitscreen.