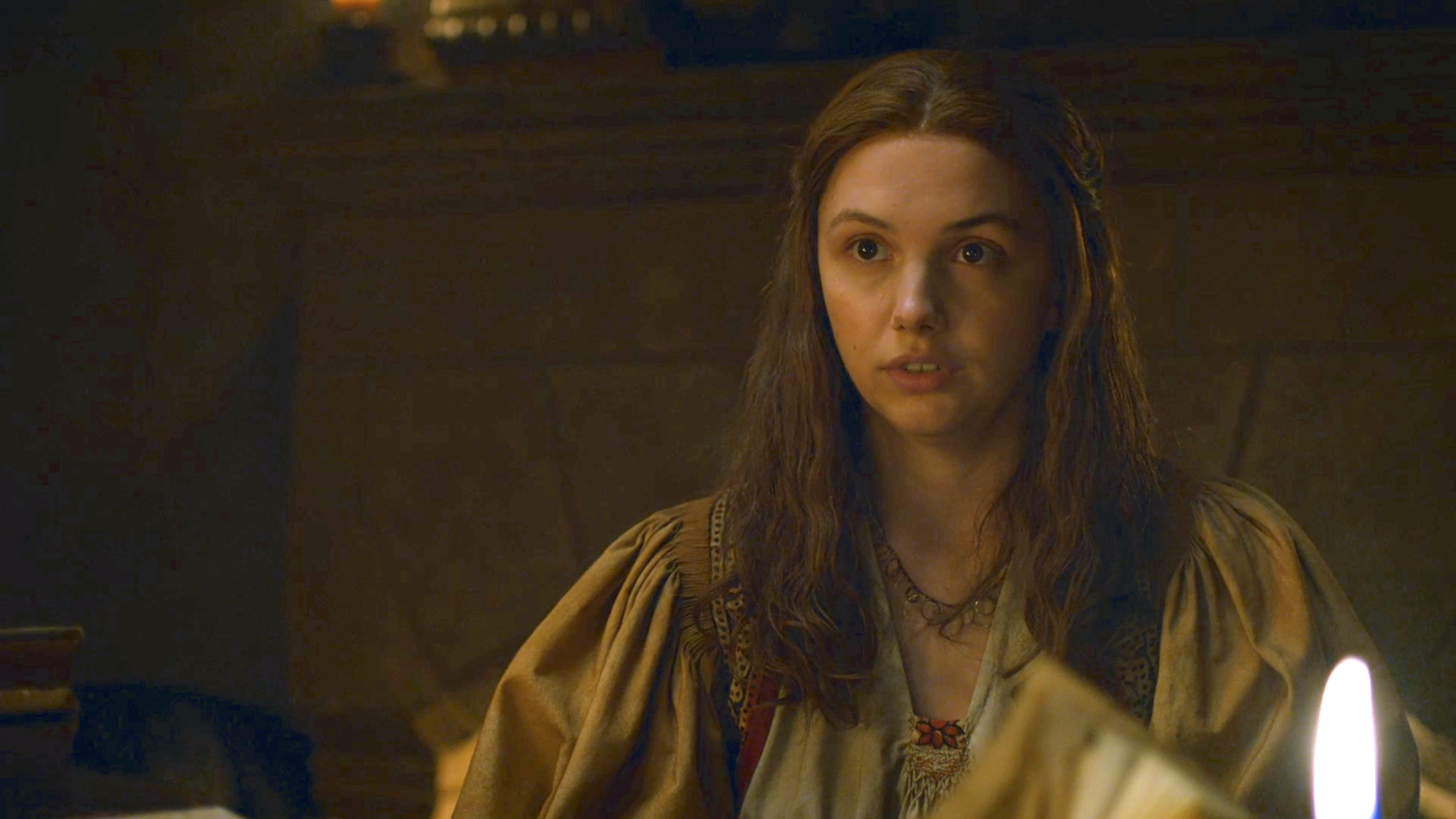 It was a jam-packed episode of Game of Thrones this week, and there's a lot to talk about. Let's get into it, with another bonus episode of Kotaku Splitscreen.
Jason's on holiday this week, so I'm joined in his stead by Kotaku features editor Chris Kohler to talk about the fifth episode of season seven, "Eastwatch".
We spoil the episode in its entirety, and also occasionally talk about differences between the show and the books. However, we do not discuss any leaked show spoilers, nor do we talk about the "next time on" preview, which neither of us even watch.
This week: Is Jamie actually suicidal? Is Cersei actually pregnant? Will Littlefinger's latest ploy backfire? And did Gilly seriously just drop a plot development that major as a "but he wasn't paying attention!" trope?
Listen here:
As always, you can find Splitscreen on Apple Podcasts and Google Play. If you want an MP3 of the show, you can download it here.
We'll be back later this week to talk about video games, and next Tuesday for the next episode of Thrones.