Totoro
Disney is no longer distributing most Studio Ghibli movies in America, sparking hope that the beloved anime films will finally be more accessible both in American theatres, as well as DVD and Blu-Ray.
20 years after Disney struck a landmark deal with Japanese anime titan Studio Ghibli, the American media conglomerate has quietly backed away from the films' American distribution. New York-based distributor GKIDS now has sole stewardship of Ghibli's catalogue, with the exceptions of 2013's The Wind Rises and Grave of the Fireflies. AU Editor's Note: Studio Ghibli films, as well as their theatrical releases, are handled by Madman Entertainment locally.
"We have nothing but love for Disney ourselves, and the work they did to present these films to audiences for the first time," a GKIDS spokesperson told Kotaku. Disney will continue to distribute the films in other countries such as France, GKIDS noted, but in the United States, GKIDS is "beginning to consolidate rights under one roof." (Disney did not return requests for comment.)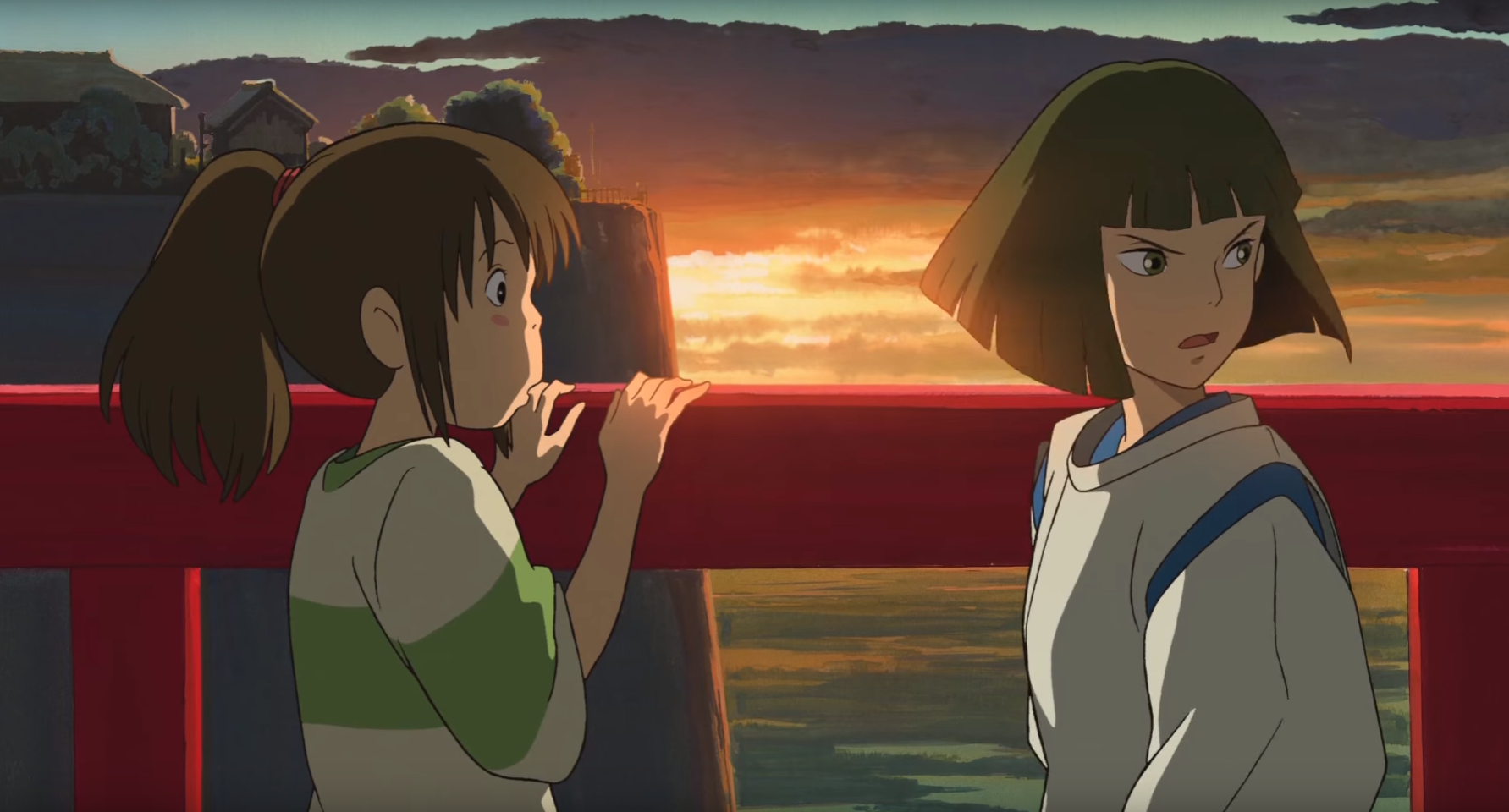 Spirited Away
Prior to Disney's involvement, American releases for Miyazaki's films were spotty. Nausicaa was infamously chopped up into a heavily-edited VHS release titled Warriors of the Wind. My Neighbour Totoro and Grave of the Fireflies got uncut VHS releases in 1993, with the former endearing Miyazaki's animation to American audiences.
In 1996, Disney acquired worldwide distribution rights to Studio Ghibli films, just as the studio was about to put out blockbuster hits like Princess Mononoke and Spirited Away. Allegedly, Fox and Warner Brothers were in the running as potential partners, but it was reported that Ghibli's fears that the companies would cut or alter the films swayed them to Disney.
Disney brought on celebrity voice actors like Phil Hartman, Billy Crystal, Jean Simmons and Claire Danes to dub the classic films, slowly releasing them into the U.S. market (Adorably, Miyazaki, then 55, did not attend the gala reception that followed the reported $US10 to $US30 million-dollar deal.)
But even though Disney released many films on DVD and Blu-ray, Miyazaki movies were not widely distributed in U.S. theatres until fairly recently. In 2011, Disney brought GKids, known for distributing sophisticated foreign films, into the picture for the theatre rights. Ever since, GKids has hosted Studio Ghibli festivals across the U.S., appeasing fans who never had a chance to see the older titles in a theatre.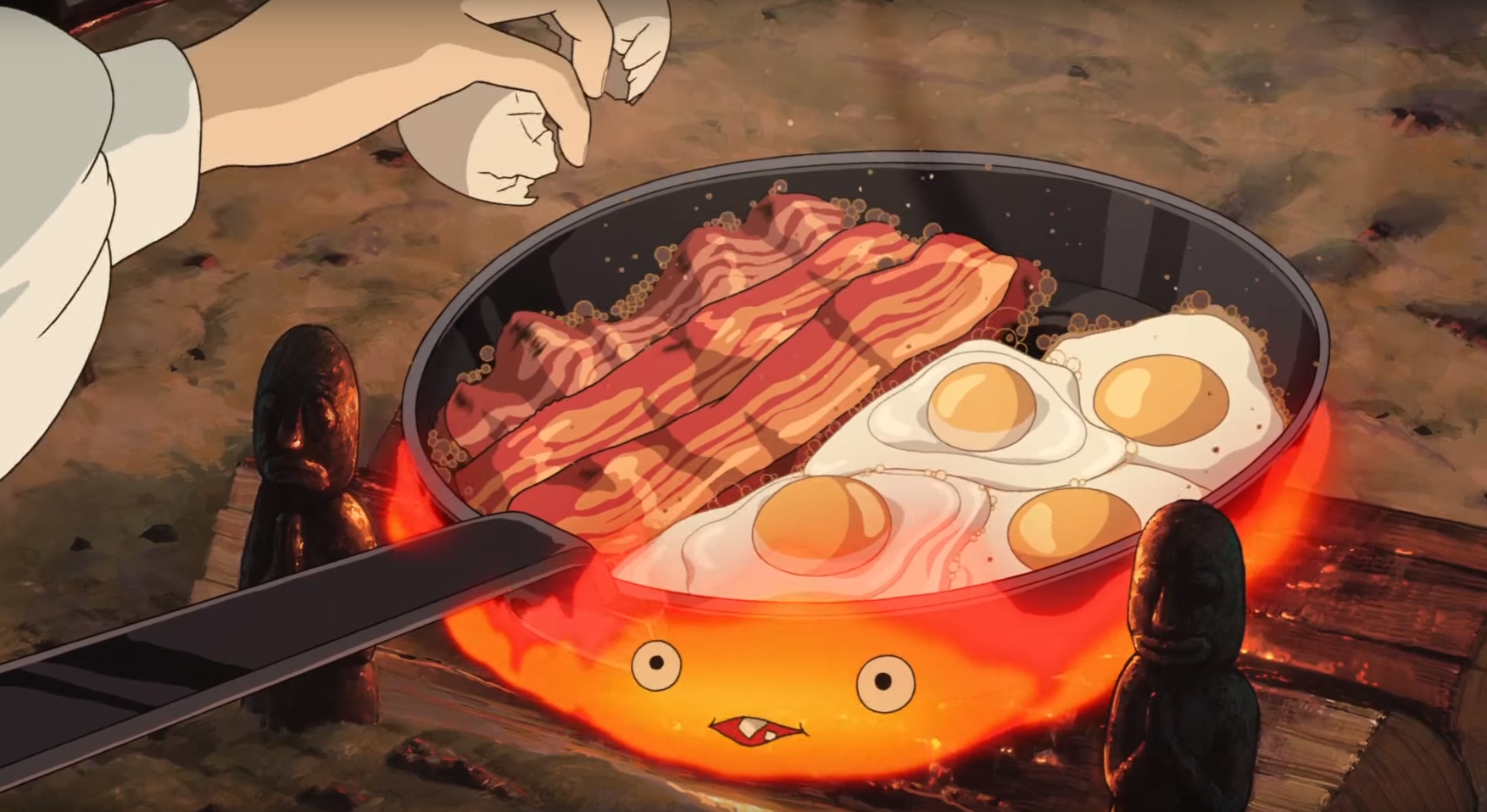 Howl's Moving Castle
In July, GKIDS took the reins for home distribution, too. Previously, it had published several titles on Blu-ray that Disney did not, including newer films like When Marnie Was There as well as the two Ghibli classics that Disney never got around to, 1991's Only Yesterday and 1993's Ocean Waves.
Disney gave Americans a great thirst for Ghibli whimsy, but failed to make the movies as accessible as they could have been. So far, GKids has proven that Ghibli movies are in good hands. And GKids will distribute My Neighbour Totoro, Spirited Away, Ponyo, Howl's Moving Castle, Kiki's Delivery Service, Princess Mononoke, Castle in the Sky and Nausicaa of the Valley of the Wind on DVD and Blu-Ray in October.
It's a big moment for Miyazaki aficionados who had few places to turn to experience the anime they love. Early in 2018, the remainder of the Ghibli catalogue, including My Neighbours the Yamadas for the first time on Blu-ray in America, will be available, too. Here's hoping GKids will strike a few streaming deals while they're at it.