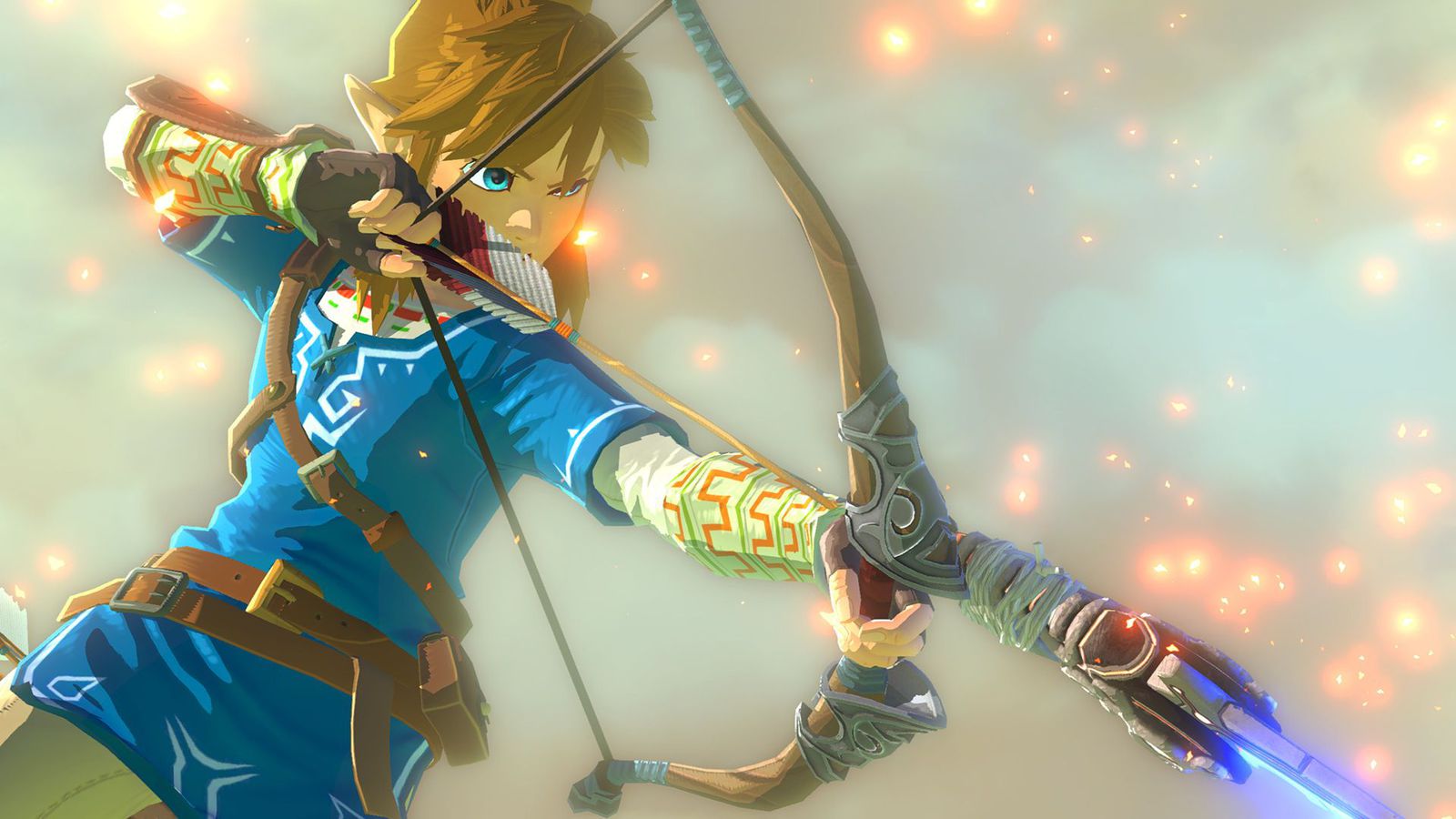 Image: Supplied
Even though it's been out for a while now, it can be difficult to find Breath of the Wild for less than $70. Except today, where you can get it for $66.60.
Spotted by FatPenguin over at OzBargain, the deal involves hitting up Target's eBay store and selecting Breath of the Wild as your purchase.
Wait, it's going for $74! That's not $66.60! Don't worry, just enter the following code to drop the price by 10 per cent, bringing it below the magical, $70 mark:
COZZIE
The code itself isn't just for Breath of the Wild — it's part of a larger eBay sale so if you already have the game, you can get mileage from the discount elsewhere.
Otherwise, enjoy! But don't wait too long, as Target may run out of stock given the price.
The Legend Of Zelda: Breath Of The Wild [eBay, via OzBargain]