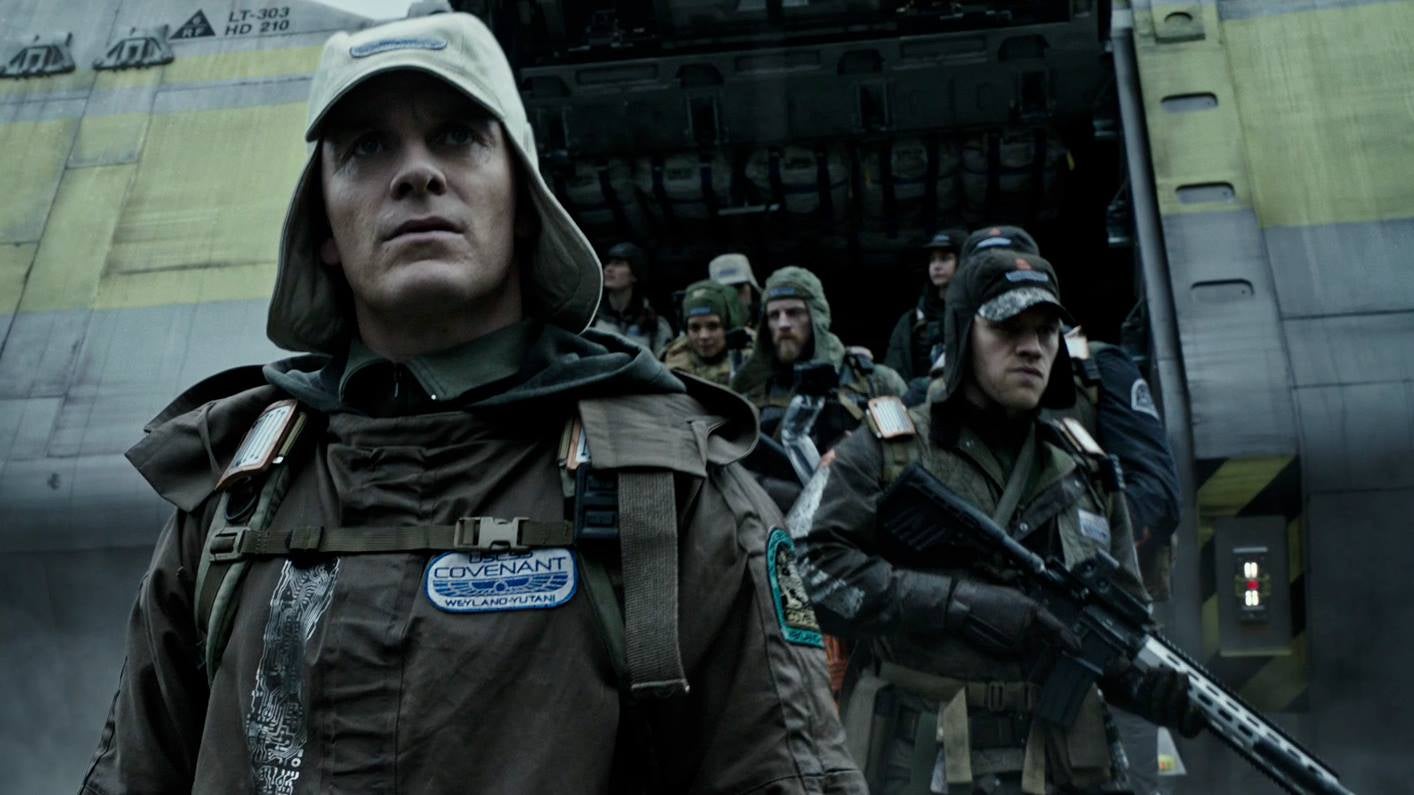 Image: Supplied
If you haven't seen Alien: Covenant yet, don't bother. Watch this Honest Trailer instead - it's far, far better.
Every now and again something so disappointing comes along that it's ripe for savagery. And that's precisely the treatment that Alien: Covenant gets, from the extraneously long flute scenes, the lack of memorable characters, the constant references to everyone's wives, horrific decision making, and slipping in the same blood puddle twice.
Everyone in this film deserved to die, really.
Thank God there are better modern takes on Alien, like Alien: Isolation.
'.In 2010, a group of Alien fans at Creative Assembly were given the opportunity of a lifetime. making a game set in that iconic sci-fi universe, with the full blessing of franchise owner 20th Century Fox. This wasn't some non-canon spin-off, but a legitimate part of the Alien series. The result. one of the best horror games of recent years, as well as one of the most faithful film adaptations ever made..'