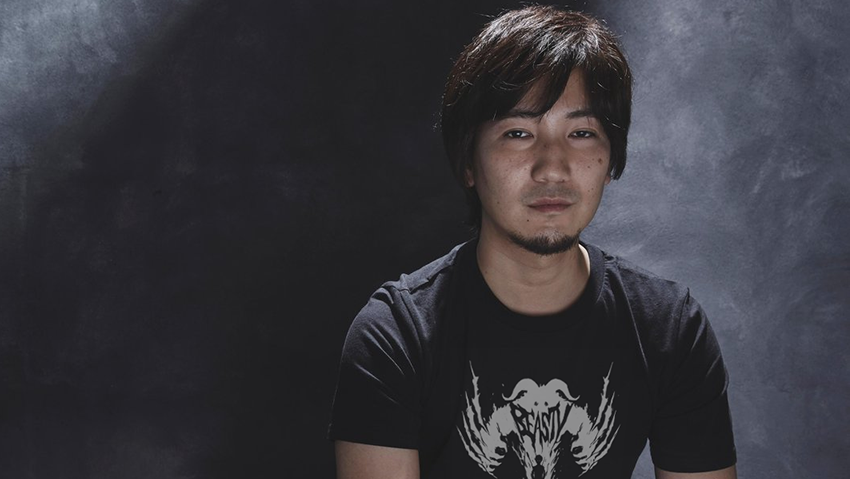 Daigo Umehara is arguably the best fighting game player of all time, so his relatively poor performance with Street Fighter 5 since the game's release in February 2016 has surprised the competitive community. After sticking with series protagonist Ryu for for more than a year, Daigo recently made the switch to Guile taking advantage of the character's strong defensive game. He now sits on a winning streak spanning two major Street Fighter 5 events, and is establishing a new rep for himself: An underdog trying to make a comeback.
Daigo had been struggling for a while. At Evo 2017 last month, he capped off a disappointing year of competition after failing to crack even the Sweet 16. That was only a mild improvement on his performance at Evo 2016, which saw him drop out of the tournament tied with a handful of players at 33rd place. In the first seven months of 2017, the once-mighty Daigo won zero major tournaments. His rank in the global Capcom Pro Tour standings lingered in the low 50s, diminishing his chances of making it into the Capcom Cup bracket at the end of the year. He's had a rough time, but it's only seemed to strengthen his resolve.
"I've been enjoying it," Daigo told us of his time as an underdog. "I'm not in a position to just sit back and relax, so everything I do counts and has weight, and that's fun. I think those who have already qualified for Capcom Cup have a feeling of, 'Ah, whatever,' when they participate in tournaments or in their general day-to-day practise. I'm more focused every day, and strategising my play is fun in and of itself."
It isn't like Daigo has become one of the worst Street Fighter players on the planet — far from it! But when your history is so dominant that you're colloquially referred to as The Beast, any dip in results comes as a shock. Compared to the early years of Street Fighter 4, which saw Daigo take home gold at both Evo 2009 and 2010 without so much as breaking a sweat, his tentative first steps into Street Fighter 5 have come as quite the shock.
Now a turnaround is happening as Daigo's character switch has finally begun to pay off, starting in late July with Indonesia's Abuget Cup and then moving to Fight Club NRW in Germany just last week. Playing as Guile at those events, Daigo was able to knock off some of the world's strongest Street Fighter 5 competitors en route to two straight Capcom Pro Tour victories. Where before his Capcom Cup chances seemed slim, he's now reached a spot in the global rankings that would allow him to participate should the circuit end today.
"I feel good about the consecutive wins," Daigo said. "I started to feel confident earlier, like in May, and I'd been feeling I could win at any moment, so it's like, 'Oh, finally!' After switching characters, there's always a grace period where you're breaking them in, but I finally started to feel more of a synergy with Guile, and I was able to win."
Despite saying he planned to stick with Ryu during our previous discussion, Daigo now believes there's "no way" he could have won these recent events with the titular world warrior. This mirrors a similar decision he made during the tail-end of Street Fighter 4 competition, in which he left Ryu behind to instead focus on the overwhelming power of Evil Ryu. Still, it's a judgement The Beast says he appreciates in hindsight after agonising over it for months: "If I hadn't made that decision… oh, the very idea gives me chills (laughs)."
No matter what character Daigo plays, he will always embody the pure fighting spirit of Ryu. For this unique competitor, becoming a stronger Street Fighter 5 player is enough, even if that relative strength doesn't translate to consistent tournament placings. Wins and losses, he says, are less important than reaching his own personal desired skill level.
"I can feel myself improving, which is also rewarding," he finished. "My focus is just to get better at Street Fighter 5."