World's Best Geralt Cosplayer Meets Geralt's Voice Actor
Here's German cosplayer Maul, who may as well be Geralt of Rivia in real life, meeting voice actor Doug Cockle outside GamesCom.
This is...maybe not the worst approach to handling the upcoming Netflix series?
---
Trending Stories Right Now
2019 might not have had standouts like God of War or Red Dead Redemption 2 that were head and shoulders above the rest of the pack, but hot damn there were a ton of really good games this year.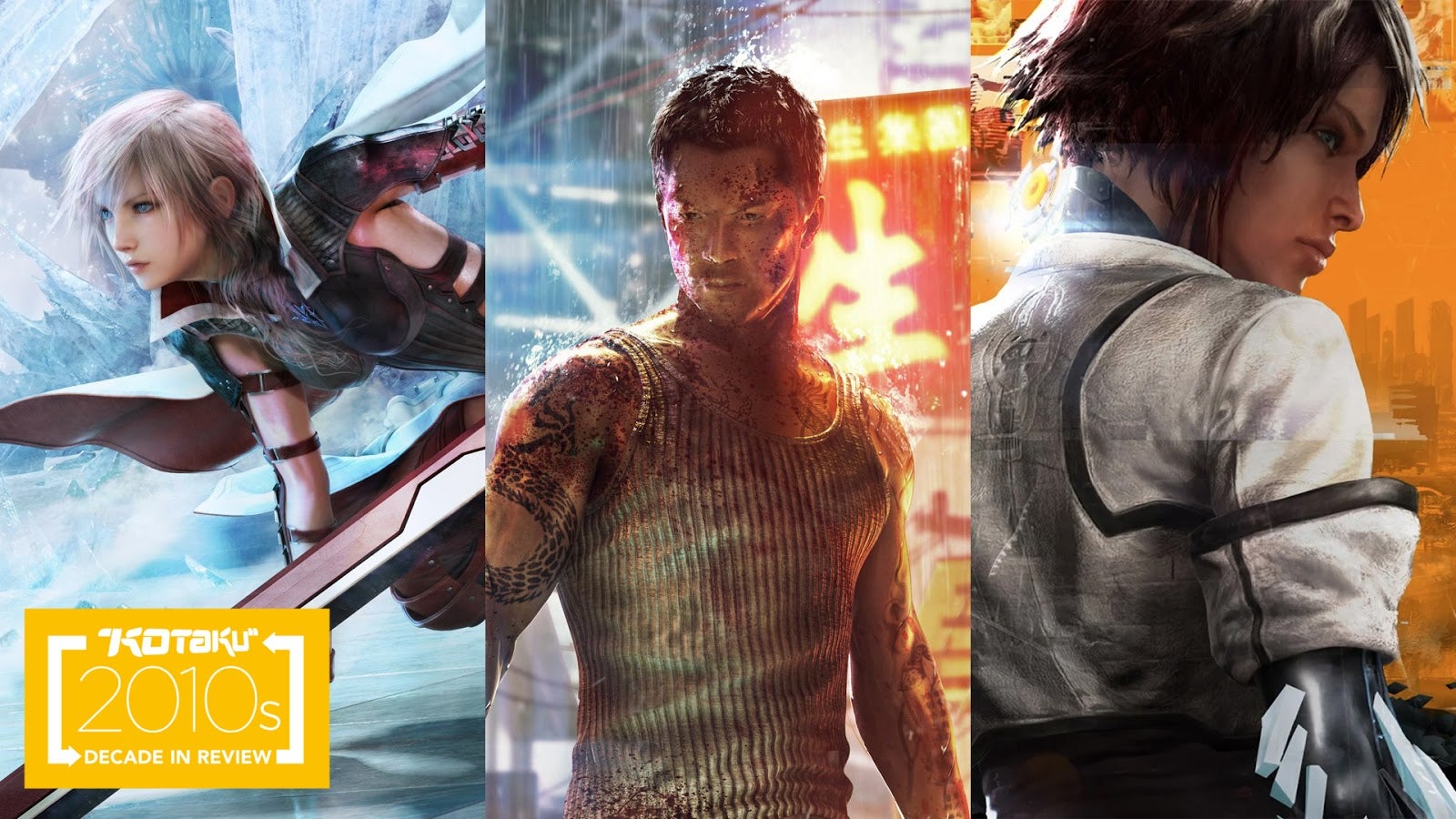 The decade has come and gone, with the passage of time once again showing that we live in a meaningless universe where we ultimately die. But hey! There were some cool video games along the way. Caught in that catalogue were countless games that were woefully misunderstood, never getting the limelight they deserved. This is an arbitrary list of the decade's best but sadly unsung games.