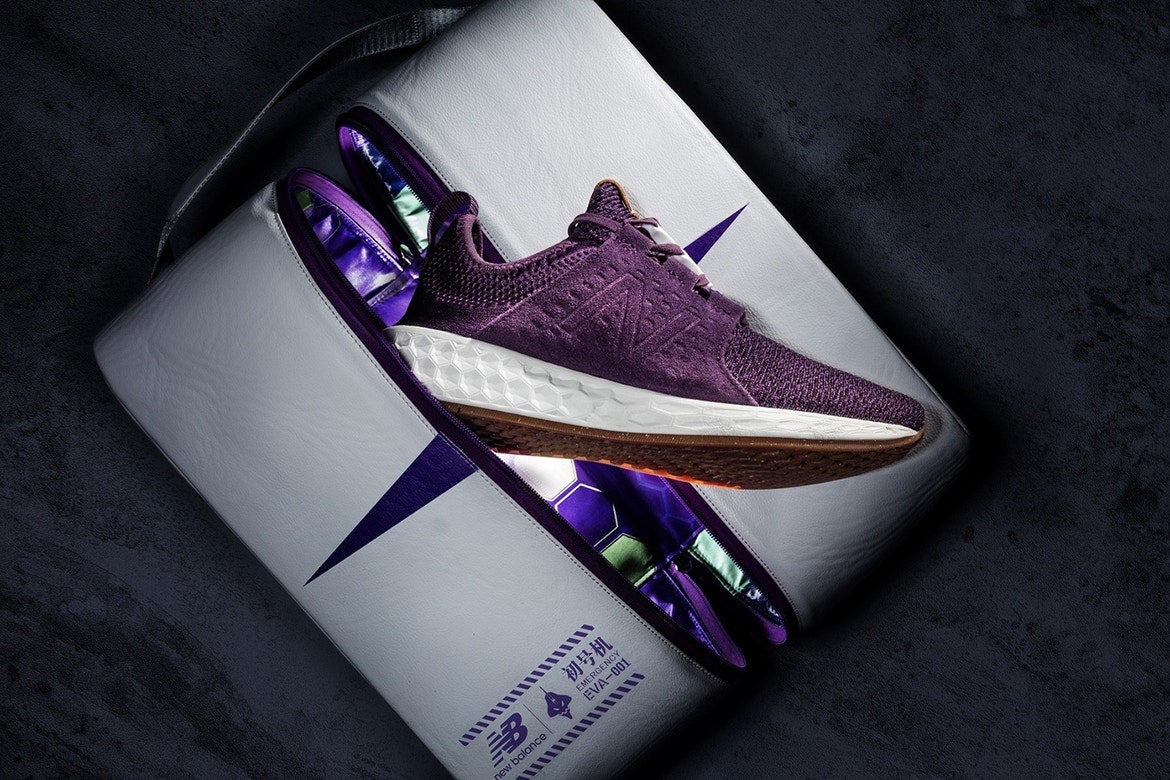 There's an official Evangelion x New Balance line of joggers coming out in Japan and China this weekend.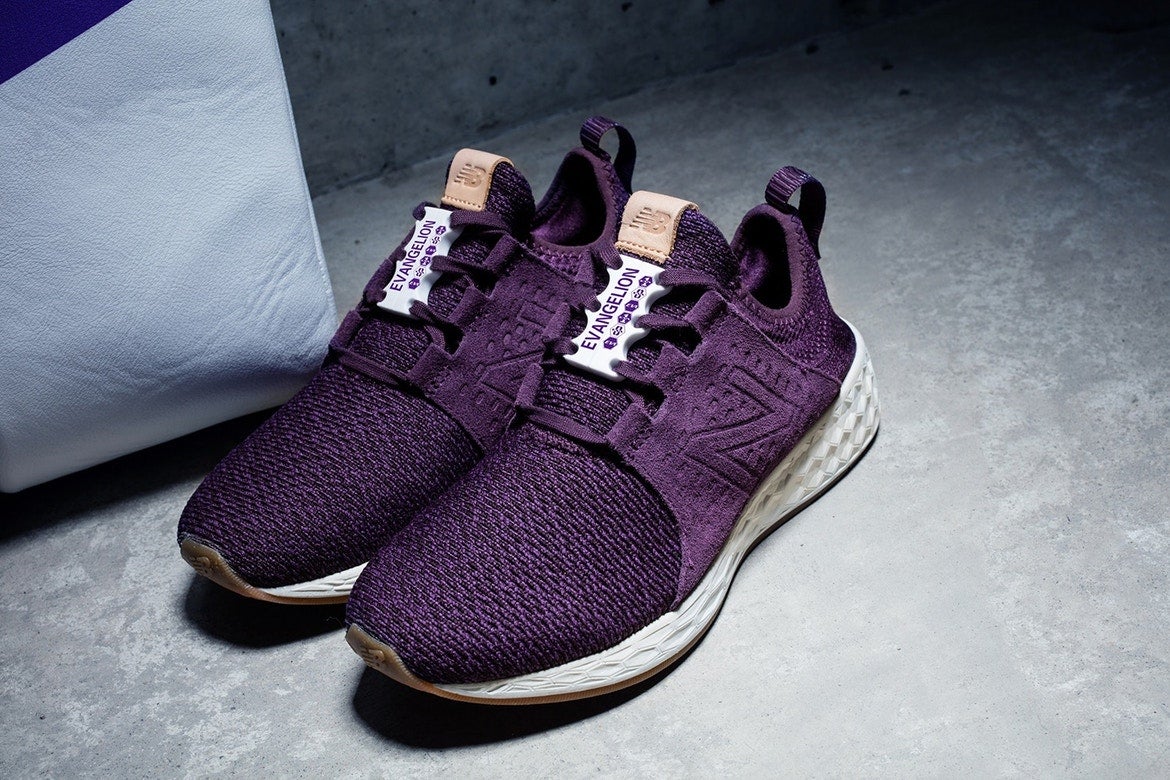 There will be four colours available, each in a very subtle scheme, while they will also come in nice padded zip-up boxes that feature Evangelion imagery.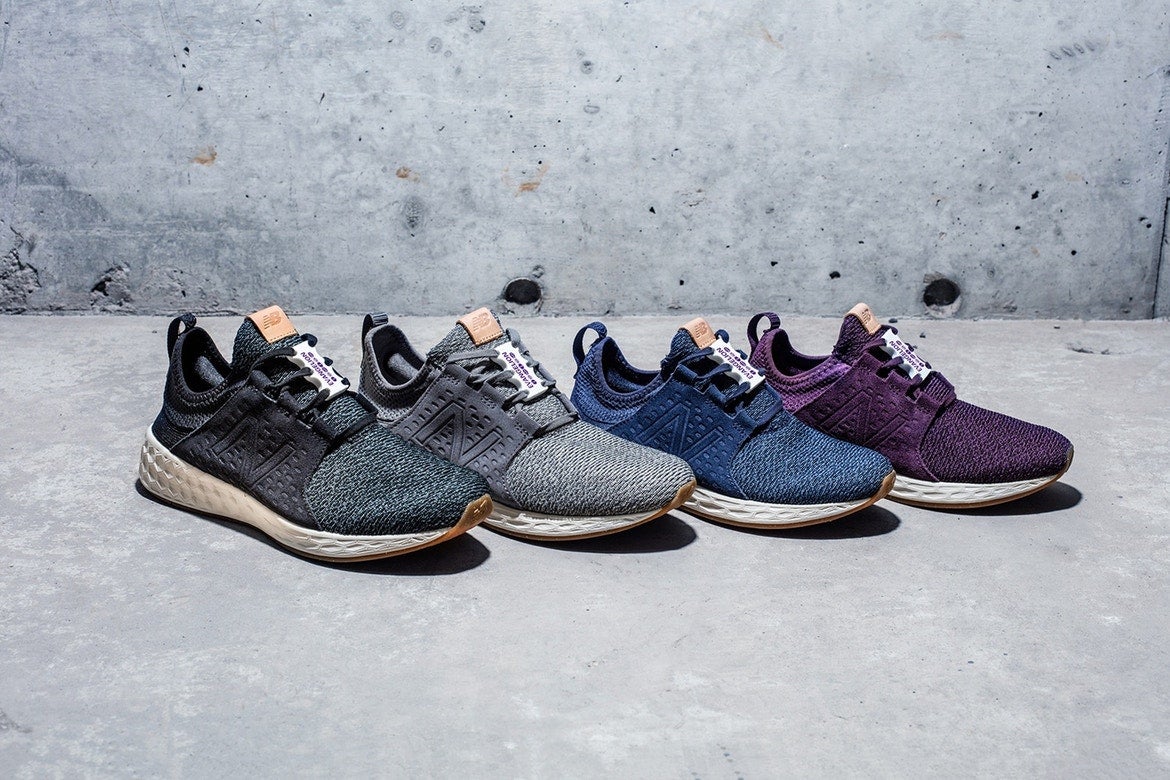 They will go on sale for around $126. More pics at Hypebeast.