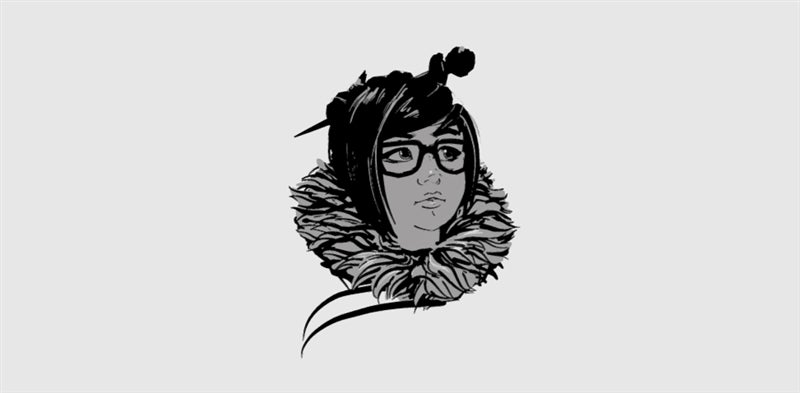 Liz Edwards is an artist who, in a previous life, was a 3D character artist at Total War developers Creative Assembly. She is now a 3D artist in a more direct sense.
She's shifted over recently to doing a lot of work in virtual reality, which lets people sketch in 3D, transforming rough linework into objects we can actually pan and zoom around.
Here's an example of what I'm talking about: A collection of Overwatch fan art that was made in virtual reality with Tilt Brush and Oculus Quill. Click on the play icons below and you'll be able to drag your way around each image.
You can see more of Liz's work at her ArtStation page.
---
Fine Art is a celebration of the work of video game artists, showcasing the best of both their professional and personal portfolios.
---