Vodafone has just announced its pricing for the new Apple iPhone 8 and iPhone 8 Plus. If you're thinking of picking up a new Apple handset come September 22, here's how much you'll be paying on Voda.
Here's Vodafone's pricing for the new iPhone 8 and iPhone 8 Plus, straight up. Each table is supplied by Vodafone and tells you how much you'll pay monthly for the device, for Vodafone's Red plan, and for the total monthly cost.
The cheapest price you'll pay for an iPhone 8 is about $60 on a 2GB plan over 36 months. The cheapest iPhone 8 Plus is $64 for the same 2GB plan over 36 months.
From Vodafone: "These new plans give customers the ability to choose interest-free device payment terms that suit them best: outright payment with Vodafone's SIM-only 12 month or month to month plans; or on 12, 24 or 36 monthly instalments."
"If customers choose to pay off their device early, they simply pay the remainder of the recommended retail price rather than being locked in or paying a heavy exit penalty. Vodafone's new plans give customers the most transparent and flexible way to get the latest device and phone plan without being locked into a contract."
iPhone 8 64GB
iPhone 8 256GB
iPhone 8 Plus 64GB
iPhone 8 Plus 256GB
[clear]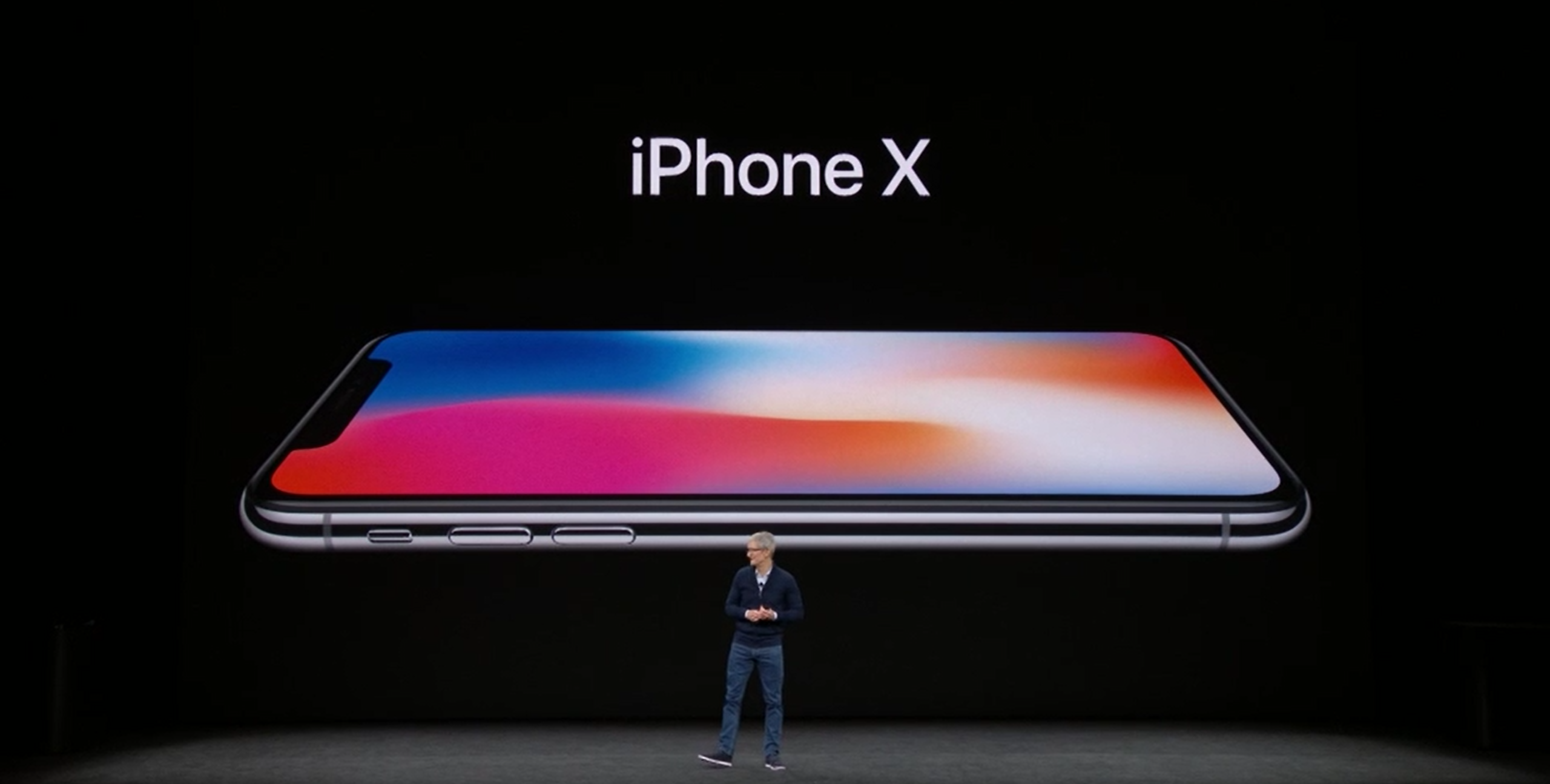 It's official, Apple's 10th anniversary iPhone is finally here and it's called the iPhone X. Apple seems to be pulling out the big guns for this on, calling it the future of smartphones and even if you just go by looks alone, the iPhone X is taking Apple's handsets to a whole new level. Its bezels have basically have been eliminated, its screen is bigger and its even got a glass back, something we haven't seen since the iPhone 5s.
Read more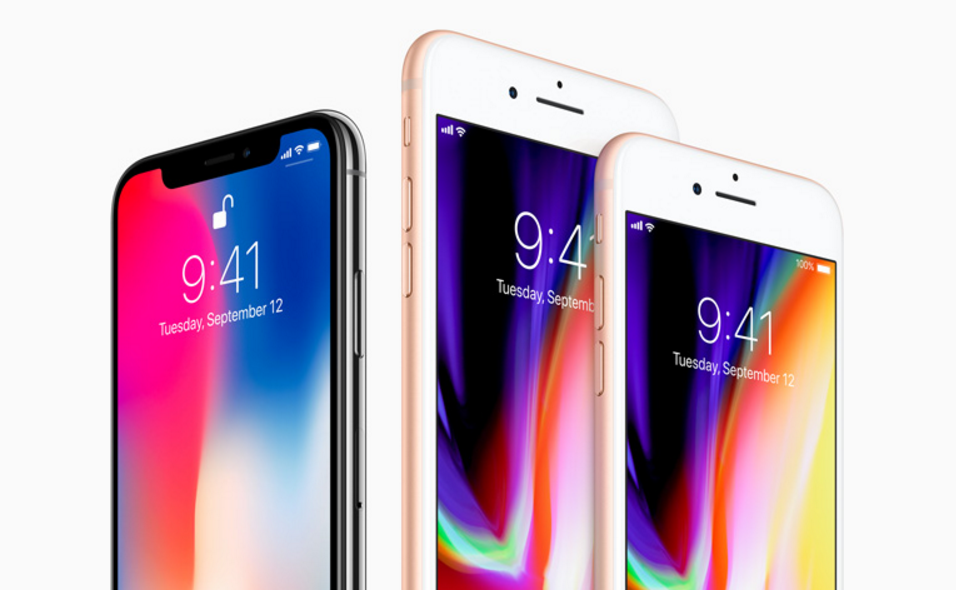 Here's a rundown of all the major differences between the iPhone 8, iPhone 8 Plus and the iPhone X.
Read more