We've seen GTA, Mario and Minecraft modded into Breath of the Wild on PC, but now we are getting into the good stuff.

Life is beautiful. Don't forget that. pic.twitter.com/LIb3s68X1a

— Kaitlyn (@orcastraw) September 28, 2017
This Waluigi skin is by Hefty and DonkXProXAli, and I think we're about done here. I mean…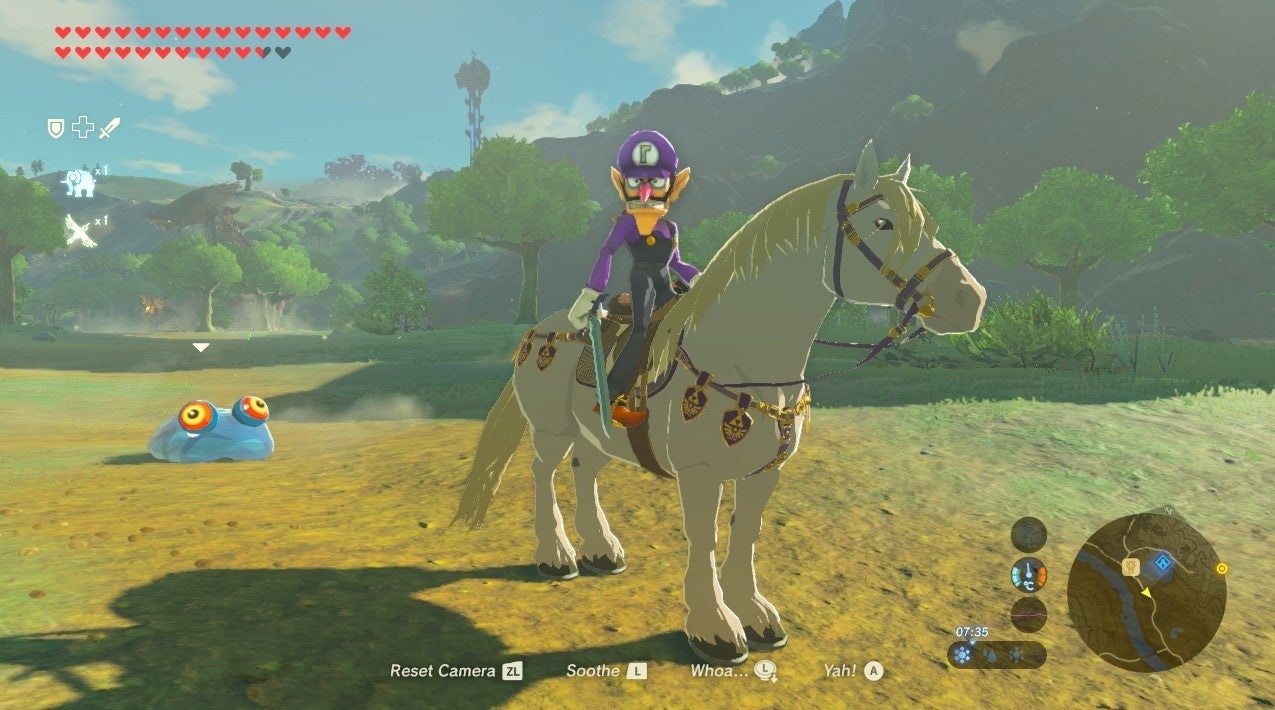 Yeah we're done here.
Those new to this and wondering how it's done, Breath of the Wild is running very nicely on PC because there's a Wii U version of the game and the #1 Wii U emulator is excellent.