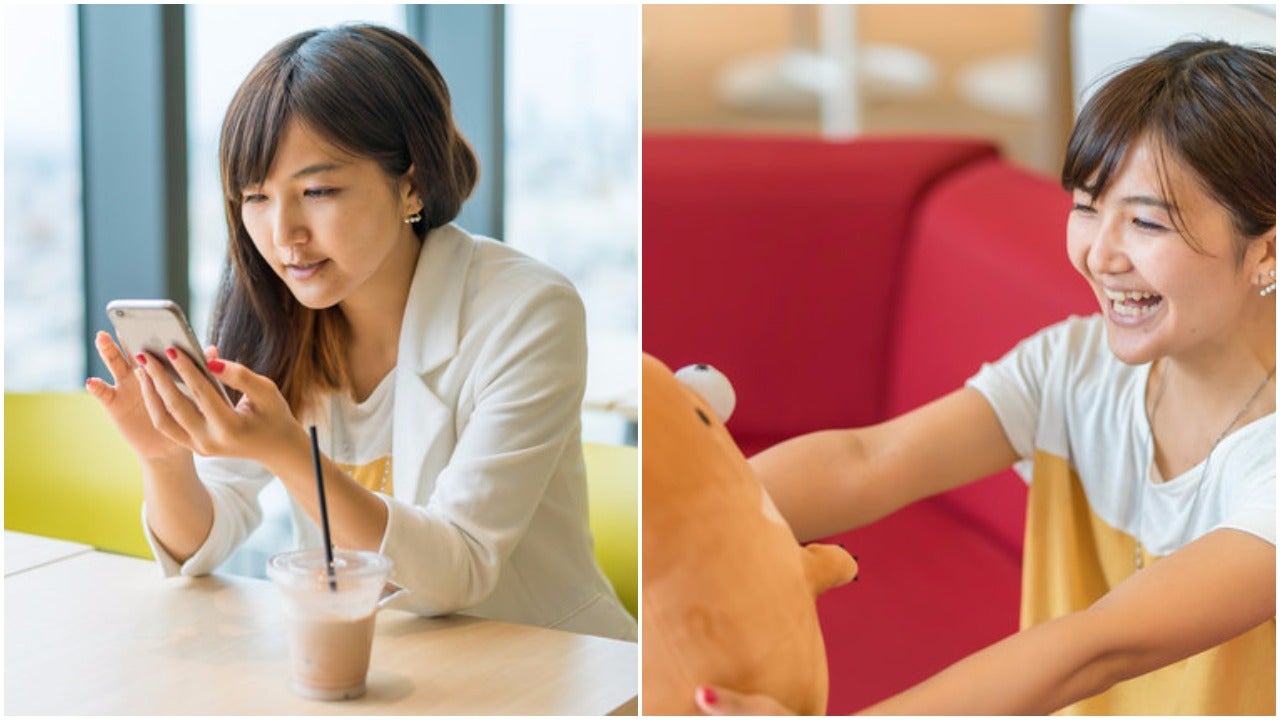 Taito has unveiled a service called "Taito Online Crane" that allows people to play crane games via their smartphones or computers. Winners get their prizes delivered straight to their homes, free of charge.
[Images: Taito]
Players control actual crane games, and, thanks to high speed internet connections, the experience should be lag free. Those who log in every day get virtual currency or tickets as well as info about new crane game prizes.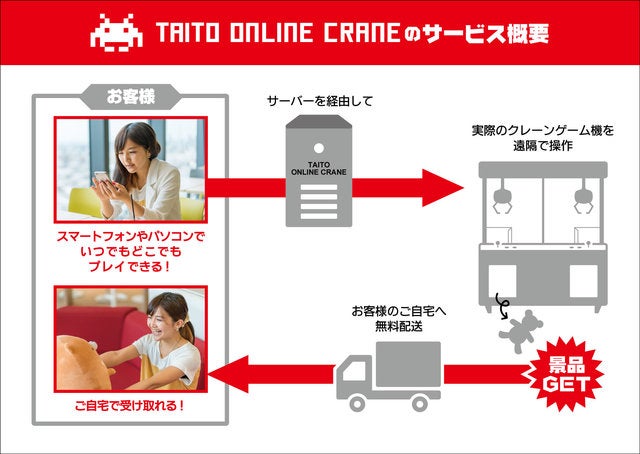 [Image: Taito]
According to Inside, Taito Online Crane is playable 365 days a year, 24 hours a day, so it's perfect for those who want to play crane games but don't have time to get to arcades.
As if getting to an arcade was difficult in big Japanese cities!