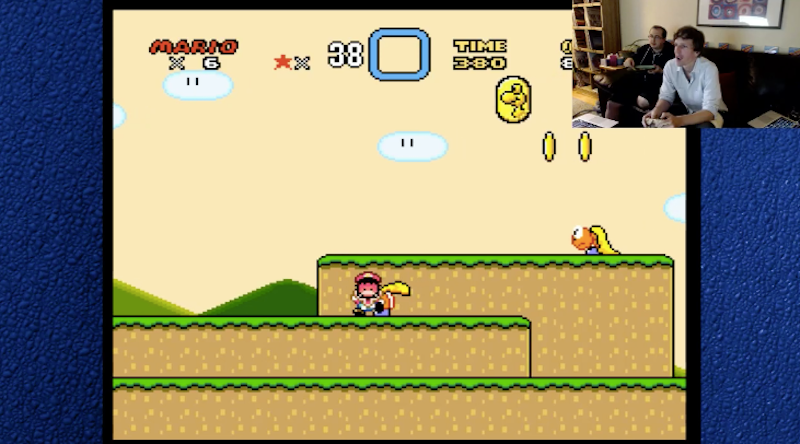 Whether or not you caught our 12-hour video game marathon on Tuesday, join us to talk about some great classic games on today's Kotaku Splitscreen.
The latest show starts off with some talk about what it was like to play Dark Souls, Suikoden II, Splatoon 2, Super Mario RPG, Resident Evil 7, and Super Mario World for the first time ever. Then we get into the news of the week (26:18) including Half-Life 3 fanfiction, PlayerUnknown's Battlegrounds exploding, and our report on Destiny 2's first DLC.
Then, Kirk interviews me (39:08) about my new book, BLOOD, SWEAT, AND PIXELS, which launches in just FIVE DAYS!!! We close things off with some discussion of Mario + Rabbids and Mafia 3 (58:29).
Get the MP3 right here.
As always, you can find Splitscreen on Apple Podcasts and Google Play. Reach us at [email protected] with any and all questions, requests, and suggestions.
Bonus special treat for Splitscreen listeners:
And now for a very special musical performance with @jasonschreier: pic.twitter.com/g7MjKpvuaK

— Kirk Hamilton (@kirkhamilton) August 30, 2017