If you're looking to upgrade your phone, but want to see what Apple has before biting the bullet, hold off until September 12.
That's when Apple is scheduled to announce their next line of phones, which will include their Anniversary iPhone. That could be called the iPhone 8, incidentally. There will also be a refresh of the iPhone 7 and 7 Plus, and rumours are abound that the Apple Watch will get a 3rd release with LTE connectivity.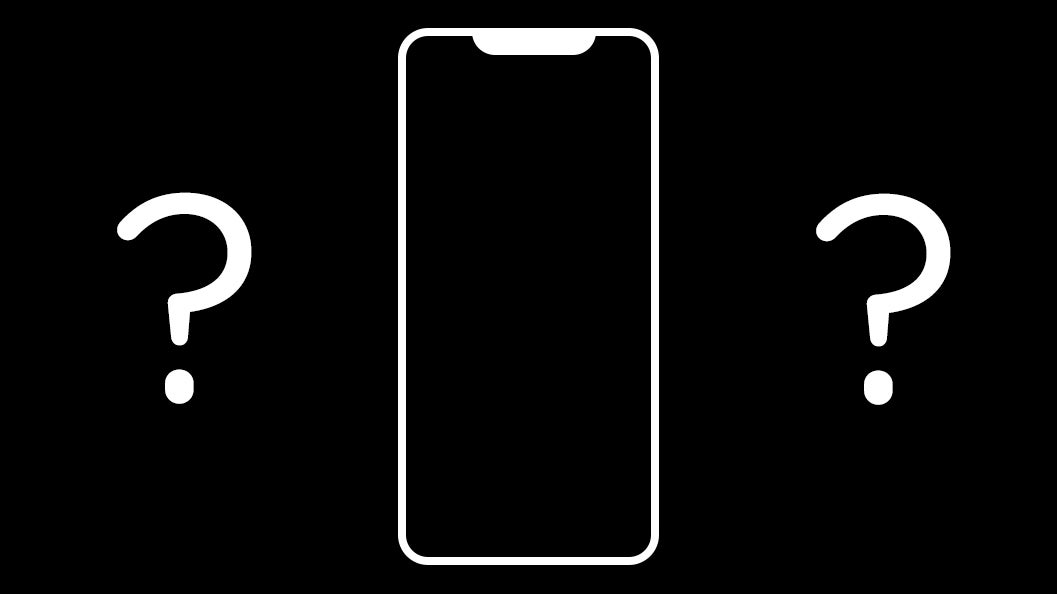 With a new iPhone due out later this spring, the Apple rumour mill is hitting peak froth.
Read more
There might be a new Apple TV as well. But with the company's HomePod due to launch later this year, it would make more sense to launch those two products together. Either way, we'll find out more in just under a fortnight.