If you want to get real angry about how much the price of a new phone will cost, then here's how to watch tomorrow morning's iPhone launch.
Kicking off at 3:00 AM AEST tomorrow morning (1:00 AM AWST, 2:30 ACST, 5:00 NZST), Apple will be unveiling the iPhone 8, as well as the anniversary edition of the iPhone. That's expected to be called the iPhone X, thanks to a leak of iOS 11 last week, and a new Apple Watch should be on the cards as well.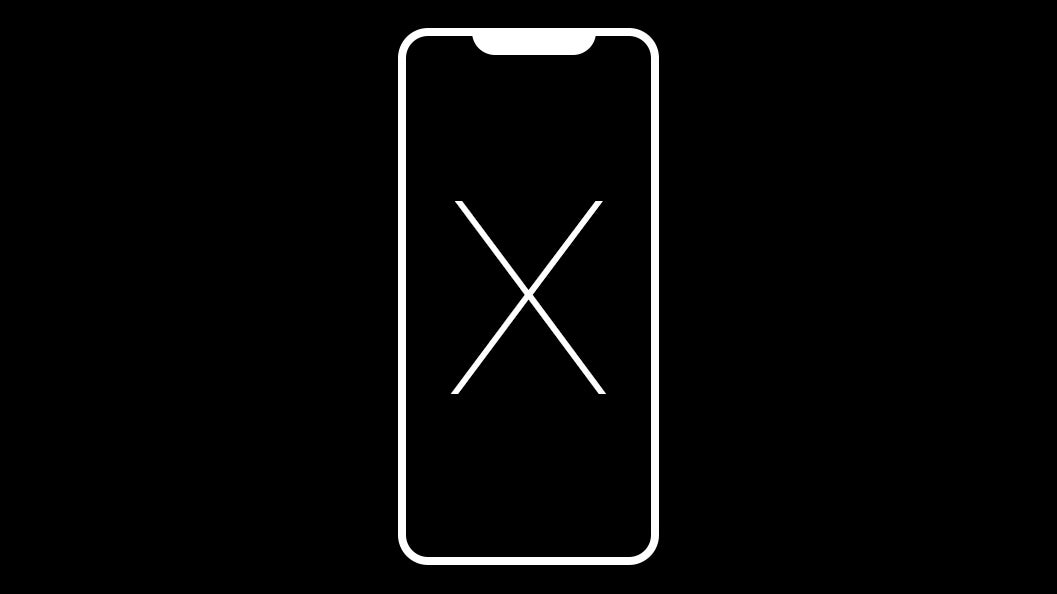 Surprise! The Golden Master build of iOS 11 leaked online Friday night, with users spreading links to the software on Reddit. It's full of details about the upcoming line of products being teased for the company's September 12 event, including that Apple appears poised to skip releasing a 7s line entirely and move directly to the iPhone 8.
Read more
To tune in, you'll need to watch through Apple's website. Because Apple relies on HTTP live streaming, you'll need to use either the Safari browser or, most likely, Microsoft Edge. Yes, that browser.
It all kicks off in just under 10 hours. Our friends at Gizmodo will be liveblogging proceedings from 2:30 AM AEST if you're awake, or you want to stay up to date with prices and releases as they come in.