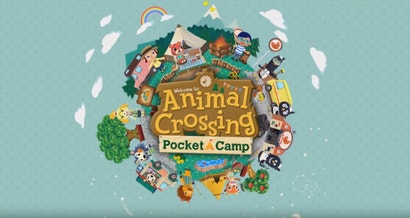 It probably wasn't meant to be out this soon, but you never look a gift villager in the mouth.
Update: It's on iOS now as well!
Unveiled earlier today, Animal Crossing: Pocket Camp is Nintendo's mobile free-to-play spin-off of the Animal Crossing series. Pre-registration kicked off earlier today on Android, but later this afternoon the game became available to Australians entirely:
It's available on Android and iOS right now (iOS link above). Microtransactions range from $1.49 to $62.99 an item, according to the Google Play page.
You'll need a device that supports Android 4.2, but beyond that you can grab Pocket Camp through Google Play right now. Which I've just done. If you're on iOS, anything from an iPhone 5s and up should work.