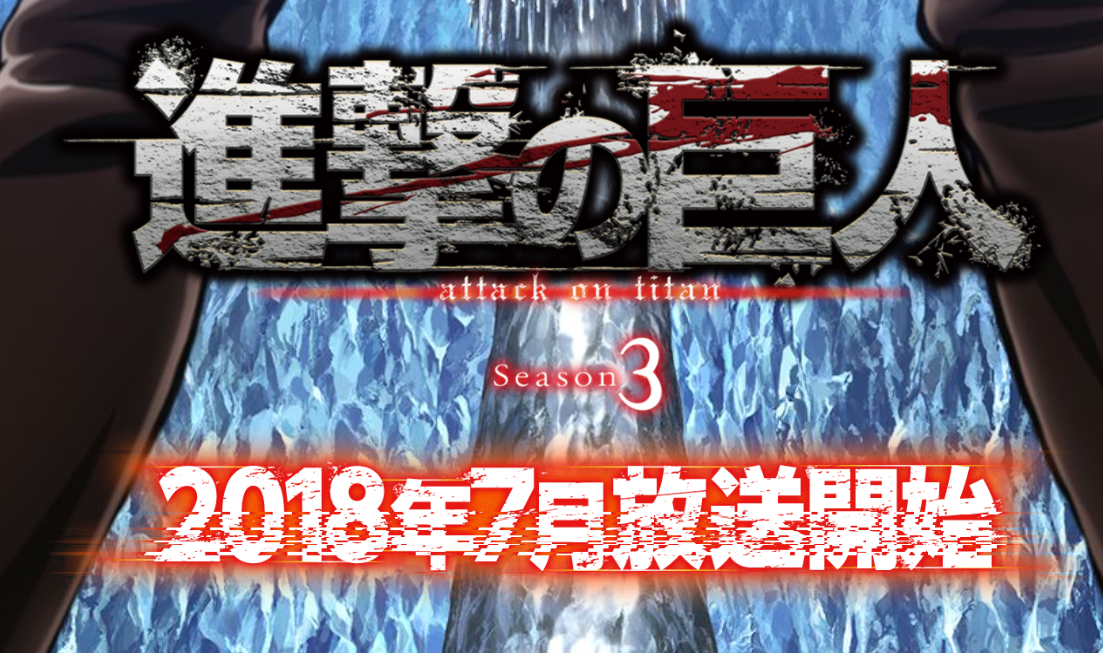 [Image: Official Site]
Over the weekend, the Attack on Titan anime's third season was announced. It begins broadcasting in Japan starting July 2018.
Studio Wit will once again be handling the animation duties. Hopefully season three won't be delayed like season two was!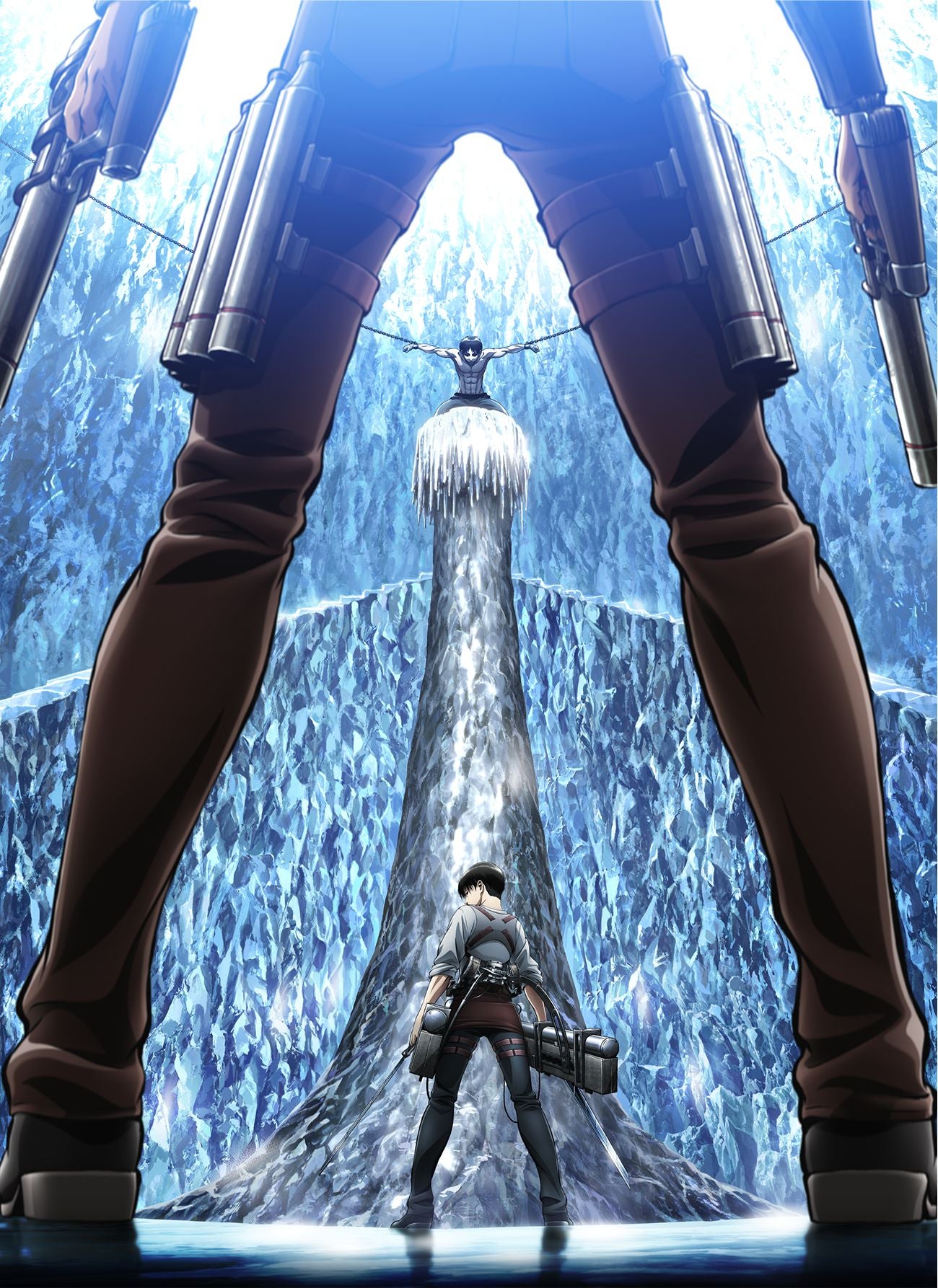 [Image: Official Site]
The English language (subbed or dubbed) isn't yet confirmed, but it should be broadcasted simultaneously as in the past.