Image: DOS 2
There's nothing quite as fun as a story that you make yourself.
It would be remiss to go a week without touching on some of your own experiences with video games. And that's part of the fun of the Divinity: Original Sin games, where people's combination of classes, skills and their personal way of playing RPGs makes for wholly different experiences.
I just love the fact that people can - with some success - import their real-life D&D campaigns into the game. Mind you, as a friend pointed out to me, you do lose some of the magic that makes real-life D&D so good in the first place. But if you've got people who live worlds apart, or are separated for one reason or another, it's a fine alternative.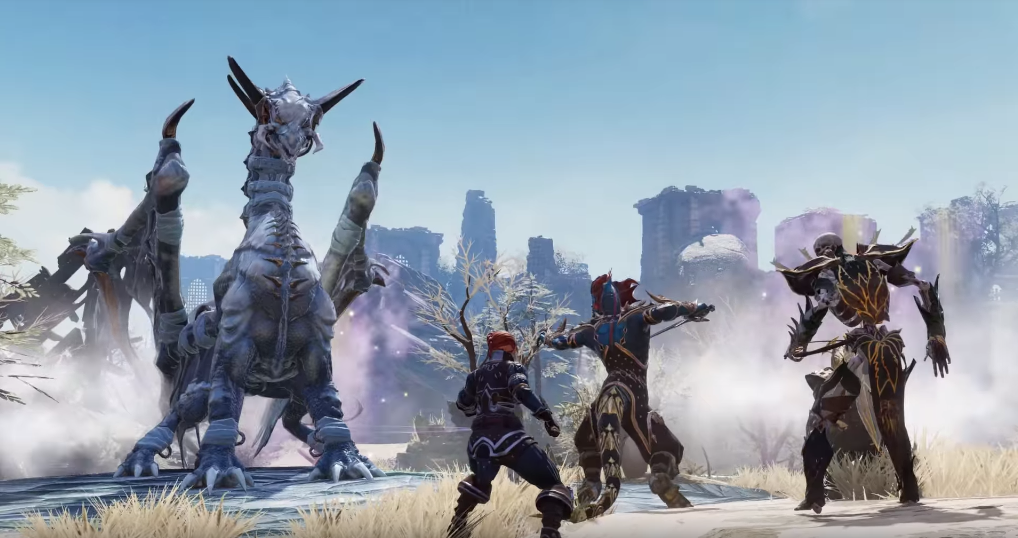 Divinity: Original Sin 2 has a mode that lets players design their own Dungeons & Dragons-esque adventure inside the role-playing game, and in case you were wondering what kind of dweeb would port their homebrew D&D game into Divinity 2, the answer is me.
The game's been out for a little while. Larian's fixed the most severe save and game-breaking bugs, although there's still some complaints from users about the way the difficulty scales. Beyond that, however, everyone I've heard play it has pretty much described it as Baldur's Gate 2 for 2017.
Pretty high praise. How have you found Divinity: Original Sin 2 so far?