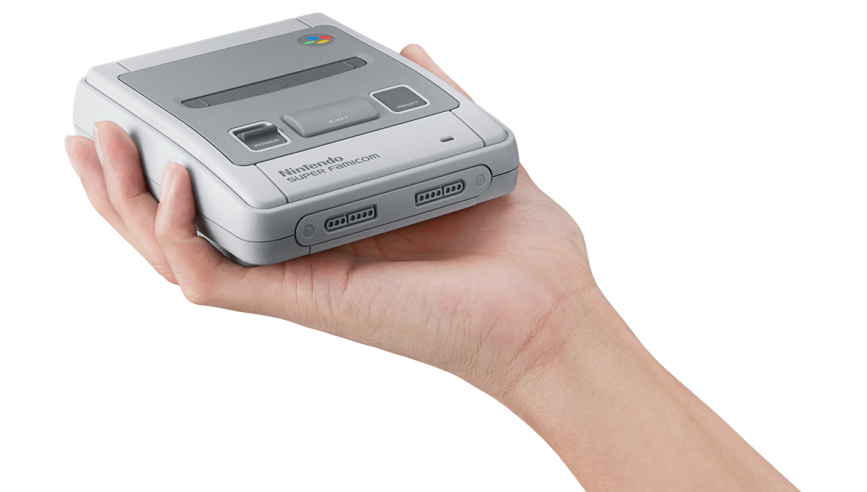 The Super Famicom Mini comes with 21 games pre-loaded, including the never before released Star Fox 2. But if you could add one game to it, what would it be?
[Image: Nintendo]
In a special issue of Famitsu, some of Japan's most famous developers were asked that.
Here are the games they picked:
Interesting list, no? Especially the inclusion of Sound Fantasy.
*Dude, you are supposed to pick one game, not three. **Oh, for fuck's sake.