ScribbleTaku
Nobody picked up yesterday's game, so here's a second hint to help you all.
Here's the original clue:
Good luck!
---
Trending Stories Right Now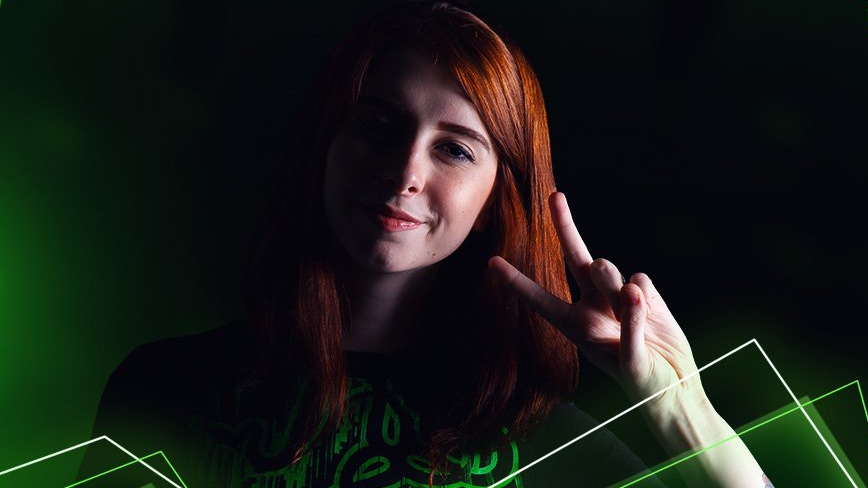 The Braziian branch of gaming peripheral maker Razer announced yesterday on Twitter that it won't be renewing its contract with influencer Gabriela Cattuzzo. The decision appears to be related to a Twitter thread from June 21 in which Cattuzzo said "men are trash" in response to her having been sexually harassed.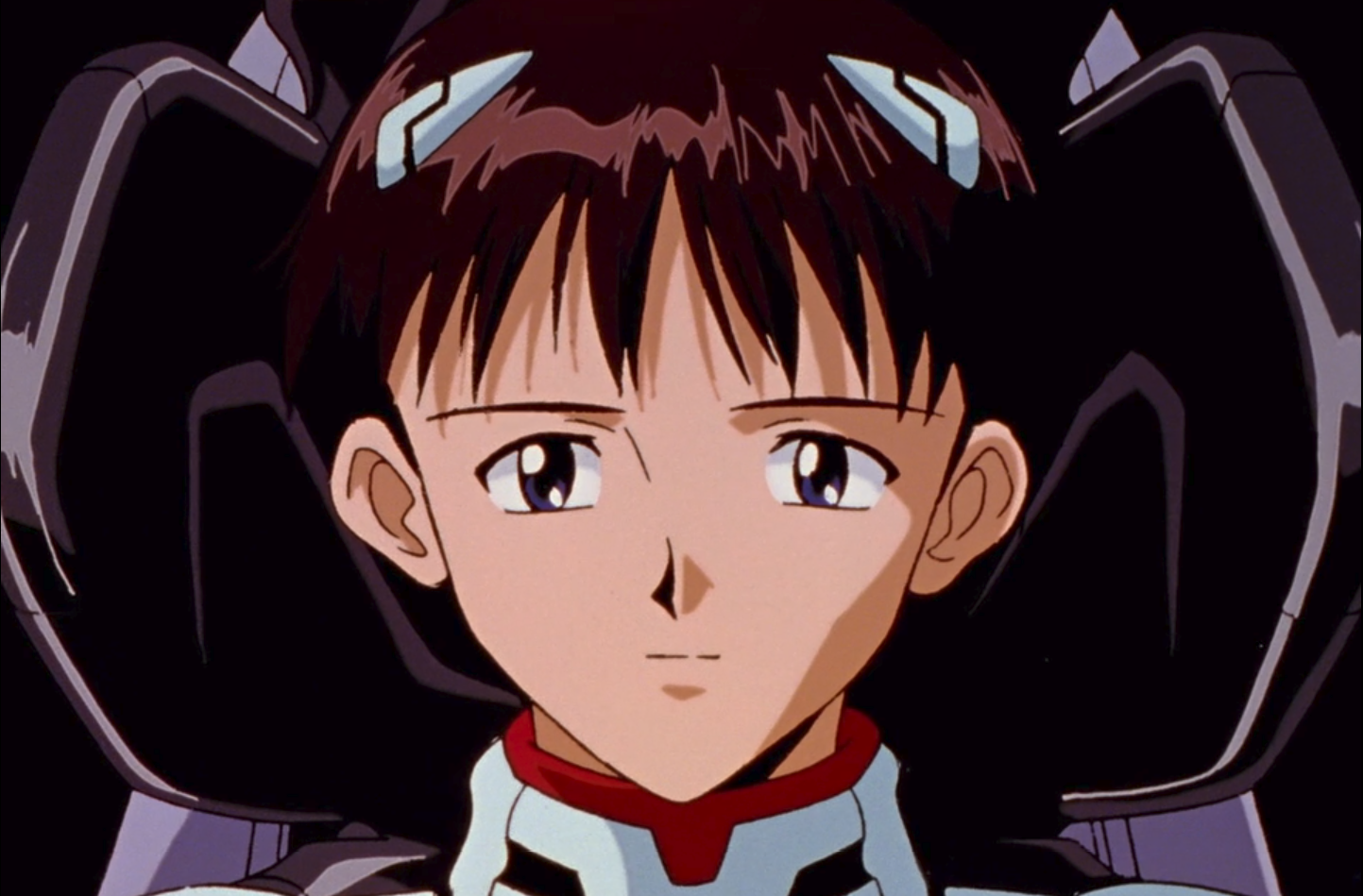 A couple of months ago, I found myself in a drunken argument about Neon Genesis Evangelion.