ScribbleTaku
Hooray! People finally got Worms. But will you get today's game?
Good luck!
(Congrats to welbot, by the way.)
---
Trending Stories Right Now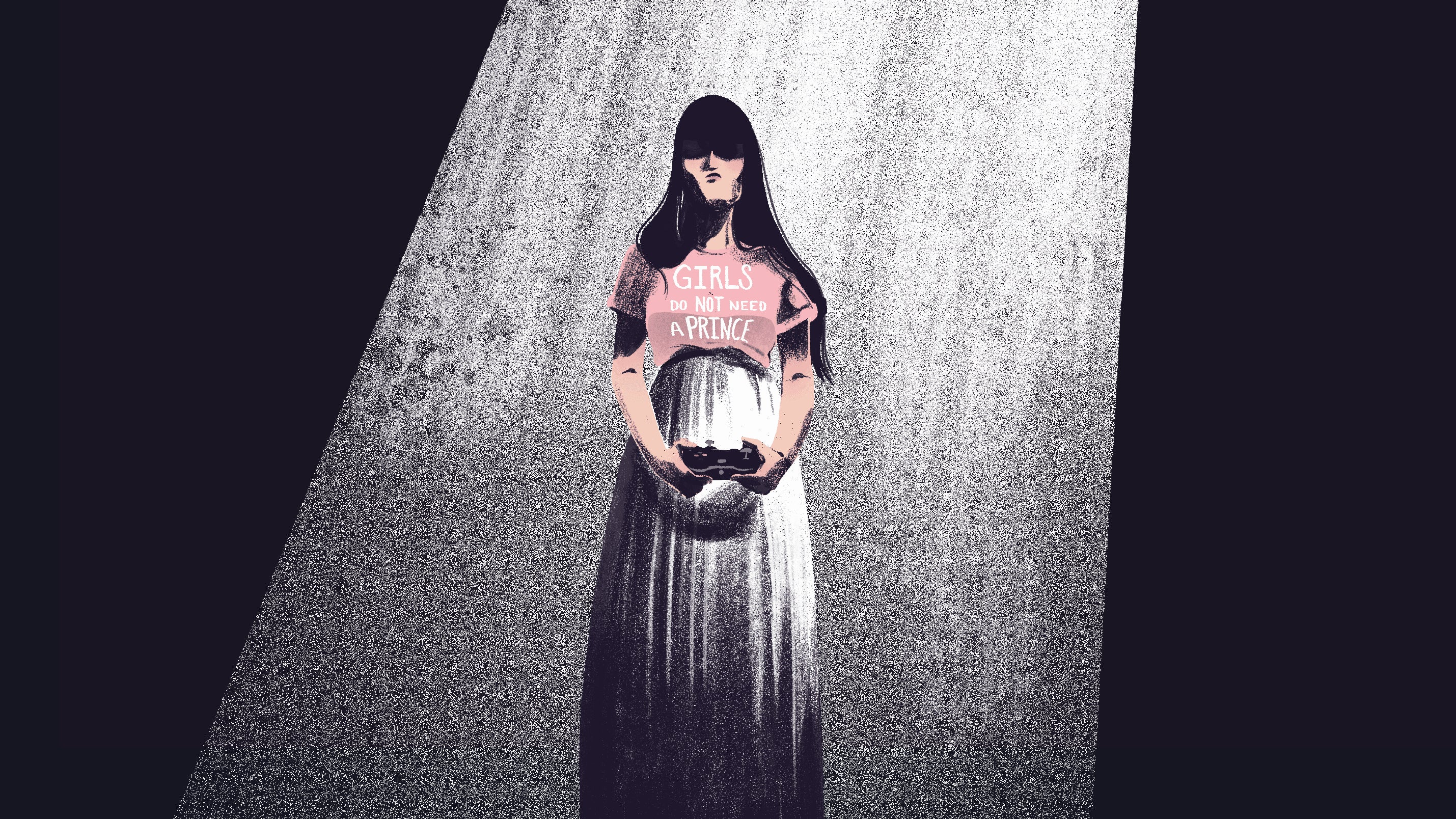 On March 26, a top game development studio in Korea released an unusual statement about one of its employees. "The woman was mistaken in retweeting a tweet with the word 'hannam,'" derogatory Korean slang for "disgusting men." It continued, "In the aftermath of this incident, I promise that we will create preventative measures, including education, in a timely manner."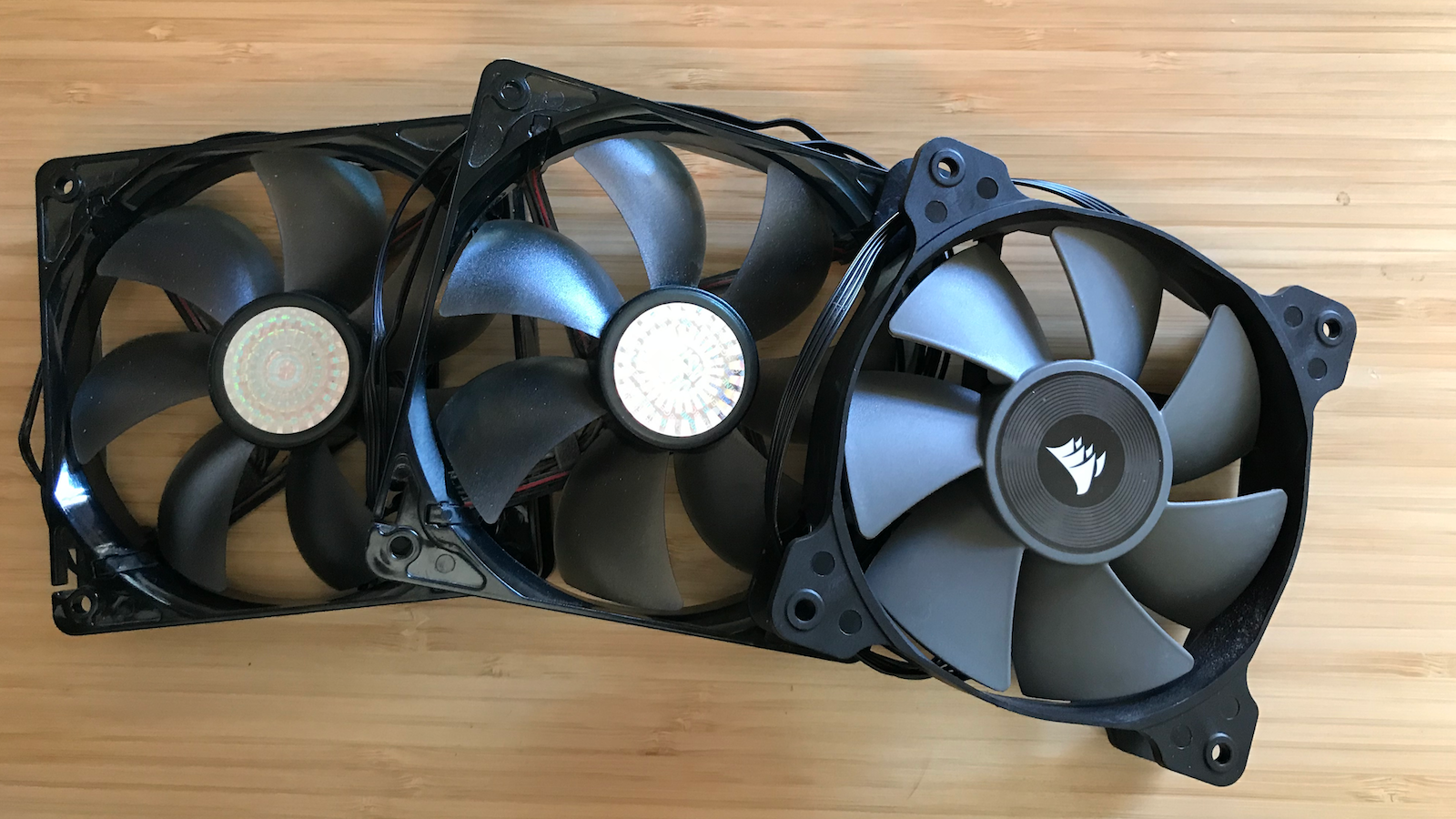 Good riddance. Usually when I hear the words "upgrade your PC," I think of buying a new CPU or graphics card. But there are a lot of smaller, less expensive things you can upgrade that still make a pretty big difference. For example. fans.