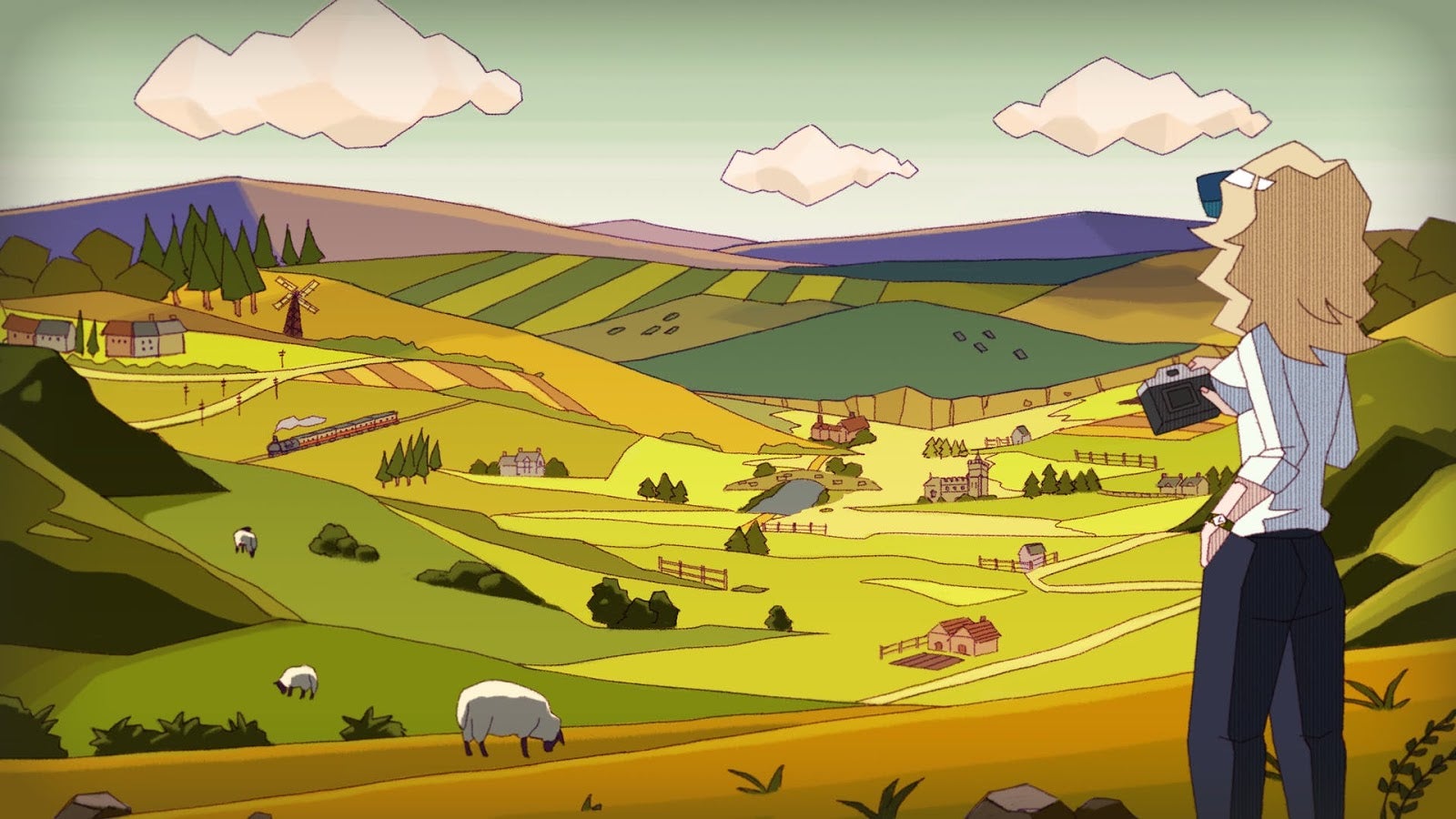 Yesterday, The Good Life, the next project by Hidetaka "SWERY" Suehiro, failed to meet its crowdfunding goal on Fig. In a letter to fans, SWERY announced the project would move to Kickstarter.
The Good Life captured people's attention for its strange premise: a reporter moving to a country village where everyone turns into cats at night. Unfortunately, the game failed to find the necessary crowdfunding support, raising $US682,864 ($866,166) out of a $US1.5 million dollar goal. In a statement released on Twitter, SWERY stated that he intends to move the project to Kickstarter and aim for a humbler goal.
"Unfortunately, our 40-day battle ended in failure," SWERY said. "We will use all of the information that we learned for this campaign, and made the Kickstarter one we can believe in."
This is my final message of the FIG campaign of The Good Life.
Little bit ling, so I attuched pic.@yukiof @ryanpayton #Thegoodlife #supportswery #supportcreativedevs pic.twitter.com/VPAS2M48tI

— HidetakaSwerySuehiro (@Swery65) October 12, 2017
The statement speculates on some of the Fig campaign's mistakes. Among the factors mentioned was a lack of specifics in the game's concept trailer, as well as the fact that the project's concept art leaked two weeks early, leading to confusion over the game's art direction and graphics.
"We're disappointed we couldn't hit our goal," SWERY said. "And we won't stop fighting, and improving, until we can get this game in your hands."