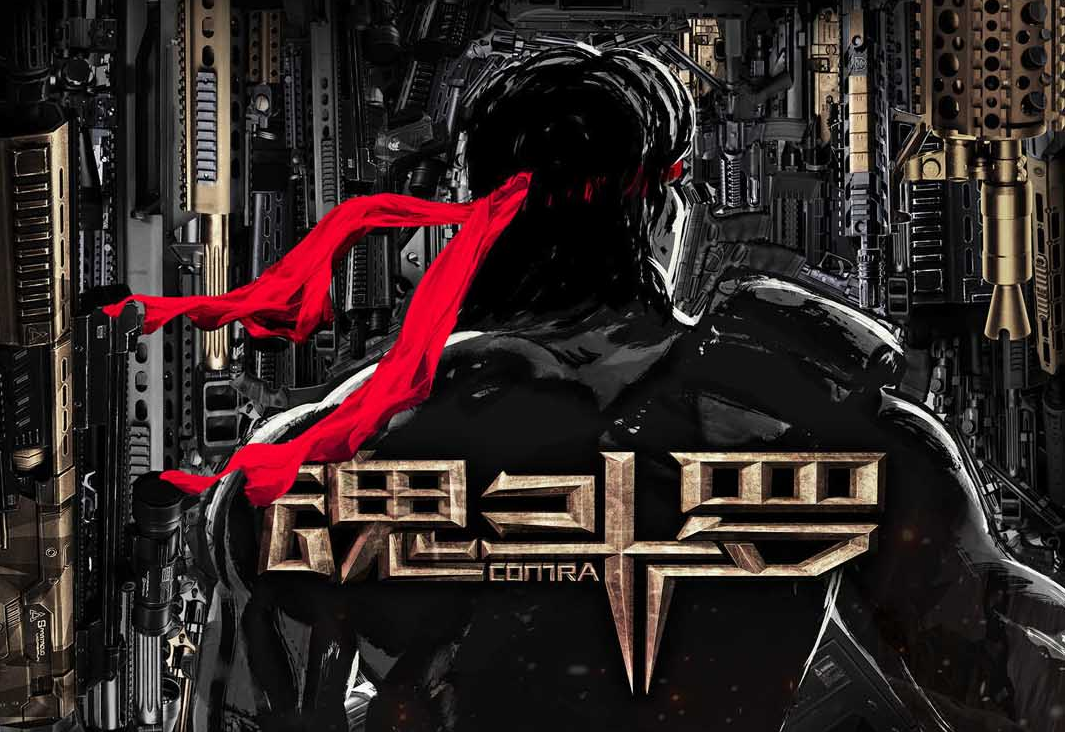 [Image: Beijing WeF Media Co., Ltd.]
A few years back, an official Contra mobile game was released in China. Konami isn't stopping there, and teaming up with a Chinese media giant for a live-action Contra movie and TV drama.
The film project was first revealed earlier this year, and via China Film Insider, here is the initial synopsis:
In 1988, a huge meteorite lands on an uninhabited island in the South China Sea.

Chen Qiang and Li Zhiyong investigate but come up empty handed. 29 years later, Chen sends commandos Bill and Lance into a combat mission there to neutralise the villainous Red Falcon Organisation, but end up facing a different enemy altogether.
The storylines in the Japanese and English-language versions of the game were different, and the movie seems to be taking elements from both.
Also earlier this year, the above poster image surfaced as did this teaser trailer: 
The movie and TV projects are official! According to 4Gamer, Konami announced today that it's teaming up with China's Starlight Media for both, with plans to release and stream worldwide. There is no release date yet for either project.