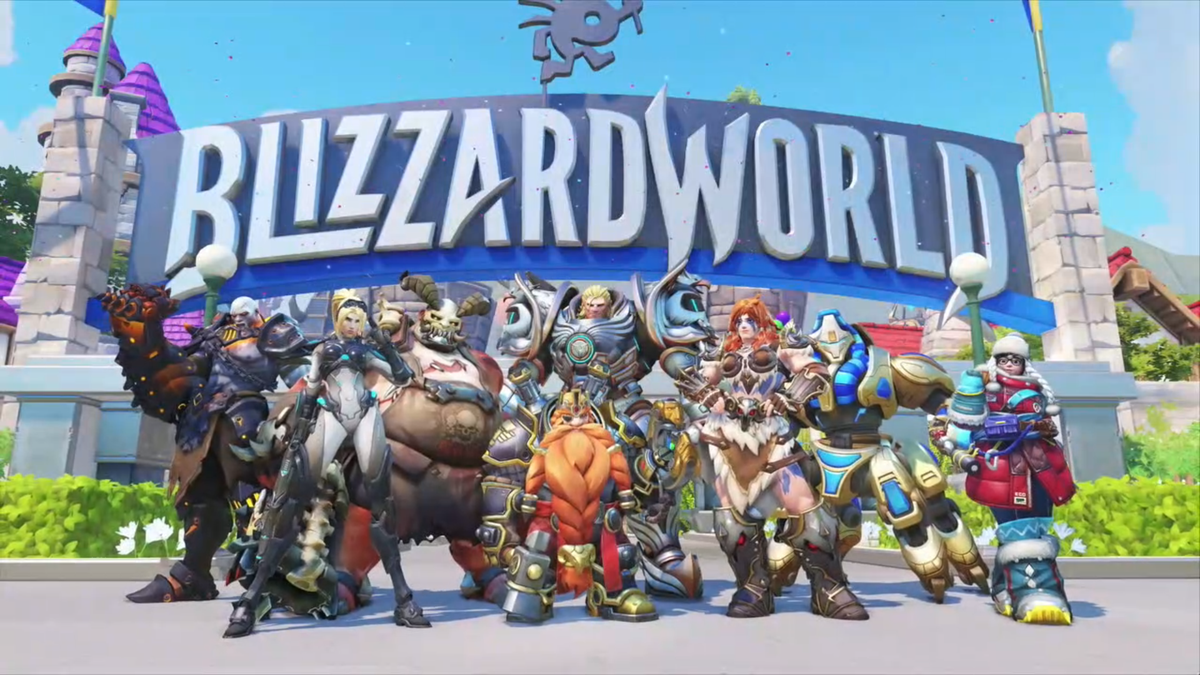 Today during the Overwatch "What's Next" panel at BlizzCon, Blizzard announced that from now on, it will add more event-style skins to regular, non-event loot boxes.
For the past year, the majority of new skins have only been available during timed events, after which they went back into a vault inside Jeff Kaplan's terror palace. During the panel, Blizzard said that won't always be the case any more and revealed an upcoming set of Blizzard-themed skins that will enter the regular loot box pool.
Here's a video of them in action:
New cosmetics are coming to Overwatch in early 2018!

Unlock skins, emotes, highlights intros, and more for all 26 heroes. pic.twitter.com/AZVFeSx3nt

— Overwatch (@PlayOverwatch) November 3, 2017
The skins are:
Immortal Orisa
Magni Bronzebeard Torbjorn
Nova Widowmaker
Blackhand Doomfist
Barbarian Zarya
Butcher Roadhog
Crusader Reinhardt
Ecopoint Mei
Along with new level Blizzard World, they will be coming to Overwatch "early" next year.