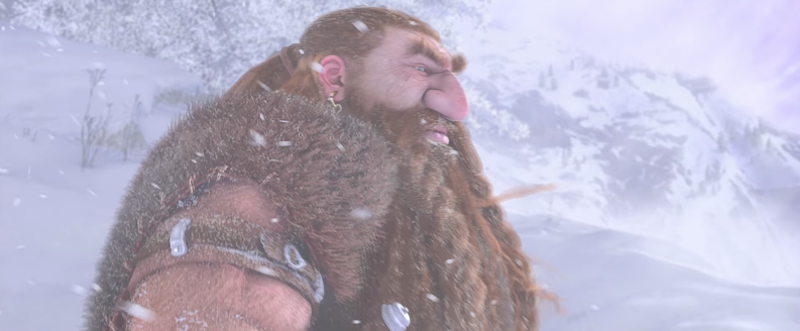 Move over, Nostalrius - Blizzard is making its own classic servers for World of Warcraft, called World of Warcraft Classic.
"We're committed to making an authentic, Blizzard-quality classic experience," Blizzard said during their Blizzcon keynote, promising that these new classic servers will take some time before they're ready. So, uh, be patient.
Fans had been asking Blizzard for a vanilla version of World of Warcraft for several years now, and for a while, they all played on unofficial versions. In 2016, Blizzard shut down the most popular classic server, Nostalrius, causing widespread anger among World of Warcraft fans who missed the game they were playing 10 years ago.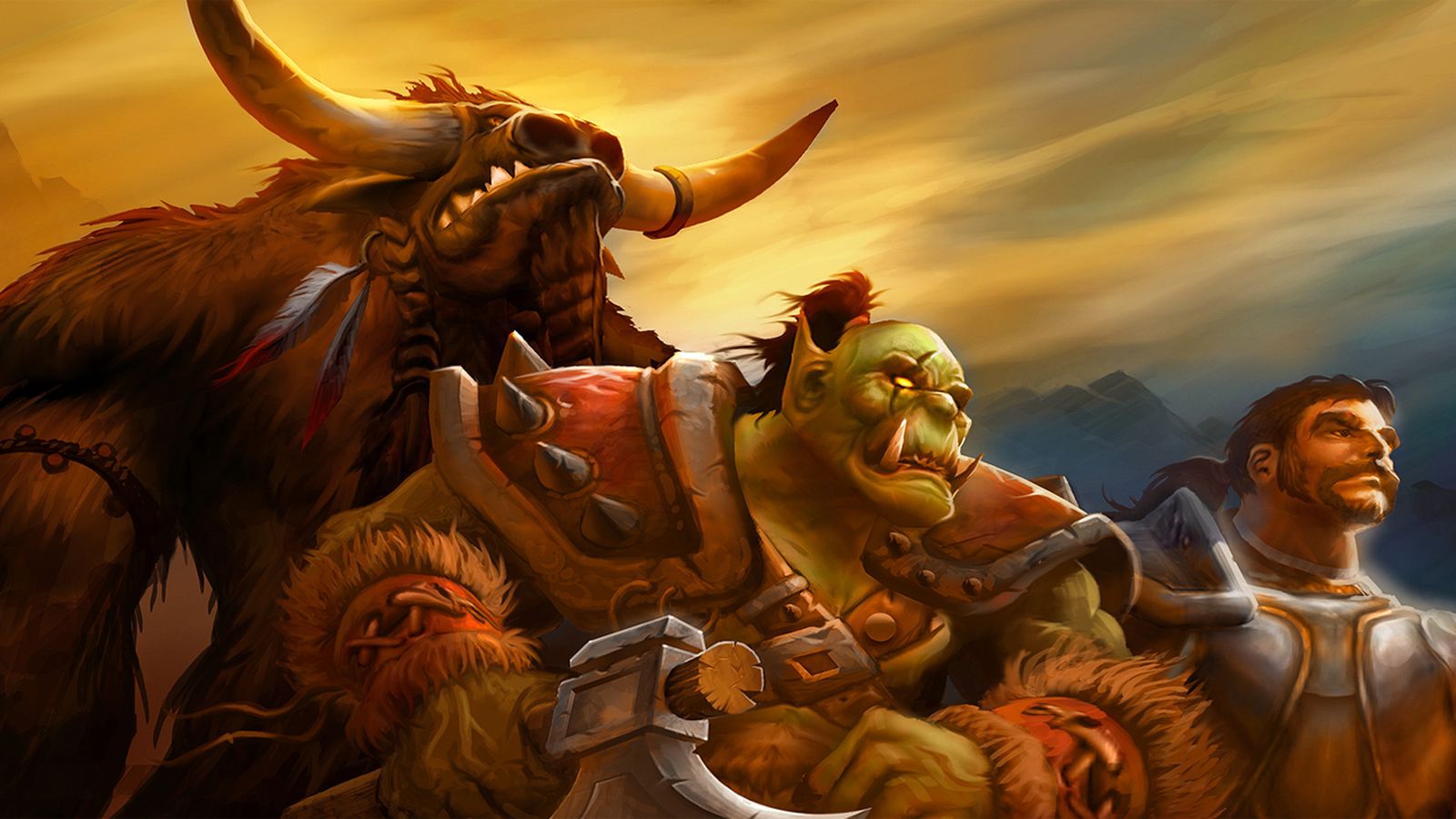 Shortly before BlizzCon, the people behind recently shut down World of Warcraft legacy server Nostalrius put Blizzard on notice. "If Blizzard doesn't make an announcement to honour their own core values, be sure that we will," they wrote. BlizzCon's come and gone, and true to their word, the Nostalrius folks made a big announcement. They're bringing it back.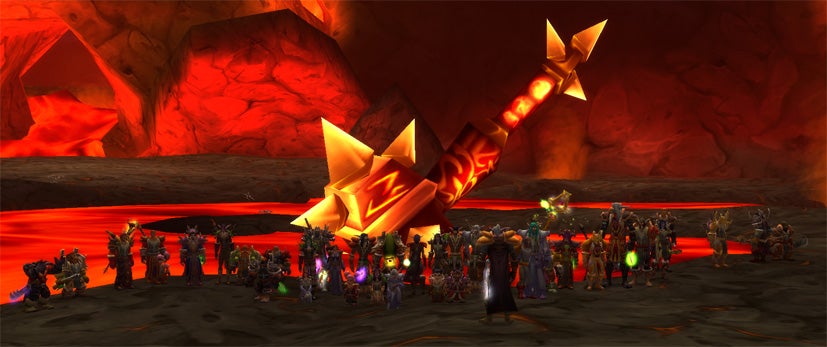 What goes up must come down. This indelible law of nature applies to precisely two things. Gravity, which you may have heard of, and World of Warcraft legacy server Nostalrius.
Other unofficial classic servers have popped back up since then, but this marks the first time that Blizzard is taking on an official version of the project.