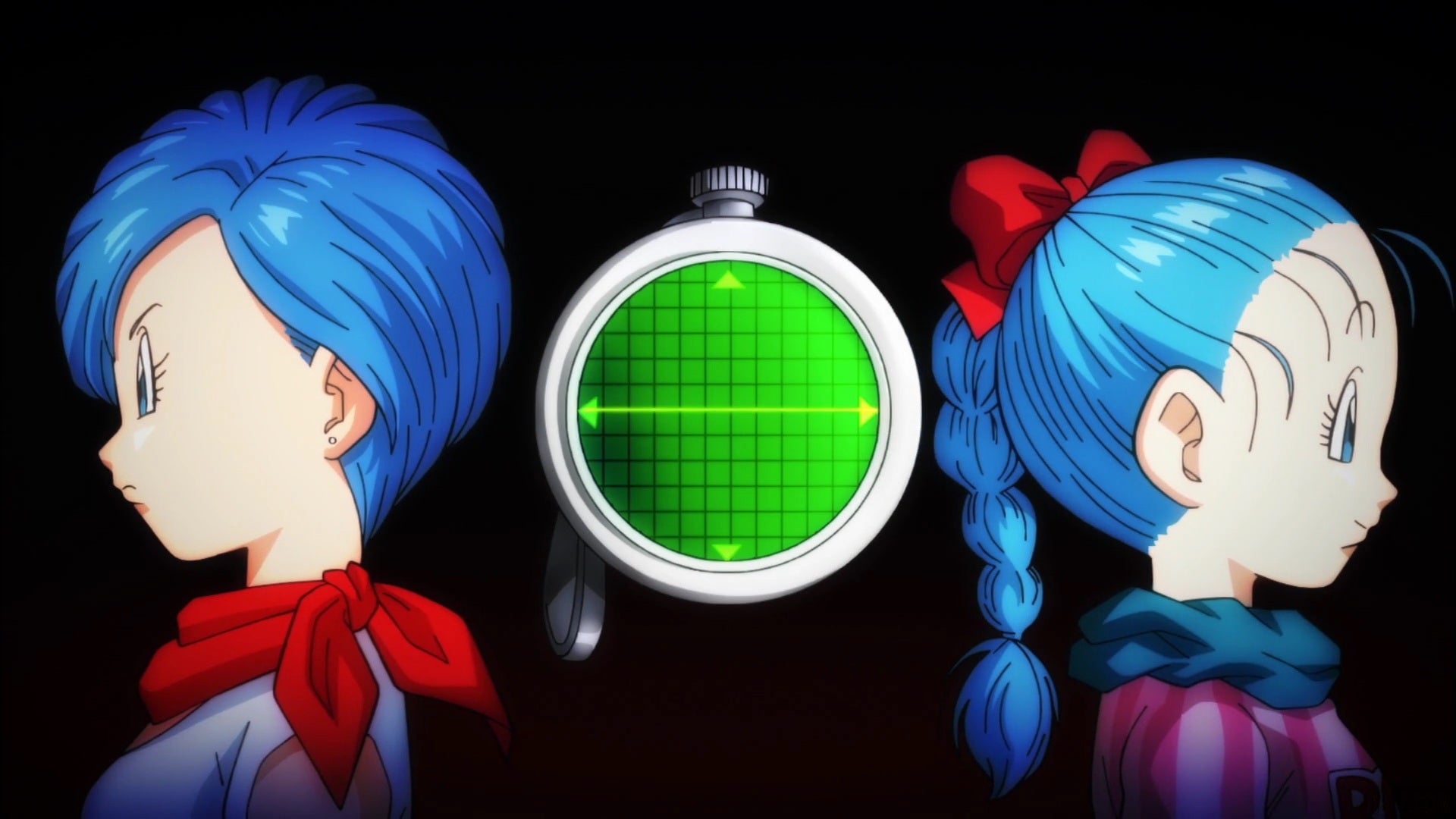 [Image: Dragon Ball Super]
At the end of this week's Dragon Ball Super episode, there was a short message memorializing Hiromi Tsuru, who passed away last week.
One of Tsuru's most famous roles was Dragon Ball character Bulma.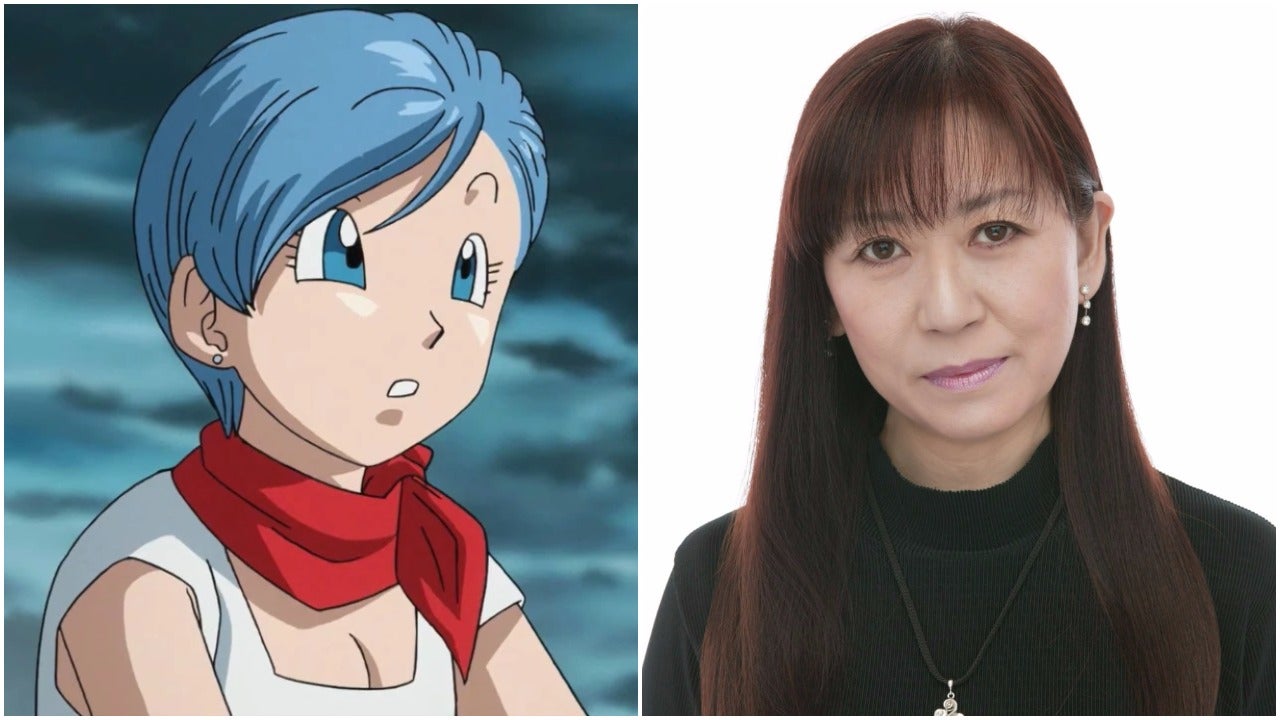 Yesterday evening, Hiromi Tsuru was discovered unconscious in a car on along the Shuto Expressway in Tokyo. The vehicle was stopped, the hazard lights were on, and Tsuru was still wearing her seatbelt.
Here is the message that appeared on screen at the episode's conclusion:
鶴ひろみさんの追悼テロップ#ドラゴンボール超 pic.twitter.com/Br9ajM0l9W

— まつさん (@you_bet_11) November 19, 2017
In English, it reads:
Hiromi Tsuru, who voiced the Dragon Ball character Bulma for many years, has passed away.

From children to adults, Tsuru gave many people courage and happiness, and from the bottom of our hearts, we pray that she may rest in peace.
Heartfelt. Tsuru was only 57 — too young, and her death was too sudden.
力の大会へ行く悟空、ベジータたちを見送るブルマ鶴ひろみさん最後の声 pic.twitter.com/AydefeEGO7

— クレイドール107号富嶽百景怪談旅 (@1990Tanbarin) November 17, 2017
鶴ひろみさんのブルマとしての最後のセリフ

「頼んだわよ みんな。」

何か感じられるものがありますね…。 pic.twitter.com/N3KodC4XG7

— らぴおん@DB (@rapion_k) November 17, 2017
Tsuru's last lines of dialogue of Bulma were in a recent episode in which she said, "Everyone, do your best! I'm counting on you all."