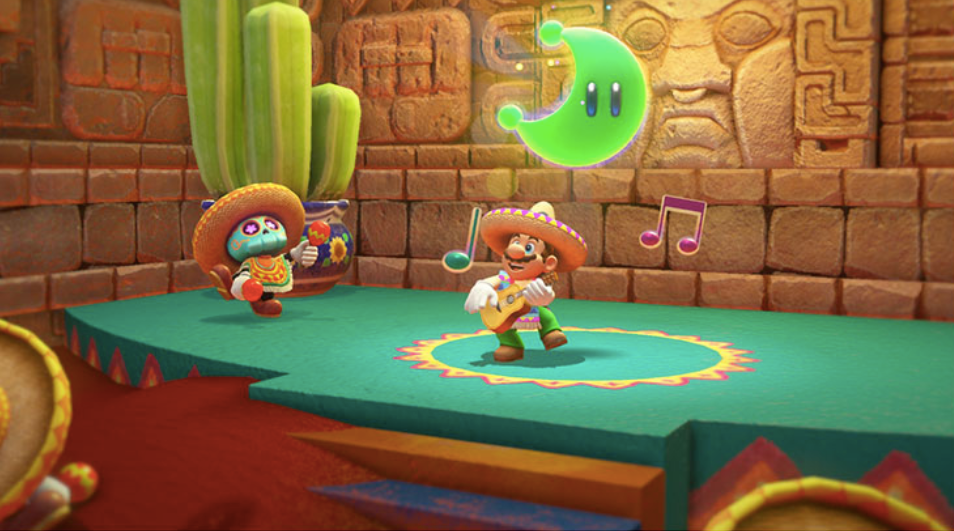 This week's Nintendo financial briefings revealed one undeniable fact: the company is having a killer 2017. Between Mario, Zelda, and the red-hot Switch, Nintendo hasn't had a year this good in a very long time.
A few stats:
Nintendo sold over two million copies of Super Mario Odyssey in just three days, which is remarkable. Equivalent global numbers for the last 3D Mario game, Super Mario 3D World, aren't available, but back in December 2013, Nintendo said that it sold 215,000 copies of the Wii U game in North America.
Nintendo sold two million Super Nintendo Classics. For comparison, the company sold roughly 200,000 NES Classics during that system's launch month, although it's safe to say that number would have been higher if Nintendo had made more of them.
Nintendo has sold 7.63 million Switches, and it hasn't even been on sale for a single Black Friday yet.
Nintendo has already sold 4.7 million copies of Breath of the Wild, 4.42 million copies of Mario Kart 8 Deluxe, 3.61 million copies of Splatoon 2, and 1.37 million copies of 1-2 Switch.
Perhaps the company's only bust was Super Mario Run, which Nintendo says has been downloaded 200 million times but has not hit an "acceptable profit point," because people who play games on their phone don't like downloading free games only to be told that they have to pay. Fortunately for Nintendo's mobile division, Tom Nook is coming.