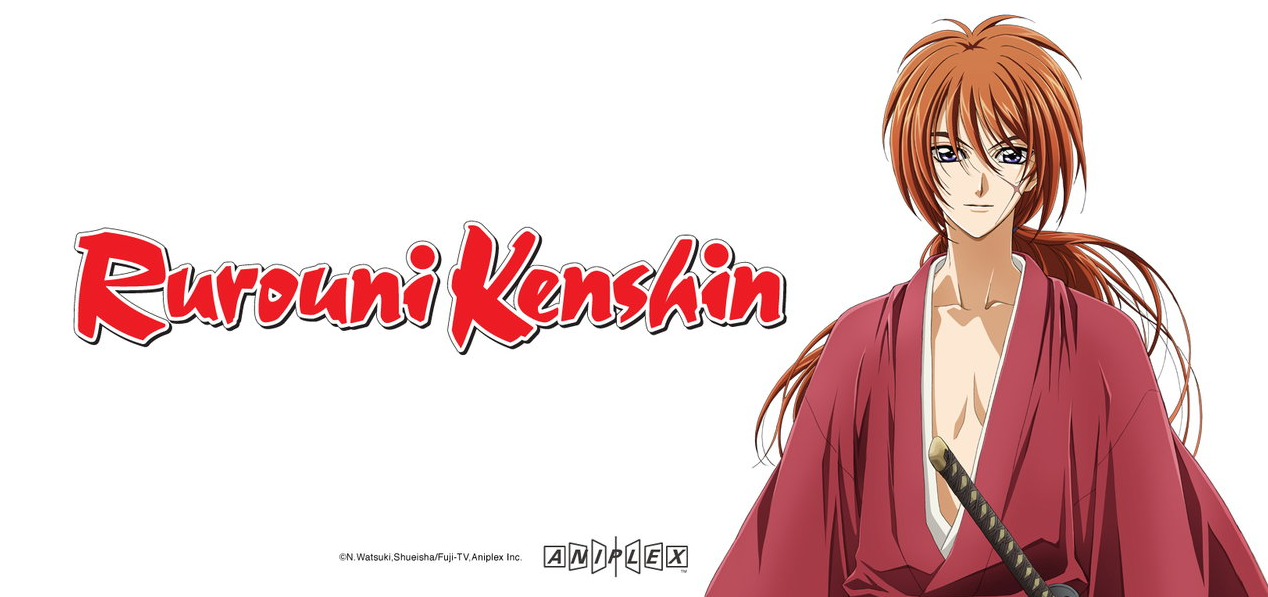 Nobuhiro Watsuki, creator of the hit manga Rurouni Kenshin, has been charged with possession of child pornography.
[Image: Hulu]
According to the Yomiuri Shimbun, investigators discovered several DVDs that showed nude under-15-year-old girls at Watsuki's Tokyo office. Similar DVDs were also reportedly found at his house.
Yomiuri Shimbun adds that during another child pornography case, suspicions that Watsuki had purchased illicit DVDs featuring underage girls surfaced.
Watsuki is quoted as telling authorities, "I liked girls from the upper grades of elementary school to around the second year of junior high school."
Debuting in 1994, Rurouni Kenshin has sold over 70 million copies and went on to spawn a hit anime and several live-action films.