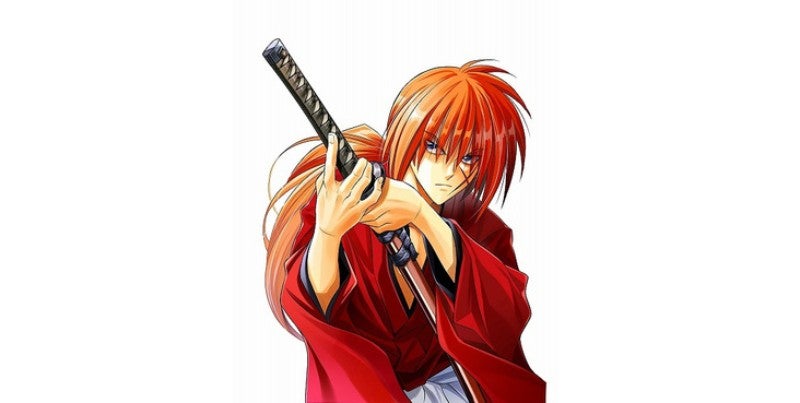 Yesterday, it was reported that manga artist Nobuhiro Watsuki was charged with possession of of child pornography. Now the manga that Watsuki made famous is going on hiatus.
(c)ジャンプスクエア2017年9月号/集英社(c)和月伸宏/集英社 via Anime Anime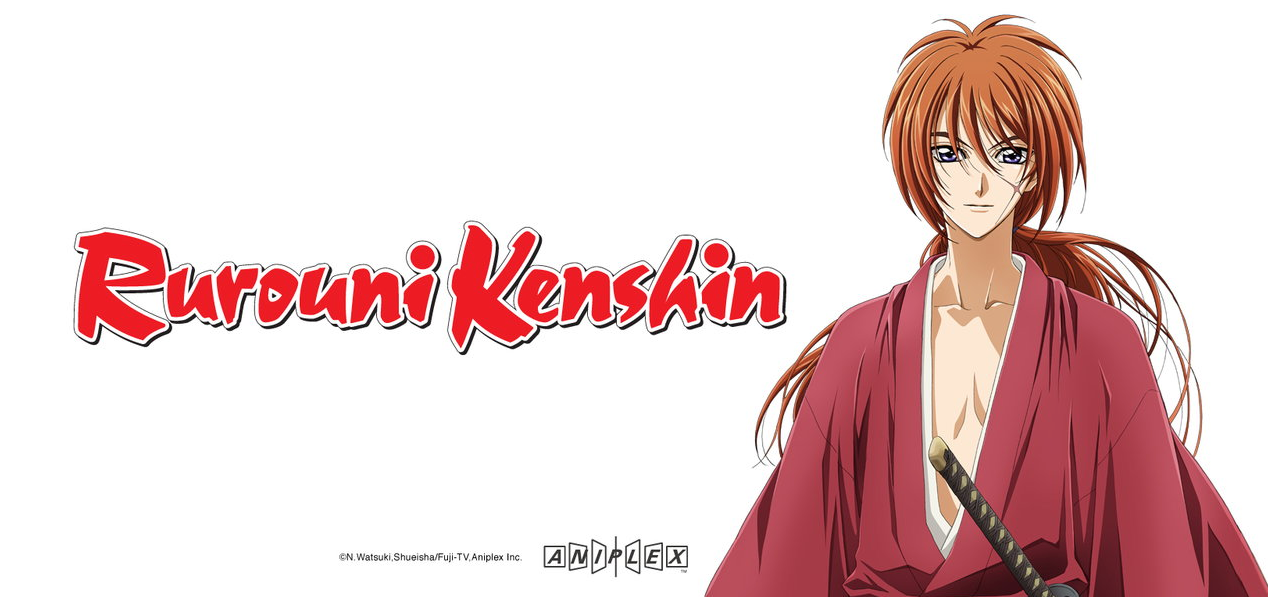 Nobuhiro Watsuki, creator of the hit manga Rurouni Kenshin, has been charged with possession of child pornography.
As Anime Anime (via ANN) previously reported, Rurouni Kenshin: Hokkaido Arc launched on September 4 in Jump SQ. The serialised manga had been slated to start in autumn, but was delayed to earlier this spring.
J-News reached out to the Rurouni Kenshin's publisher Shueisha, who issued this comment: "We've heard the news, and as a company, this is something we are taking very seriously. The artist is doing deep soul searching. Rurouni Kenshin Meiji Swordsman Romantic Story: Hokkaido Arc, currently serialised in Jump SQ, won't appear in print for the time being from the December 4 issue."
But will it return in the future?
Movie network Neco Channel, which major Japanese motion picture company Nikkatsu owns, has nixed its upcoming Rurouni Kenshin live-action movie broadcasts. On November 25, the channel had planned to show the three live-action films. A spokesperson for the channel apologised profusely, asking viewers for their understanding in light of the charges against Rurouni Kenshin's creator for possessing child pornography.