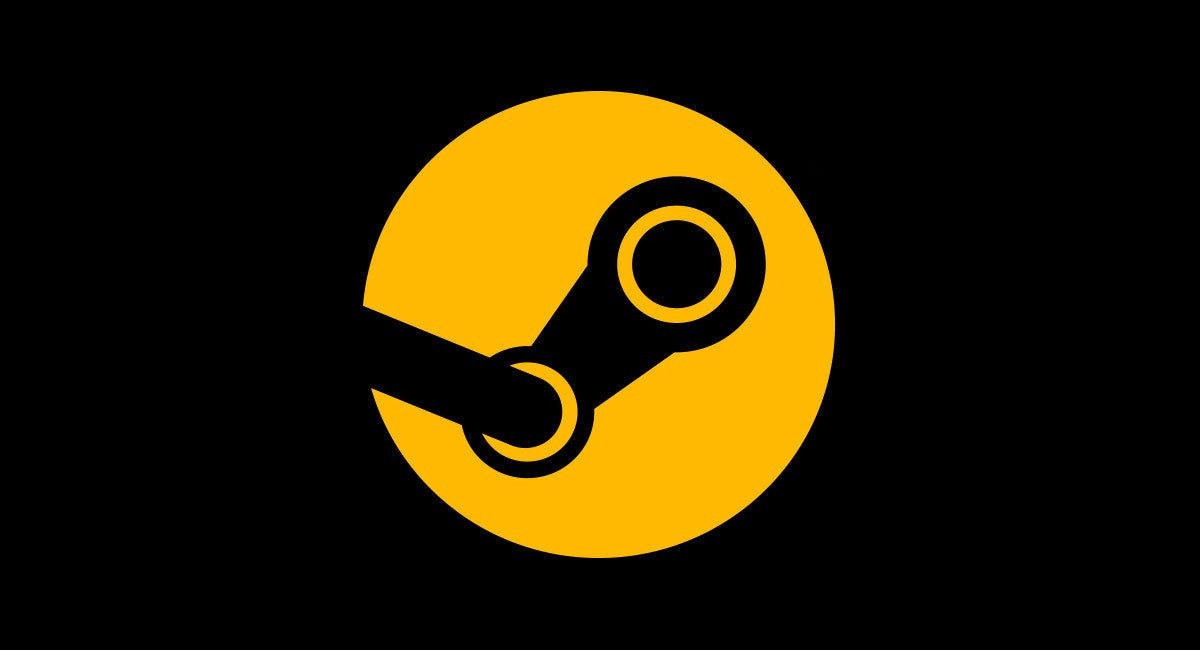 Image credit: Luke Plunkett.
Allow me to posit for you a hypothetical scenario: you've just come into a large sum of money, perhaps because a wealthy relative passed away, or maybe because there was a great societal upheaval, and you ate a rich person. Regardless, you can afford to splurge a little.
The single most expensive product on Steam: Strata Spaces VR — Professional Edition Upgrade will run you $US995.00 ($1,300). It's an application that lets modellers and designers craft locations in virtual reality. In other words, unless you're a modeler or designer, it's probably not really for you.
The most expensive microtransaction on Steam: A package containing 15,400 of EVE Online's "PLEX" currency will leave your wallet $US500 ($653) lighter. You'll probably then immediately get swindled out of your newfound spacebucks by a machiavellian trickster who's spent the past half-decade plotting your downfall.
The most expensive game bundle on Steam: Rebellion Anthology, which contains dozens of games (and DLC packs) like Sniper Elite and Evil Genius, normally goes for $US463.51 ($605). However, it's currently on sale at 30 per cent off, so probably jump on that if you have a few hundred dollars lying around and need several games about using X-ray vision to watch bullets pass through men's testicles.
The most expensive custom character on Steam: RimWorld's Pirate King upgrade costs $US370 ($483). It lets you enter a character into the game with their own name, backstory, skills, appearance, and special work requirements. This character will apparently appear as the leader of an in-game faction not just in your game, but other people's as well.
The most expensive art book on Steam: Star Story: The Horizon Escape's art book PDF will set you back $US200 ($261). That might strike you as madness, but it's for superfans who want to support the game's developer. Still, though... $US200 ($261)? Really?
The most expensive community market item on Steam: This one's a bit trickier, because the community market is in a state of constant fluctuation. Generally, though, the most expensive items in games like DOTA 2 and CSGO start at around $US1,800 ($2,351).