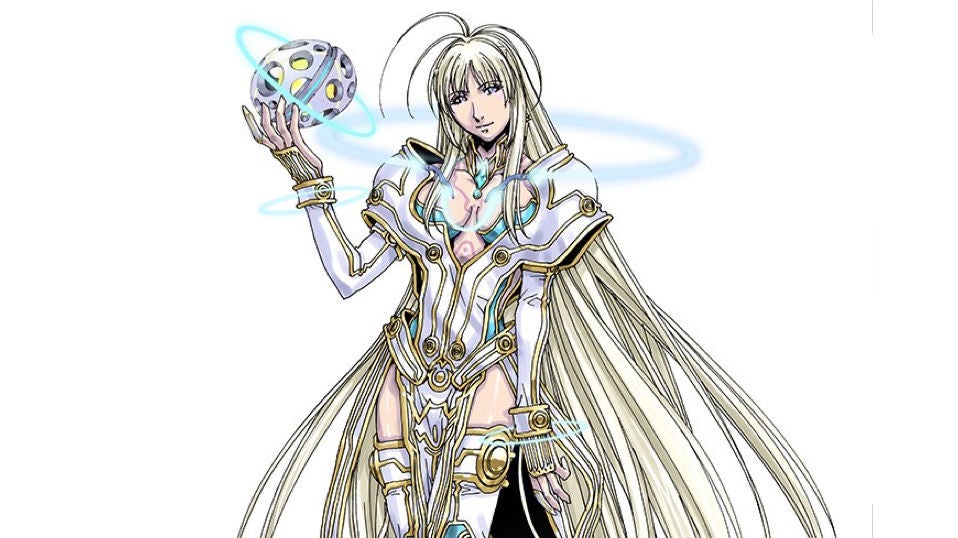 [Image: Nintendo]
Musubi is a rare Blade in Xenoblade Chronicles 2. She looks like an angel, but certainly doesn't sound like one. Her voice is a total mismatch. 
Have a listen for yourself.
「ムスビ」の同調シーンですも。ムスビは回復タイプ。モノポンの疲れた心も癒してほしいですも…! pic.twitter.com/m7Kpv5IlwZ

— ゼノブレイド2 (@XenobladeJP) November 4, 2017
Redditor WildToeFu put it best: "I was expecting some angelic lady voice, but then I was hit with a little sister voice."