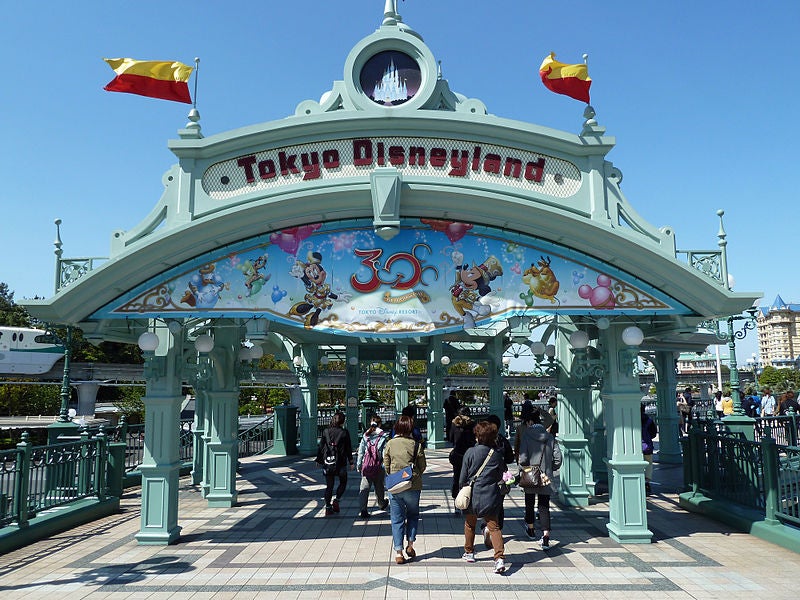 Currently, there are two Tokyo Disney parks: Tokyo Disneyland and Tokyo DisneySea. Construction for a third park could start in 2025. The theme might be "Japan".
[Image: Rob Young | Creative Commons]
According to the official release (via Mainichi News), a "Japanese style theme" is being considered to appeal to tourists visiting the country.
The park will feature new attractions and new characters with a massive ¥JP300 billion ($3.5 billion) investment plan. More details should be announced by May 2018.
This comes as Osaka's Universal Studios Japan has surged in popularity, thanks to Harry Potter and Minions attractions as the country's birth rate has dropped dramatically. USJ is also getting a Mario-themed expansion, which should further the park's popularity.