While You Were Sleeping
Image: Kotaku
Catch up on what you missed: In Post-Hurricane Puerto Rico, This Used Game Store Is A Welcome Escape • Cake-Flavored Pepsi Coming To Japan • What Is The Plural Of Xbox One X?
---
Trending Stories Right Now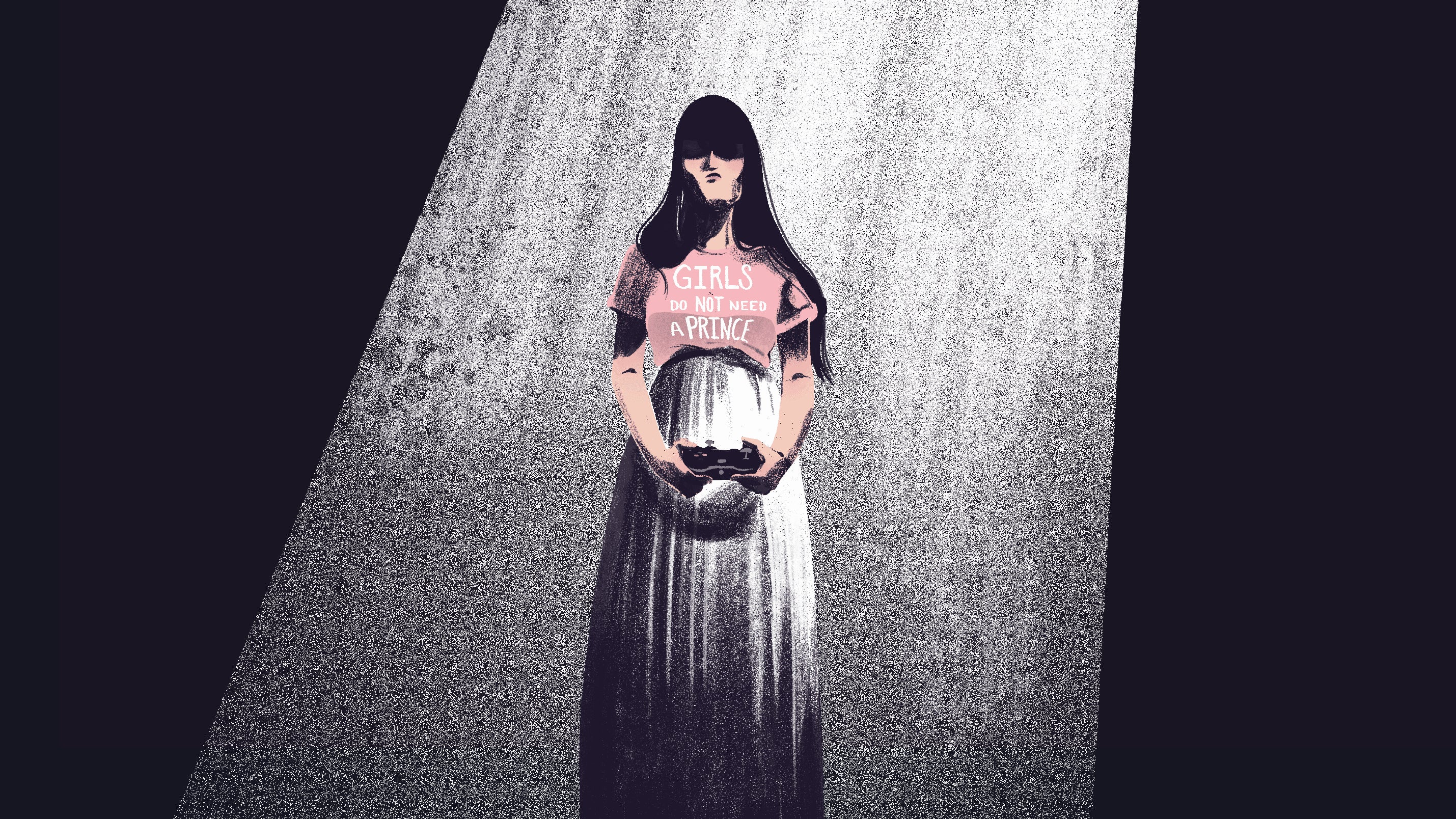 On March 26, a top game development studio in Korea released an unusual statement about one of its employees. "The woman was mistaken in retweeting a tweet with the word 'hannam,'" derogatory Korean slang for "disgusting men." It continued, "In the aftermath of this incident, I promise that we will create preventative measures, including education, in a timely manner."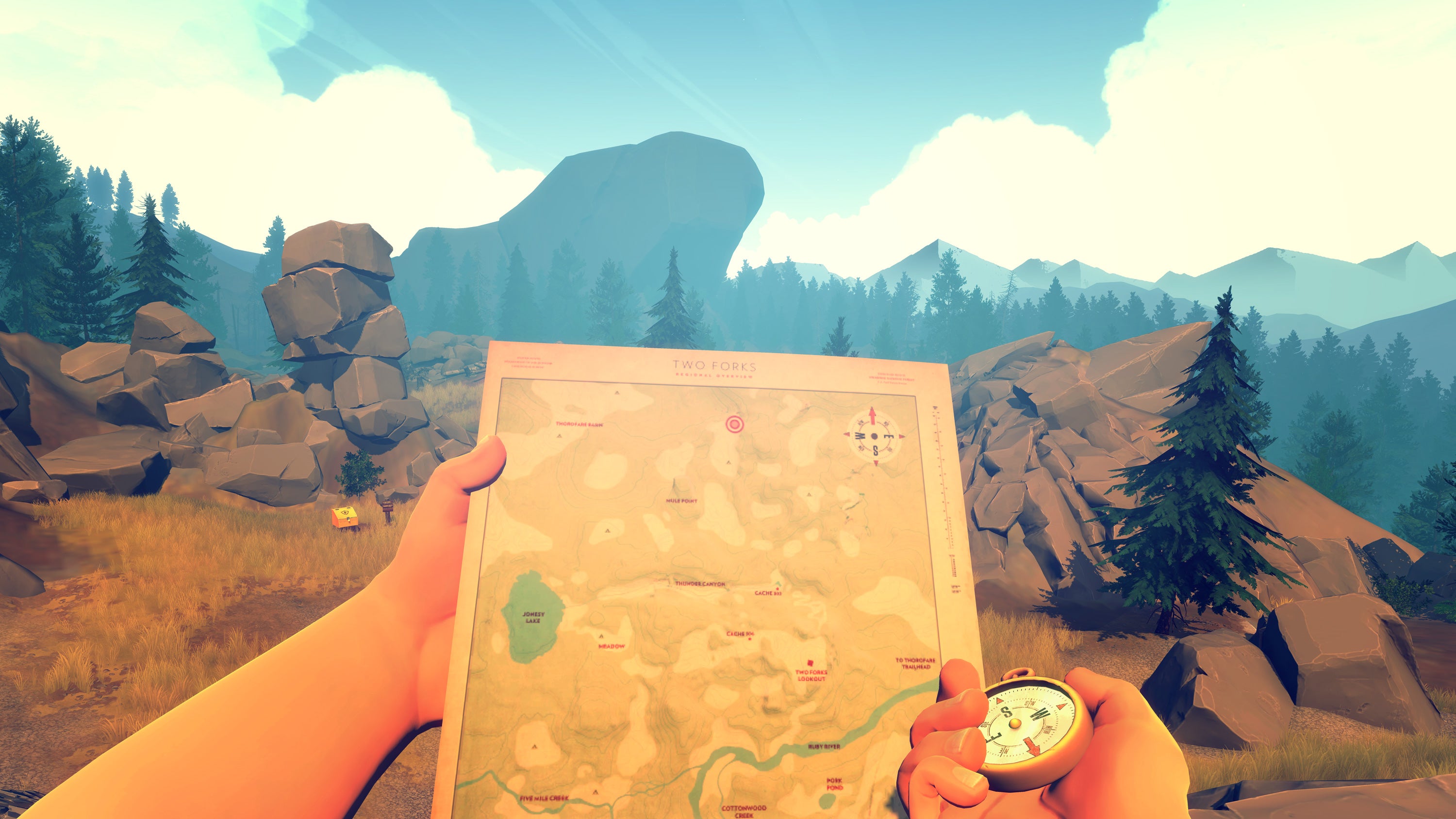 Independent studio Campo Santo (Firewatch) has been acquired by a most unlikely suitor - Valve, a digital store operator that once made video games. Three people familiar with the news confirmed the purchase to Kotaku today.