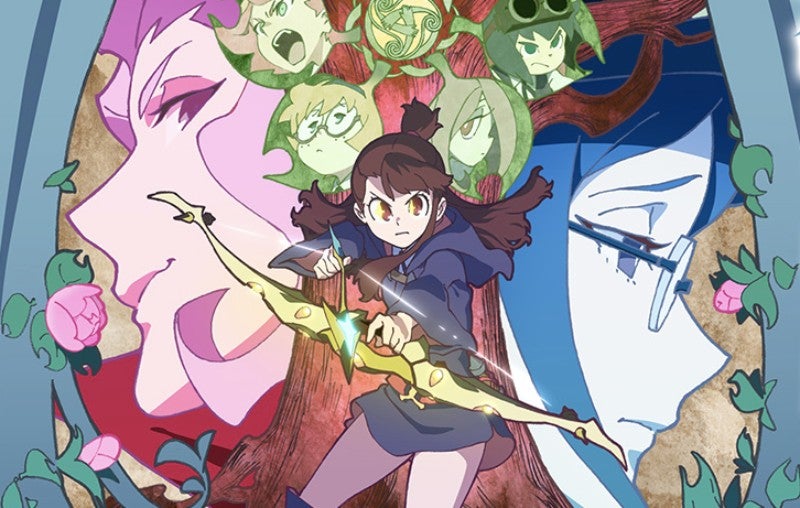 Michiru Shimada has written scripts for some of the biggest and best anime, including One Piece and Little Witch Academia. This Friday, her daughter announced that she had passed away. Shimada was 58 years old.
[Image: Little Witch Academia]
After graduating from Waseda University, Shimada got her start writing TV anime Urusei Yatsura and Dr Slump and Arale-chan. During the 1990s, she worked on popular anime shows such as Rurouni Kenshin, before penning the One Piece TV anime in 1999 and, in 2000, One Piece: The Movie. Most recently, she wrote the Little Witch Academia TV series. 
島田満の娘でございます。僭越ながら母に代わりお伝え致します。
母、島田満は本日12月15日11時30分に昨年から患っていた病の為、永眠致しました。享年58歳でした。
38年に渡る長いキャリアの中で執筆してきた様々な作品を愛してくださった方々、誠に有難うございました。

— 島田満 (@soramona2000) December 15, 2017
Her Twitter was updated by her daughter, who announced that Shimada has died this Friday at 11:30AM Japan Time after first falling ill last year. Shimada's career spanned nearly 40 years, and she continued producing outstanding work throughout the decades. May she rest in peace.