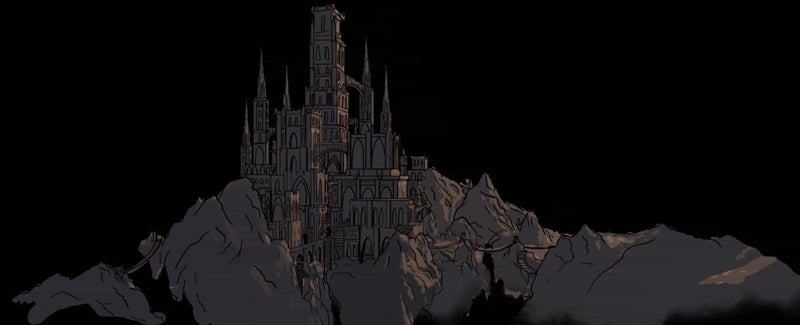 Maxx Burman is a VFX artist who has worked on games (or promos for games) such as Destiny, Titanfall 2, Dark Souls 2 and League of Legends.
We've featured Maxx's art before, back in 2014, but he's back with a new showreel from more recent projects, which are definitely worth a fresh showcase.
---
Fine Art is a celebration of the work of video game artists, showcasing the best of both their professional and personal portfolios.
---