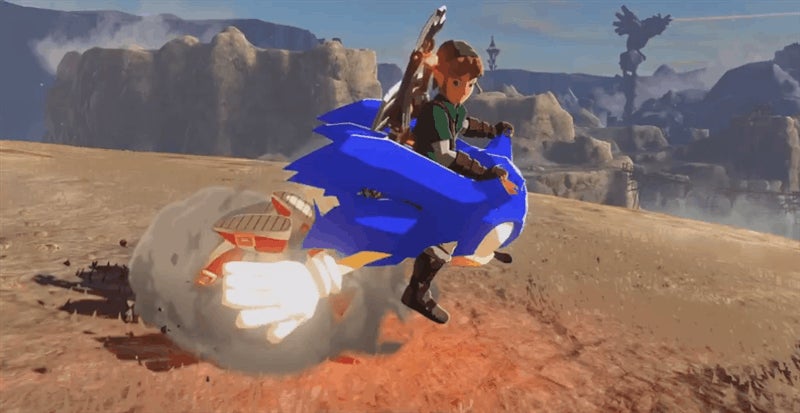 Remember: people playing Breath of the Wild on Wii U and PC (via emulation) can play the game with mods. Like ones that modify the game's new dirtbike.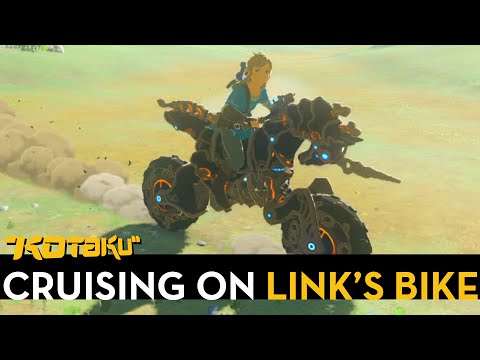 Breath of the Wild's Champions' Ballad DLC has an amazing reward for anyone who bests its numerous trials. Prove yourself a champion and you'll get to ride the Master Cycle Zero. Here's how it looks in action.
Here's one that will make you thankful Zelda doesn't have a giant train:
And here's a slightly terrifying take on Road Runner:
These are all courtesy of WilianZilv. There'll be download links available soon to anyone playing on those platforms that wants to try them out.