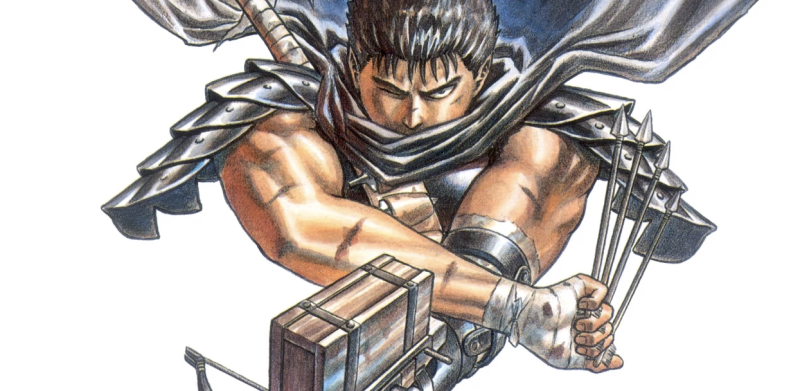 After a half year hiatus, the Berserk manga is returning to publication.
[Image: Berserk Wikia]
According to Mantan Web, the latest instalment will run in the January issue of Young Animal, which goes on sale December 22 in Japan.
Berserk debuted in 1989 and stars a revenge-hungry swordsman named Guts. The manga has spawned anime and video games.
Manga artist Kentaro Miura is infamous for taking time off from Berserk. Earlier this year, Miura returned in March from a hiatus that began in September 2016. That was after Berserk had returned in June of that year from yet another hiatus.
The latest break began this June. But at that time, Berserk was announced for a summer return.