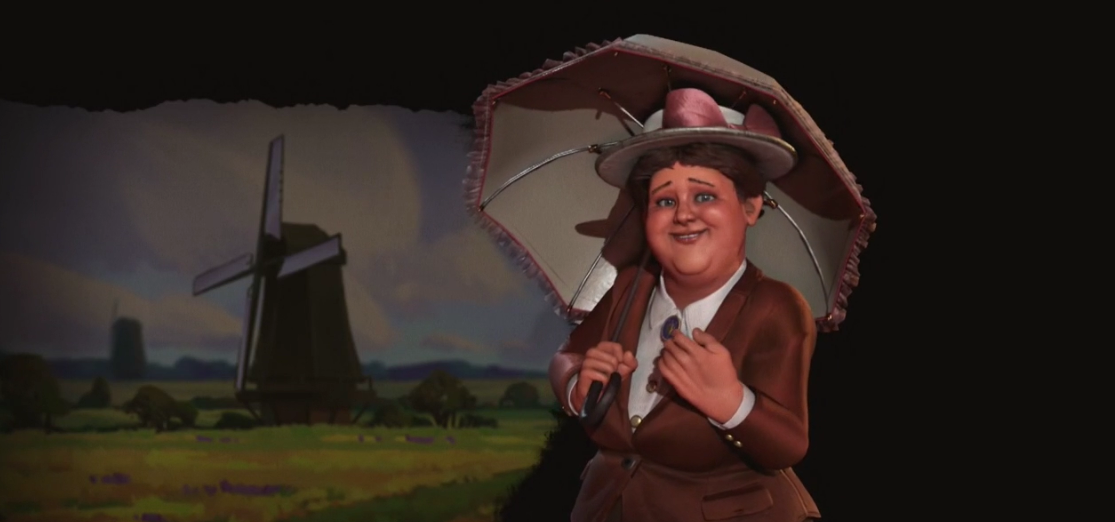 Image:
MineTimelapser
Another of my favourite Civ 5 factions will be returning to Civ 6 next year, with the Dutch accidentally revealed a little early on local TV.
The Dutch program RTL Boulevard had footage of the new Civ over the weekend (ahead of 2K's usual announcement channels), showing that they will be led by Queen Wilhelmina of the Netherlands, the country's longest-serving monarch (1890-1948).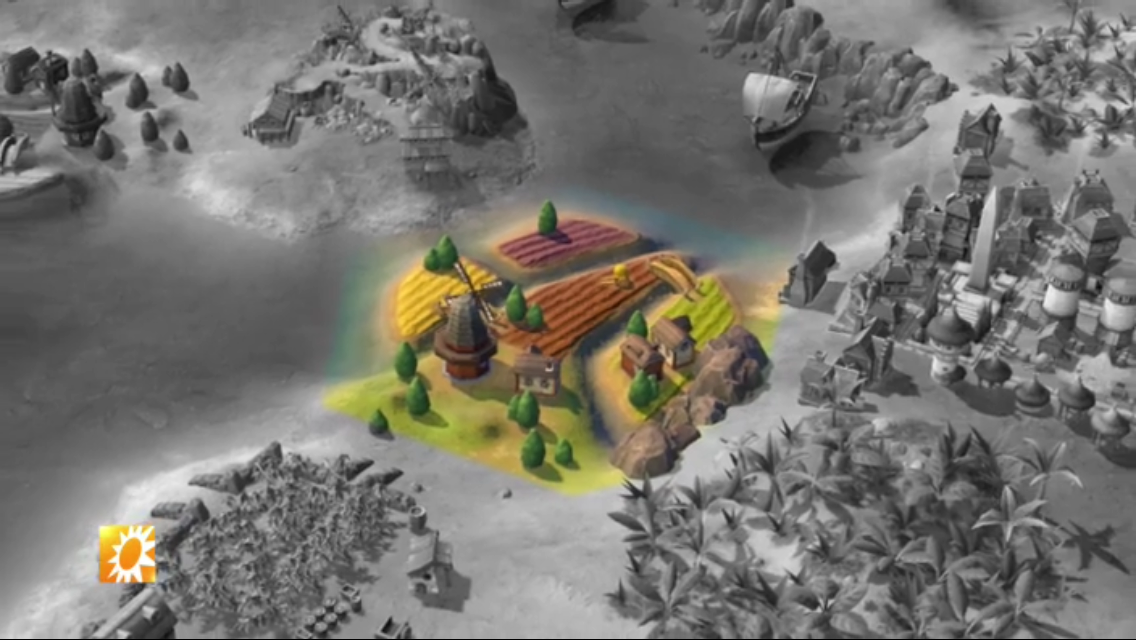 Image: MineTimelapser
Their unique improvement will be the very-Dutch Polders, while they will also be commemorating Radio Oranje, the WW2 radio service broadcasting out of London into the occupied Netherlands, on which Wilhelmina was a frequent speaker.
Wilhelmina and the Dutch are one of the new factions being included in Rise & Fall, Civ 6's upcoming major expansion.