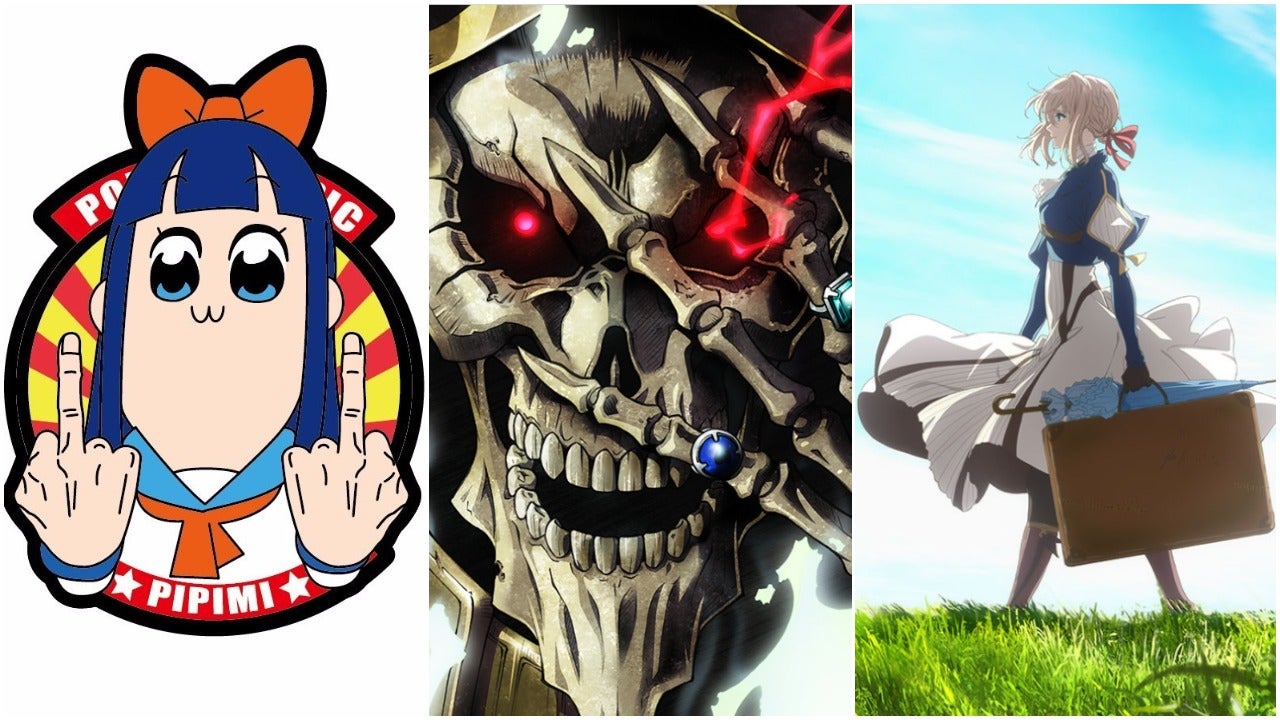 Soon, summer anime will begin broadcast. Here are the 20 anime series that folks in Japan are looking forward to the most.
[Images: Amazon | Overlord | Violet Evergarden]
Website Charapedia asked 10,000 anime fans in Japan, 45 per cent of which were men and 55 per cent of which were women. Seventy-one per cent of those polled were in their teens and 20s, and the rest were in their 30s and older.
Charapedia asked people to select their most anticipated anime from the shows starting this January.

[Image: Official Site]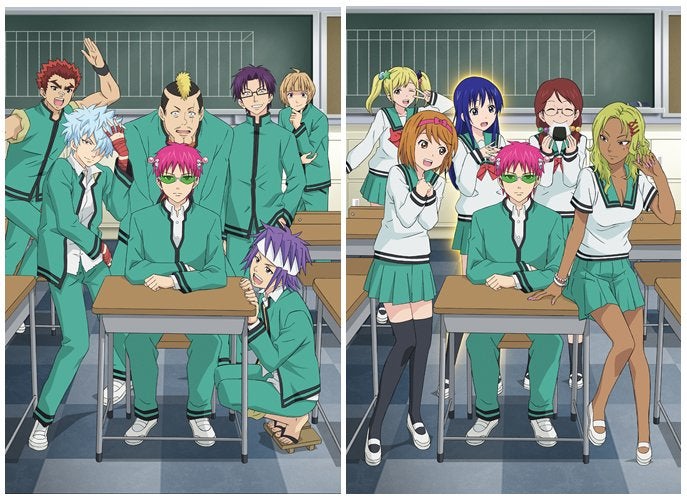 [Image: saikikusuo_PR]