After six years, Japan's Sakakibara Machinery Works Co. has unveiled its newest giant mecha.

[GIF: sakakibara]
Back in 2005, the company rolled out a mecha called the Landwalker, which could be piloted and fired tennis balls. It followed that up with a $US20,000 ($24,726) mecha for kids. Now, Sakakibara has introduced its latest creation: LW-Mononofu.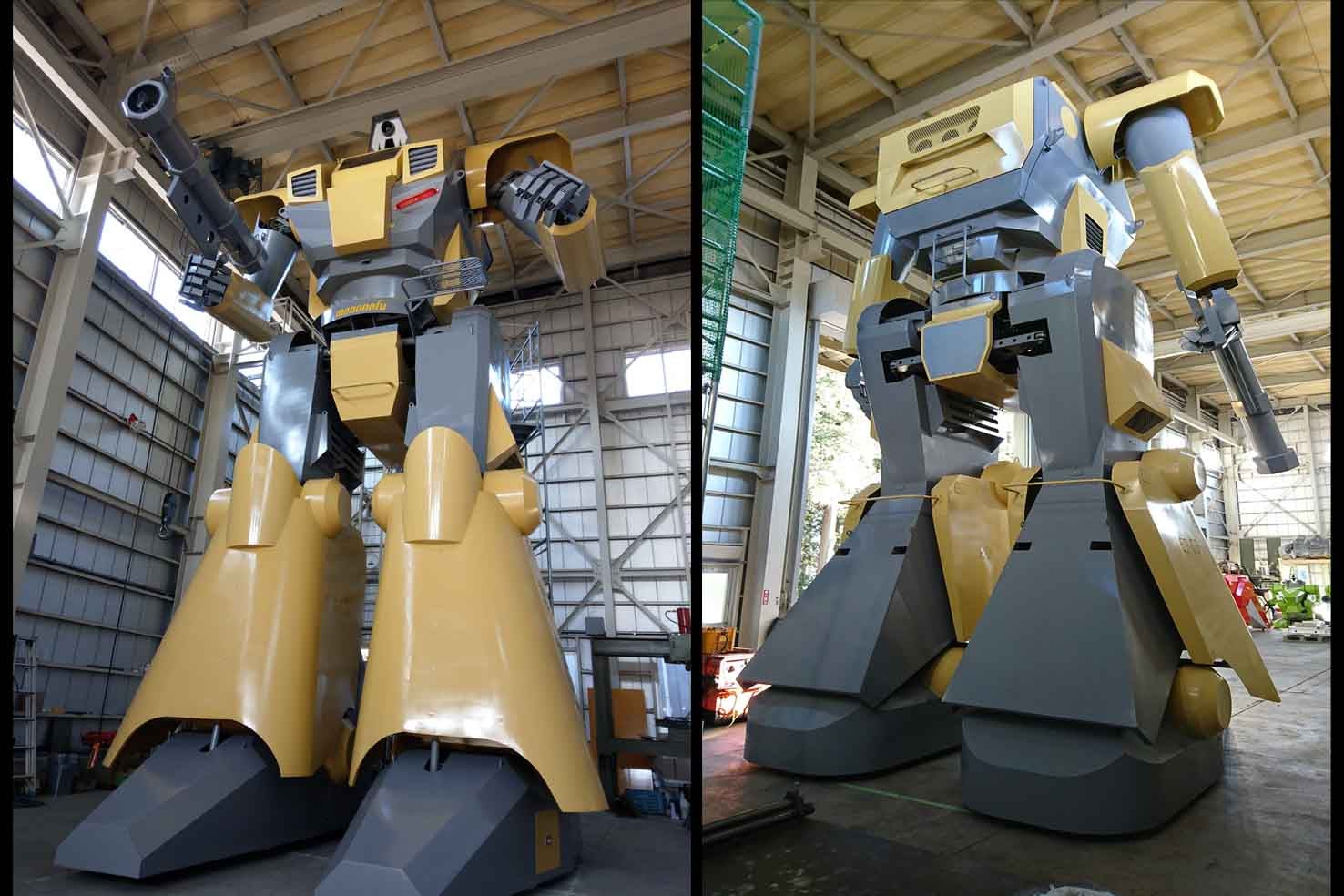 [Image:
Sakakibara
]
It's 8.5m tall and weighs 7400kg.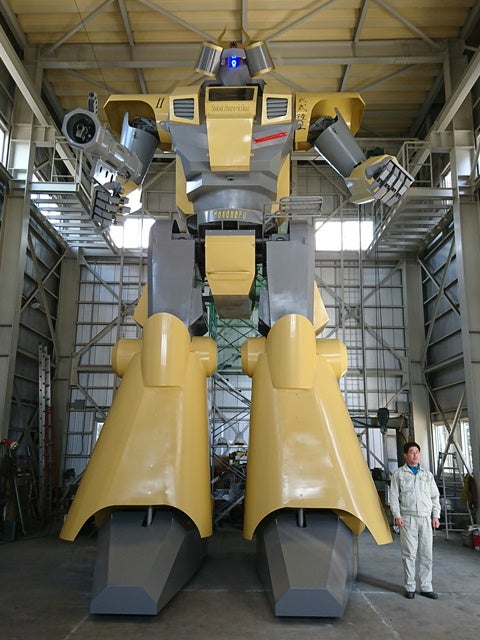 According to Yahoo! Japan, the company spent six years developing this project.
The LW-Mononofu is aimed at those who grew up watching Mobile Suit Gundam and is available to rent for events or to save the universe.