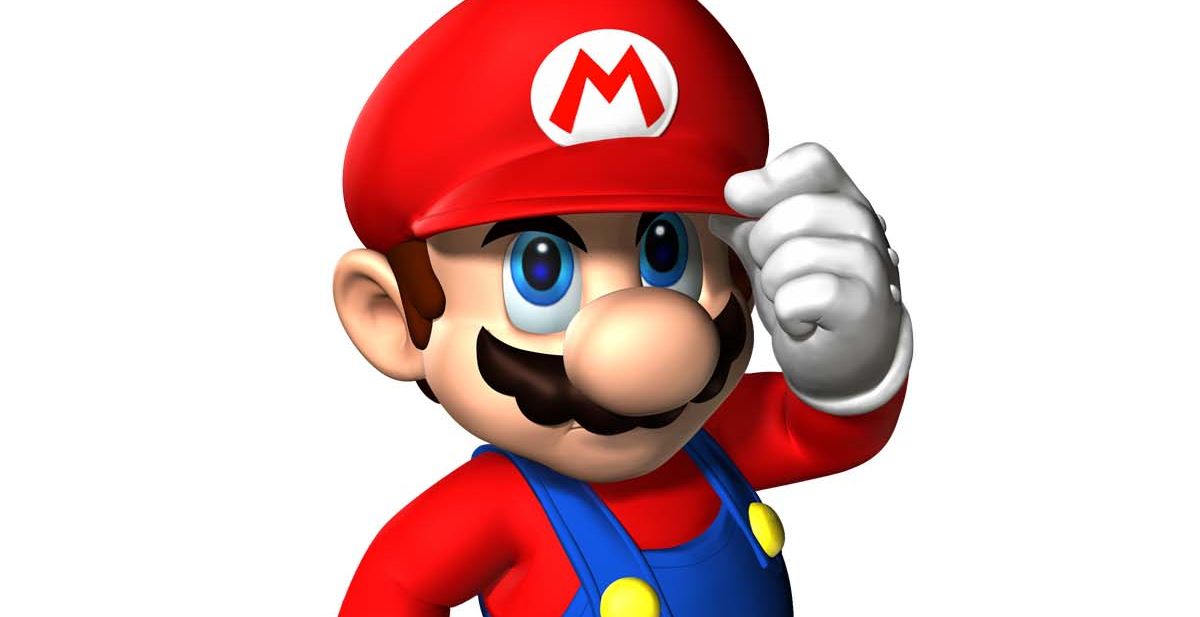 Over the past few years, the console market in Japan - both hardware and software sales - has been sluggish. In 2017, however, that changed.
According to Famitsu, hardware sales experienced a huge spike in 2017 compared to the previous year. In 2016, Japanese hardware sales were ¥117.05 billion ($1.34 billion), while in 2017, they jumped to ¥202.37 billion ($2.32 billion).
Software sales also increased: In 2016, they were ¥182.4 billion ($2.09 billion) and the following year, they were ¥189.3 billion ($2.17 billion).
A big part of this increase is due to the Nintendo Switch's brisk hardware sales. The PS4 has also continued to churn out steady numbers.
The last time the Japanese gaming market saw an uptick was in 2006, when the Nintendo DS Lite, the Nintendo Wii and the PS3 launched.